Board Biographies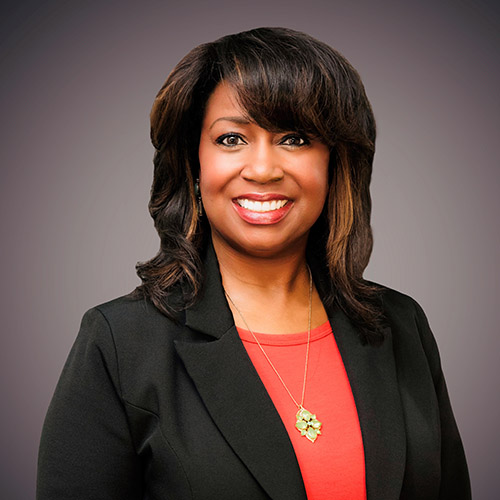 Leah M. King

President

Term 2021-2025

Mrs. King joined the TRWD Board of Directors in 2017. She is currently the president and chief executive officer for United Way of Tarrant County. Mrs. King is very active in the community, and serves on many boards and committees throughout Fort Worth and Tarrant County. She is also a member of the Leadership Fort Worth 2010 and Leadership North Texas 2011 classes. She and her husband, Barry, have one son.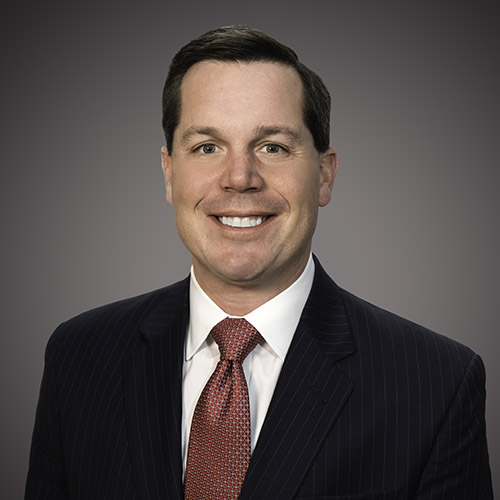 James Hill

Vice President

Term 2021-2025

Mr. Hill was elected to the TRWD Board in 2017. Born and raised in Fort Worth, he is a graduate of the Business Honors Program at the University of Texas at Austin. In addition, he received his MBA in the Accelerated Program at TCU. A banking executive with significant experience in finance and real estate, Mr. Hill is also very active in the community. He and his wife have two kids and live in Fort Worth.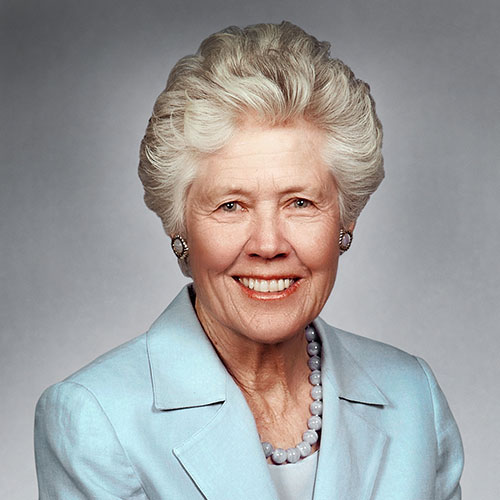 Marty Leonard

Term 2019-2023

Ms. Leonard was elected to the TRWD Board in 2006. A graduate of Southern Methodist University, she owns Leonard Golf Links Practice/Teaching Facility and owns two buildings occupied by the Nike Golf Center in Fort Worth. Ms. Leonard also is president of Margolf Corporation. She is extremely active in the Fort Worth community, serving on numerous boards and committees.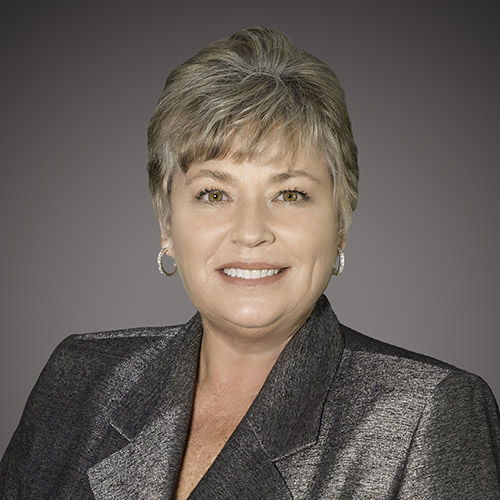 Mary Kelleher

Term 2021-2025

Mrs. Kelleher lives in east Fort Worth along the Trinity River where she and her husband, Larry Langston, operate a cattle ranch. She became interested in TRWD after their farm flooded from the Trinity River. Mary served on TRWD's board from 2013 to 2017 and is passionate about water issues. Mary strives to provide citizens with information and insight into TRWD policies and business practices.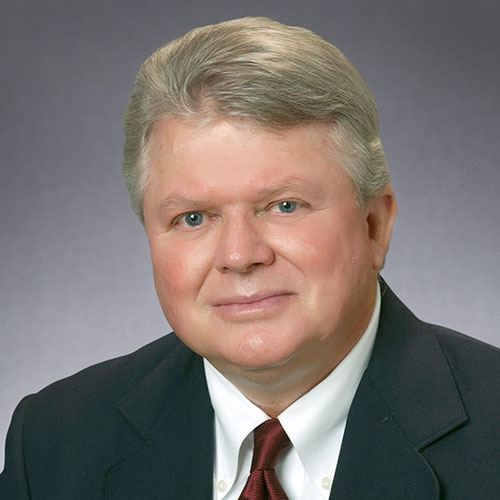 Jim Lane

Secretary

Term 2019-2023

Mr. Lane was elected to the TRWD Board in 2006. He is a graduate of Texas Christian University, and received his Doctor of Jurisprudence from Baylor Law School in 1966. Admitted to the bar in 1968, he served as Captain in the United States Army, JAGC from 1969 through 1973. In 1973 he returned to Fort Worth where he began legal practice with an insurance defense firm. In 1975 he opened his own law practice on the North Side and currently practices criminal, aviation, personal injury and family law.
Board Election
TRWD's next at-large election will be held in May 2023, to fill three, 4-year positions on its Board of Directors. Elections are held every two years.
Please visit the interactive TRWD Taxing District (Voting Boundaries) Map to confirm eligibility to vote and to look up your closest polling location! 
Applications for a place on the Tarrant Regional Water District's General Election Ballot may be found on the Texas Secretary of State Website – Form 2-21
Election forms may be filed at 804 East Northside Drive, Fort Worth, Texas 76102 or can be emailed to elections@trwd.com
First Day to File for Place on General Election Ballot: Wednesday, January 13, 2021
Last Day to File for Place on General Election Ballot: Friday, February 12, 2021 at 5:00 p.m
Notice of Deadline to File An Application for Place on the Ballot: English, Spanish and Vietnamese
Notice of Drawing for Place on Ballot  to be held Monday, February 22, 2021, at 3:00 PM
Candidate Information:
An informational candidate packet can be downloaded
here
. This packet includes an Application for a Place on the Ballot and finance campaign forms.
Applicants must meet the following qualifications:
Resident of Texas
Own land subject to taxation by TRWD
Have reached an age of 18.
Tarrant Regional Water District General Election
Three Seats for Board Member on the May 1, 2021 Election as appearing on the ballot.
Eligibility to vote in the TRWD Board Election:
You must be 18 years old
Registered voter
Live within TRWD's taxing district
To see if you are eligible to vote, click here or look on your tax statement for the code: 223 TARRANT REGIONAL WATER DISTRICT
Voter Information
Tarrant Regional Water District contracts with Tarrant County Elections Administration for election services.
Campaign Finance Reports
Committee Assignments
Construction and Operations
This committee reviews District construction activities and operations and maintenance of District infrastructure. Examples of items that are screened by this committee include: design, construction, and maintenance contracts for new and existing infrastructure, water supply contracts, conservation programs, watershed protection and water quality, and electricity purchases.
Committee Members: Leonard and Kelleher
Real Estate
The Real Estate committee is concerned with real estate purchases, operating agreements, and sales of real estate.
Committee Members: Lane and Kelleher
Finance and Audit
This committee reviews District financials, investment policies, and audits. It also serves as the primary Board point of contact for internal audit.
Committee Members: Leonard and Hill
Administration and Policy
This committee's purview includes General Manager performance appraisal and compensation, Board Governance policies, and District policies.
Committee Members: Hill and King
Recreation
The Recreation committee considers all aspects of the District's recreation investments. This includes infrastructure investments, infrastructure operations and maintenance, programming, and events. Construction and operations and maintenance activities specific to District recreation infrastructure fall under this committee (all other fall under the Construction and Operations committee).
Committee Members: Lane and King
Summary of Assignments
| | | | | | |
| --- | --- | --- | --- | --- | --- |
| Committee | Member | Member | Member | Member | Member |
| Construction and Operations | Leonard | Kelleher | | | |
| Real Estate | | Kelleher | Lane | | |
| Finance and Audit | Leonard | | | Hill | |
| Administration and Policy | | | | Hill | King |
| Recreation | | | Lane | | King |
General Ordinance Information & Public Comment
The District's General Ordinance regulates the water and land under District jurisdiction. It is used to protect District lands, properties, buildings, water quality, and to regulate the use of lands around TRWD reservoirs and the Fort Worth floodway and the reservoirs and floodway themselves for recreation and business purposes.
The District's Commercial Facilities Ordinance provides minimum standards for the operation and maintenance of Commercial Facilities located on District land or waters to protect public use, access and safety and to maintain good water and environmental quality.
Proposed changes to these ordinances are shown in the document that can be viewed
here
. Should the Board vote to adopt the revised ordinances, public notice will be given through legal notices published in newspapers in each county comprising part of the District's service area.
Revisions have also been made to several guidelines used to evaluate residential improvements on District reservoirs, regulate recreational facilities, and permit mooring buoys on Eagle Mountain Lake. These changes are explained in the document which can be viewed
here
.
The public can submit comments regarding the proposed ordinances to TRWD by emailing
PublicComments@trwd.com
or sending comments by mail to:
Tarrant Regional Water District
Attn: Ordinance Update
800 E. Northside Drive
Fort Worth,  Texas 76102