Become a Steward of Your Community
Volunteering in your community to protect its natural resources is what stewardship is all about. TRWD is committed to fostering the relationship between the communities that surround its waterways and river. We encourage you to explore all the ways you can give back to your community by participating in the programs below.
TRWD Trash Bash
Trash Bash is TRWD's commitment to fostering litter prevention within the communities we serve by providing various opportunities to volunteer in organized cleanups of our waterways.
TRWD hosts organized cleanups in the Spring and Fall every year! Join our mailing list and follow Trash Bash on Facebook and Instagram to be in the know. Together TRWD and the communities we serve can make a difference and protect our waterways for years to come. Our organized cleanups and after-parties are fun for everyone.
Learn MoreLearn More Follow on FacebookFollow on Facebook Follow on InstagramFollow on Instagram
Adopt-A-River
Do you love the Trinity River as much as we do? Then this is your opportunity to take control of your favorite part of the river by becoming an Adopt A River member. Visit adoptariver.com to submit your application and start making a difference.
Being a member of our Adopt A River program allows various groups within the community to come together at their own pace with the goal of keeping the river clean and beautiful for years to come. Together we can make a difference and show support for this vital resource within our community. Our beloved Trinity River needs you!
Learn More
Learn More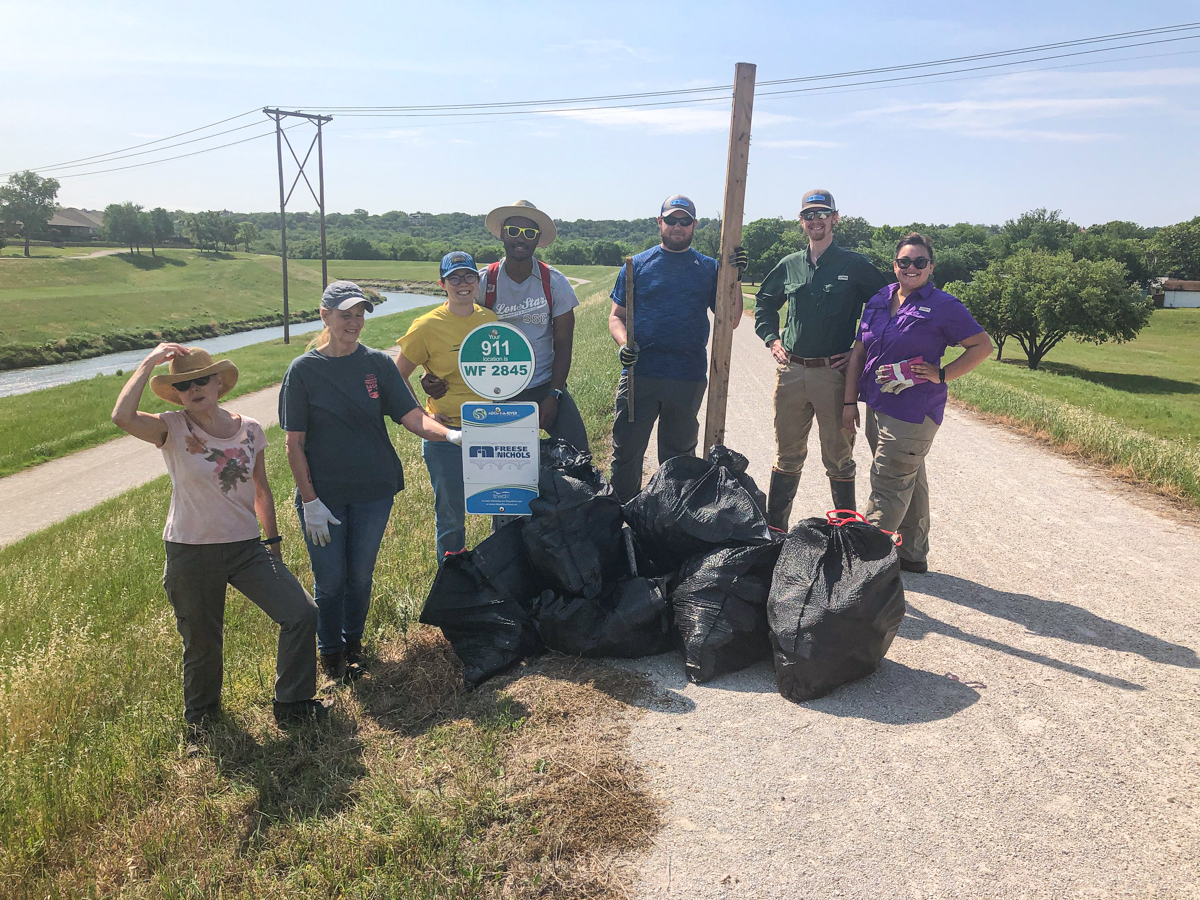 Adopt A Drain
Making a pledge to protect the river is one of the easiest ways to support clean waterways within your community. By adopting a drain your pledge is a reminder to all who see it that you care about what ends up in our river.