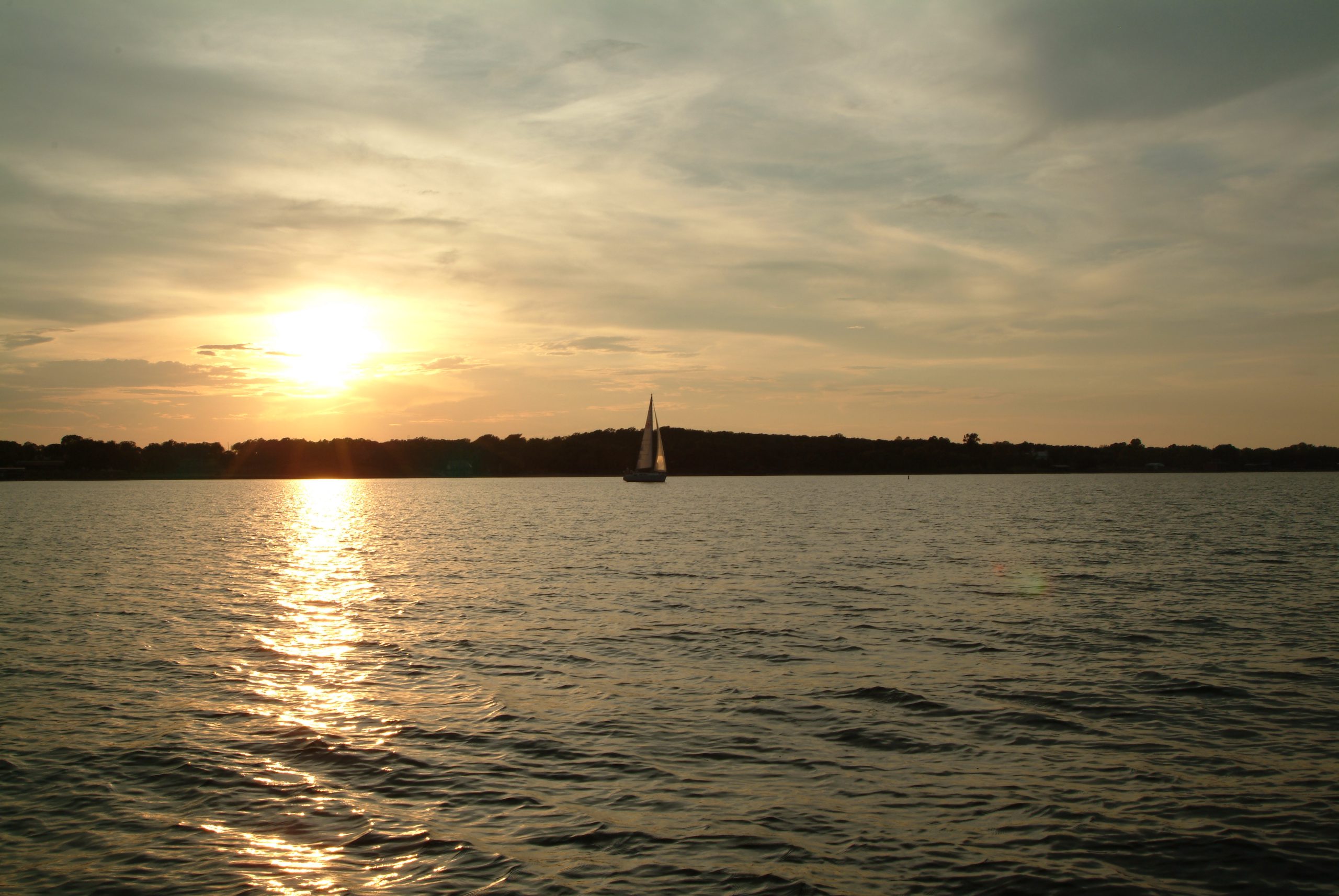 For six years, the rain just kept falling in North Texas.
In 2015, a whopping 62.6 inches of rain fell in Fort Worth and Dallas. Three years later, nearly 56 inches was recorded. The local reservoirs were full.
Then, in September 2021 – when only .25 inches of rain fell – the spigot suddenly shut off. Now, the area is nearly 13 inches below normal and North Texas is in a moderate to severe drought.
While that puts a strain on the water supply system, the Tarrant Regional Water District has a plan for dealing with these drought conditions. TRWD is pumping at least 320 million gallons of water a day from East Texas for storage in its lakes and reservoirs in North Texas.
The delicate balancing act will make water more readily available to TRWD's customers as demand rises during the summer while keeping water levels in its storage facilities in North Central Texas at a more reasonable level.
The 320 million gallons per day is being taken from the Cedar Creek and Richland Chambers reservoirs. Water that is available after serving six water treatment plants along the pipeline will flow into Lake Arlington, Benbrook Lake and Eagle Mountain Lake. This allows TRWD to reduce its reliance on Lake Bridgeport for supply.
"Before we get into the summer and demands are really high, we want to make as big an impact as we can on those reservoirs," said Zach Huff, TRWD's water resources engineering director.  "We try to go into summer sitting in as good a place as we can."
North Central Texas is experiencing a severe to moderate drought, according to the U.S. Drought Monitor.
About 150 million gallons will come from Richland Chambers and 170 million gallons from Cedar Creek. About 47 percent of the water from Richland Chambers, or about 70 million gallons, is being provided by the wetlands located adjacent to the reservoir, Huff said.
TRWD has been operating its new pump station at Cedar Creek on the new Integrated Pipeline that connects the East Texas reservoirs to the Metroplex. Using the pump station has allowed TRWD to pump 320 million gallons per day using 25 percent less energy than previously required.
TRWD provides raw water to 2.3 million customers in more than 70 North Central Texas cities.