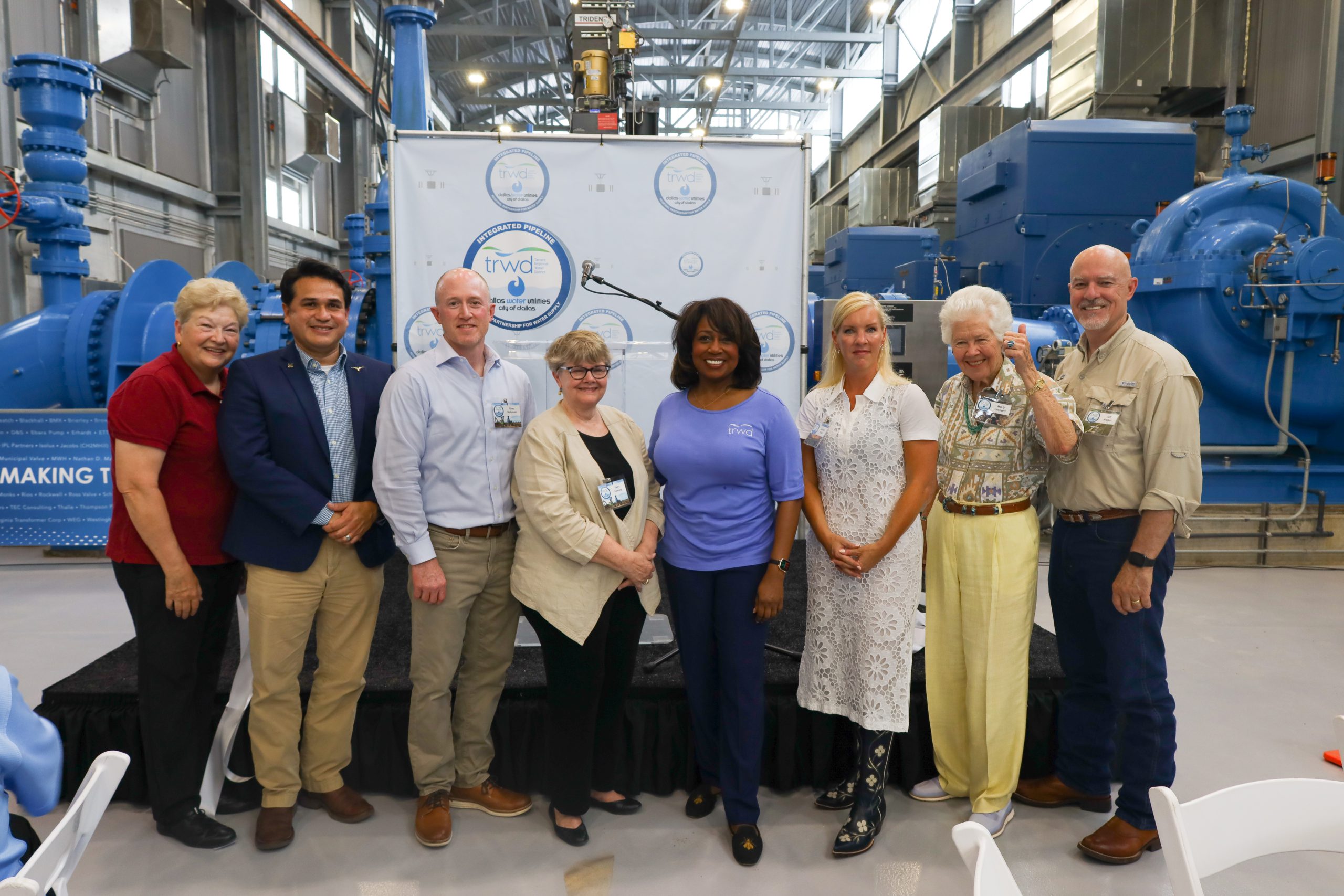 Thank you to everyone who joined TRWD and Dallas Water Utilities (DWU) on Friday, May 20 for the Integrated Pipeline ribbon-cutting ceremony. It was a great day celebrating the Integrated Pipeline (IPL) Project and the partnership between TRWD and DWU.
The IPL is a massive water supply project that will help DWU and TRWD meet the growing water demands in North Texas.
You can learn more on CBS DFW website or WFAA website.
Don't miss out- follow us on Facebook @TarrantRegionalWaterDistrict, YouTube @TRWDTV and LinkedIn @TarrantRegionalWaterDistrict