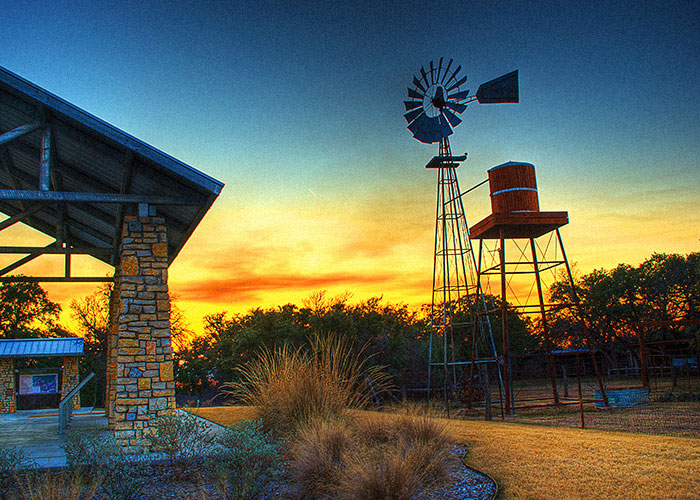 Summer is in full swing as we have hit July and the Texas sun is out in full force for Park and Recreation month. Not the television show, but the month where we celebrate the parks and recreational activities in the metroplex. Maintaining these parks and places for recreational activities is one of the primary concerns of our daily life here at Tarrant Regional Water District. For that purpose, today I will be highlighting one of the parks that TRWD has a stake in: Eagle Mountain Park.

Eagle Mountain Lake is nestled in between Saginaw and Azle in North Tarrant County and plays host to the TRWD funded Eagle Mountain Park. The park itself boasts 400 acres of reach and a trail system that allows you to enjoy every inch of the park, not to mention a short trail to a scenic overlook of the lake. The park provides a large space for you to explore, exercise, or simply enjoy the outdoors. There picnic tables for a mid-hike family picnic that helps you enjoy the outdoors and enjoy a nice family activity.

If you're looking for a place to practice Park and Recreation month, look no further than Eagle Mountain Park. The park is the perfect place for hikers, runners, and bikers to get their cardio in while also hosting regular outdoorsman and family activities. Enjoy Park and Recreation Month with Tarrant Regional Water District right by Eagle Mountain Lake!