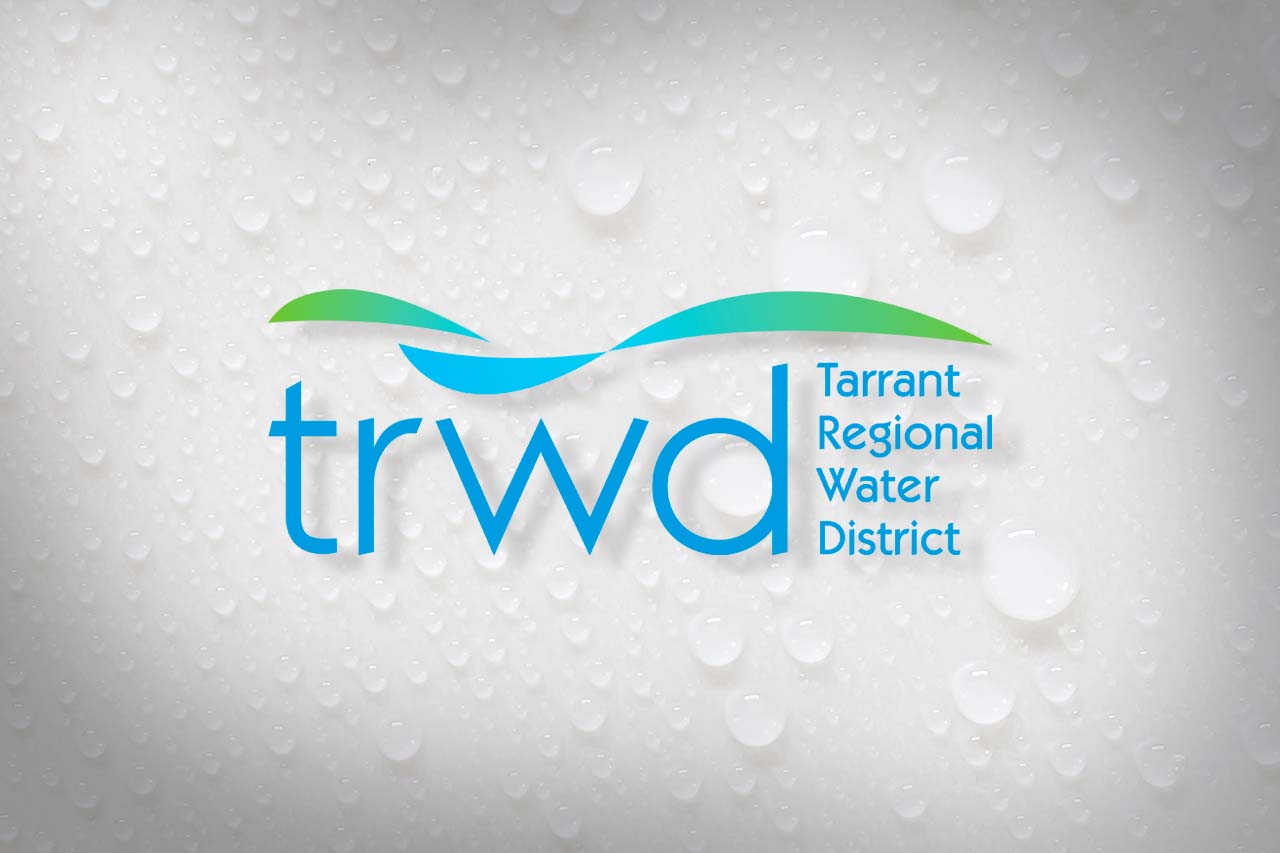 New facility will improve operational flexibility and water quality
From above, the Kennedale Balancing Reservoir looks like a kitchen sink.
The reservoir is currently split down the middle like a double-basin kitchen sink. Its two cells are connected to raw water pipelines from East Texas. The two cells are each capable of storing up to 150 million gallons of water.
The facility has served TRWD well for 50 years, allowing it to store water closer to the District's primary wholesale water customers – Fort Worth, Arlington, Mansfield and the Trinity River Authority.
But to meet the region's growing demand for water, TRWD is implementing a four-phase, multi-year modifications and expansion project at the Kennedale Balancing Reservoir.
In the next phase, which will begin this Spring, TRWD is spending approximately $40 million to renovate – and replumb, if you will – the facility to increase its operational flexibility and improve water quality.
Eventually the Kennedale reservoir will be hooked up to the Integrated Pipeline Project coming in from Richland Chambers and Cedar Creek reservoirs and a new storage cell that will be built next door.
This phase of the project is expected to take up to three years to complete.
"By optimizing and expanding the Kennedale Balancing Reservoir facility, TRWD will have additional emergency storage available to its customers, as well as enhanced operational flexibility and improved water quality," said Jason Gehrig, director of infrastructure engineering.
The first two phases of the reservoir project have already been completed.
Previously, a 108-inch bypass piping was installed, connecting the balancing reservoir to a nearby pressure reducing station. The foundation for a new 165-million-gallon, third cell to be built to the west of the existing pools has also been completed. Embankment of the cell will begin in 2025.
In the third phase of construction, large steel pipes, valves and a concrete encased flow-through inlet and outlet piping will be installed to regulate water flow.
"We knew more water was going to have to be pumped into the Metroplex because there were more people moving here," said engineer and project manager Donna Stephens. "We wanted more reliability at this site."