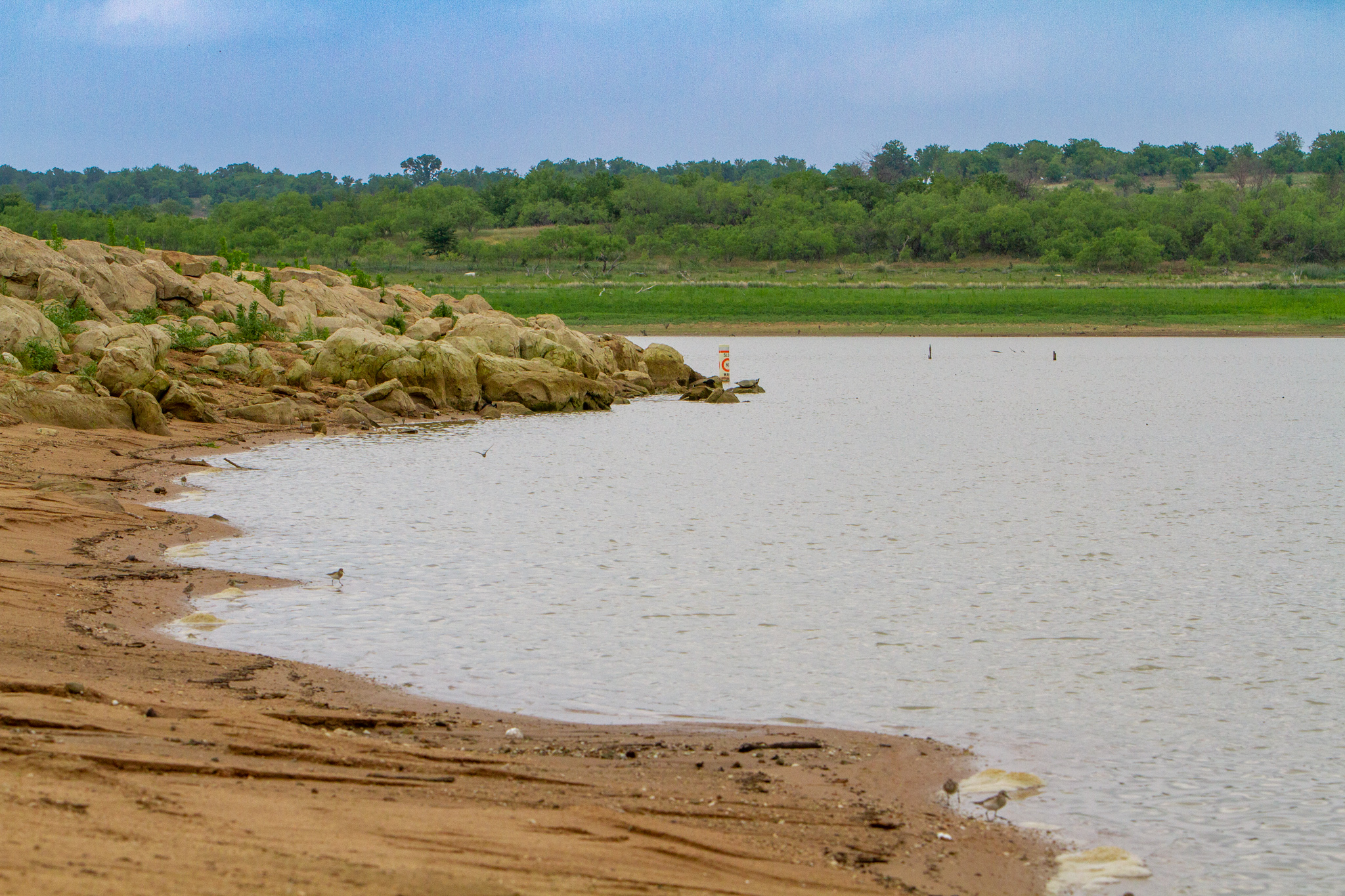 Beginning Sunday, August 20, 2022, TRWD reservoirs are slated to receive a considerable amount of rainfall. Although vital, the heavy rainfall can lead to potential flooding.
TRWD lakes are prepared to store potential runoff as a result of low levels. While there is no official state of Flood Alert, TRWD Water Resources Engineering team will closely monitor conditions of the reservoir level projections as the event progresses.
Flooding on the larger rivers, such as the West Fork, Clear Fork and mainstem of the Trinity River, is minimized due to dry watersheds. The potential flood threats will be urban flash flooding and flooding of the smaller creeks, such as Mary's Creek and the creeks feeding into Cedar Creek Lake from the East.
With this information, TRWD will provide advanced notification of the lakes reaching full and potentially requiring flood discharges.
In addition, please always remember to be weather aware, and if you see water on the road, "Turn Around, Don't Down."
For inquiries regarding flood monitoring or reservoir levels, please direct calls to the Lake Level Blog or the Flood Hotline at (817) 720-4296. The monitor on duty will return phone calls made to the Flood Hotline.