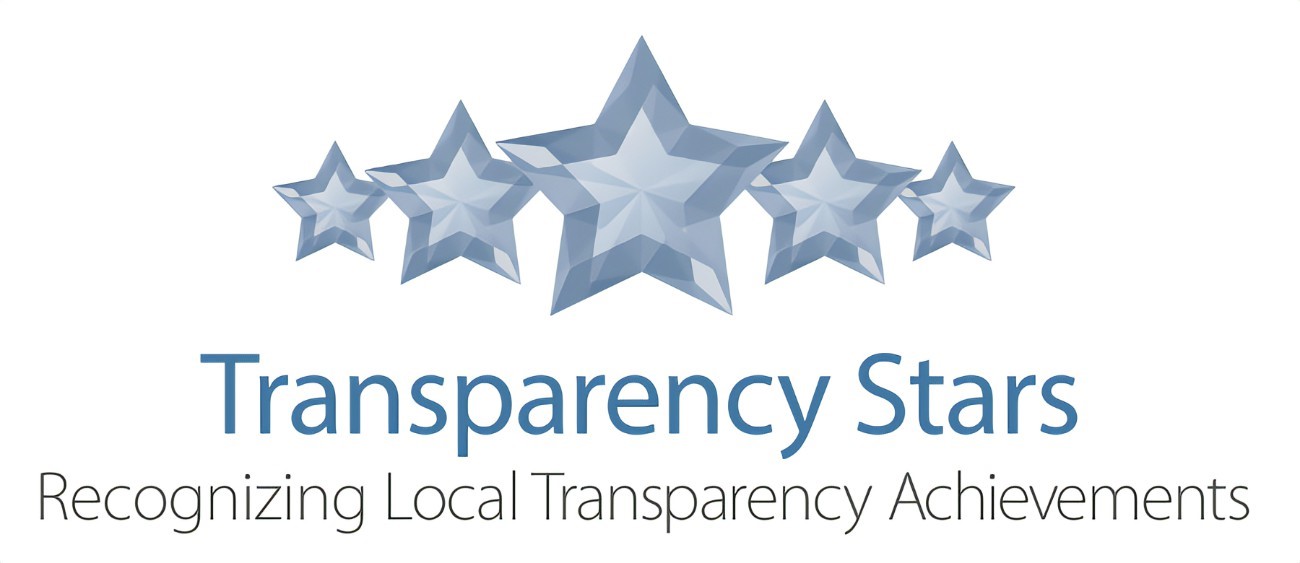 Texas Comptroller Glenn Hegar announced last week that the Tarrant Regional Water District (TRWD) has been awarded its fifth Transparency Star for providing taxpayers with information about its public pensions. The District was previously recognized in the areas of Traditional Finances, Contracts and Procurements, Debt Obligations and Economic Development.
According to a statement provided by the Comptroller's office, TRWD is one of only 15 cities, counties, school districts and special districts across the state to receive all five Transparency Stars.
"Receiving all five Transparency Stars from the Texas Comptroller of Public Accounts indicates that the Tarrant Regional Water District is among the most financially accountable and fiscally transparent governmental agencies in the state," said James Hill, TRWD's board vice-president. "This award is the gold standard in the state of Texas, and is a direct reflection of the hard work performed by staff and my colleagues on the board to ensure the public receives the accountability it expects and deserves."
Created in March 2016, the Transparency Stars program recognizes cities, counties, school districts and special purpose districts making important strides toward greater government transparency. Organizations that receive these awards exemplify the highest standard of financial transparency and governmental accountability in the State of Texas.
More information and documents related to all five of TRWD's Transparency Stars can be found at www.trwd.com/resources/transparency.