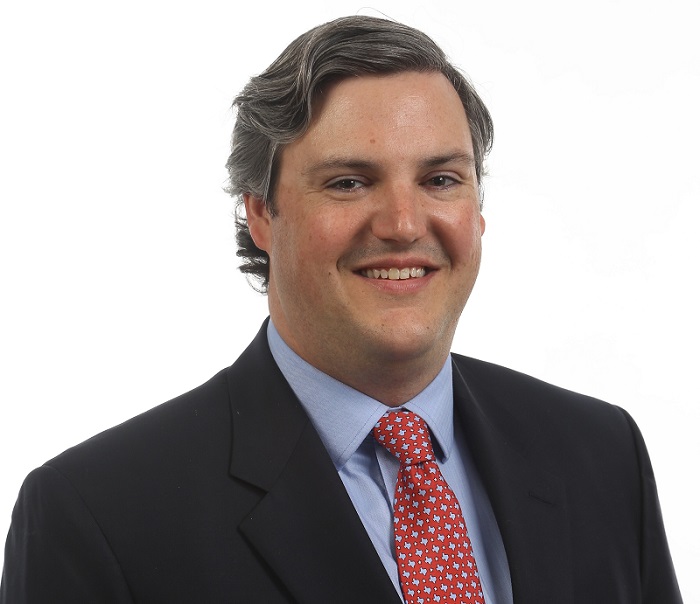 Charles "C.B." Team, a lifelong resident of Fort Worth, was sworn in as a director on the Tarrant Regional Water District board Tuesday, to fill a mid-term vacancy.
Team will serve until May 2023 in the former seat of board member Jim Lane, a Fort Worth attorney who served 16-years on the board. Lane passed away in late November.
The position will be one of two seats available in the May 6 at-large election. TRWD directors serve four-year terms.
"I humbly accept the appointment to the TRWD board of directors, said Team. "This is a responsibility that I do not take lightly, and I look forward to working with the dedicated staff and taxpayers to ensure future generations have superior access to critical water resources."
Team is a fifth generation Texan. He is partner and principal at Ellis & Tinsley, Inc. He holds both Texas and Colorado real estate brokers licenses. He joined the firm in 2006.
He also serves on the board of directors of the Fort Worth Stock Show and Rodeo and volunteers every winter as a Livestock Department Superintendent.
Team, who attended Fort Worth Country Day, graduated from the University of Texas at Austin.
A commercial-rated pilot, Team lives in Fort Worth with his wife and their two children.