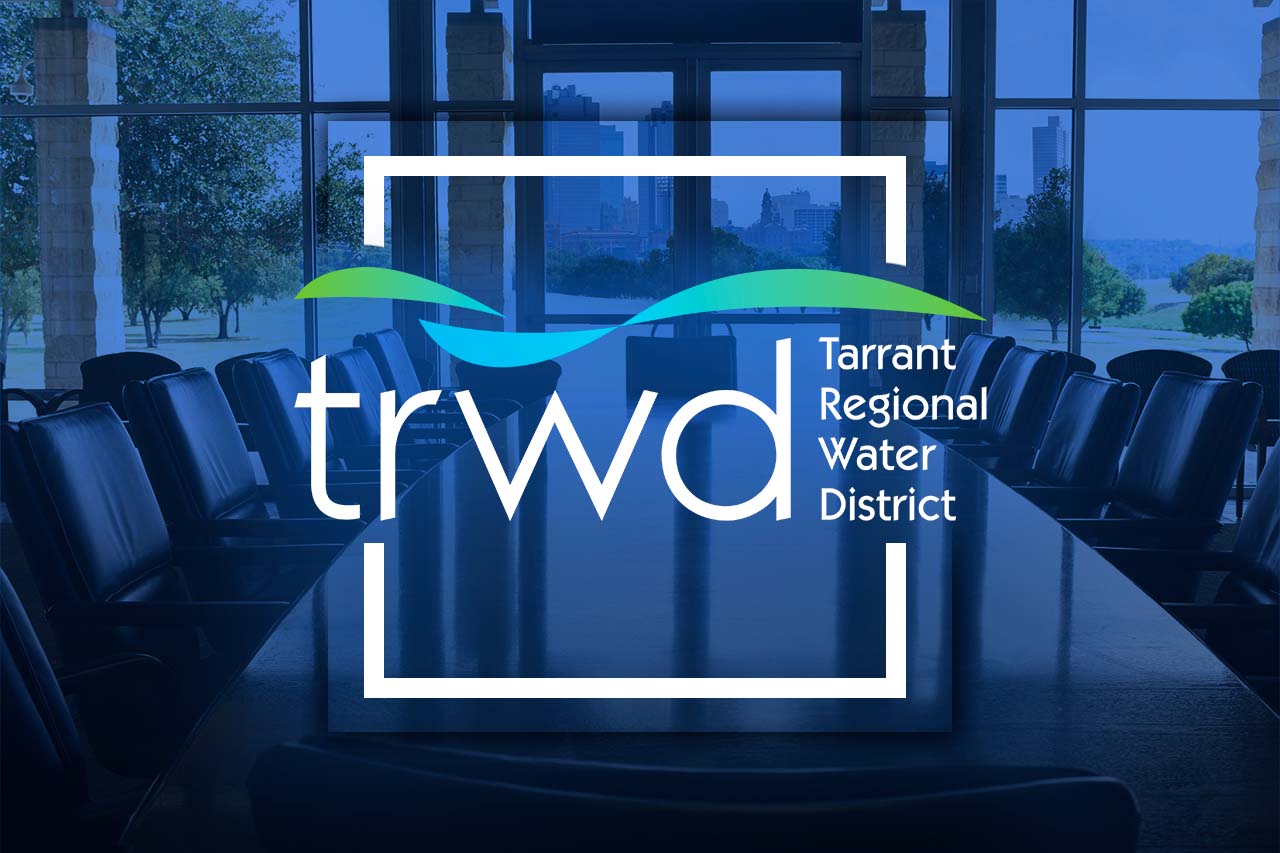 The Tarrant Regional Water District Board of Directors voted today during a special meeting to appoint C.B. Team to fill the vacancy created by former director Jim Lane's death in December 2022.
Team will serve on the board and complete Lane's term, which ends in May. The position will be one of two seats in the at-large election. The District's regularly scheduled at-large election will be held on May 6, 2023. TRWD directors serve four-year terms.
Team will be sworn in at TRWD's regularly scheduled meeting on January 17.