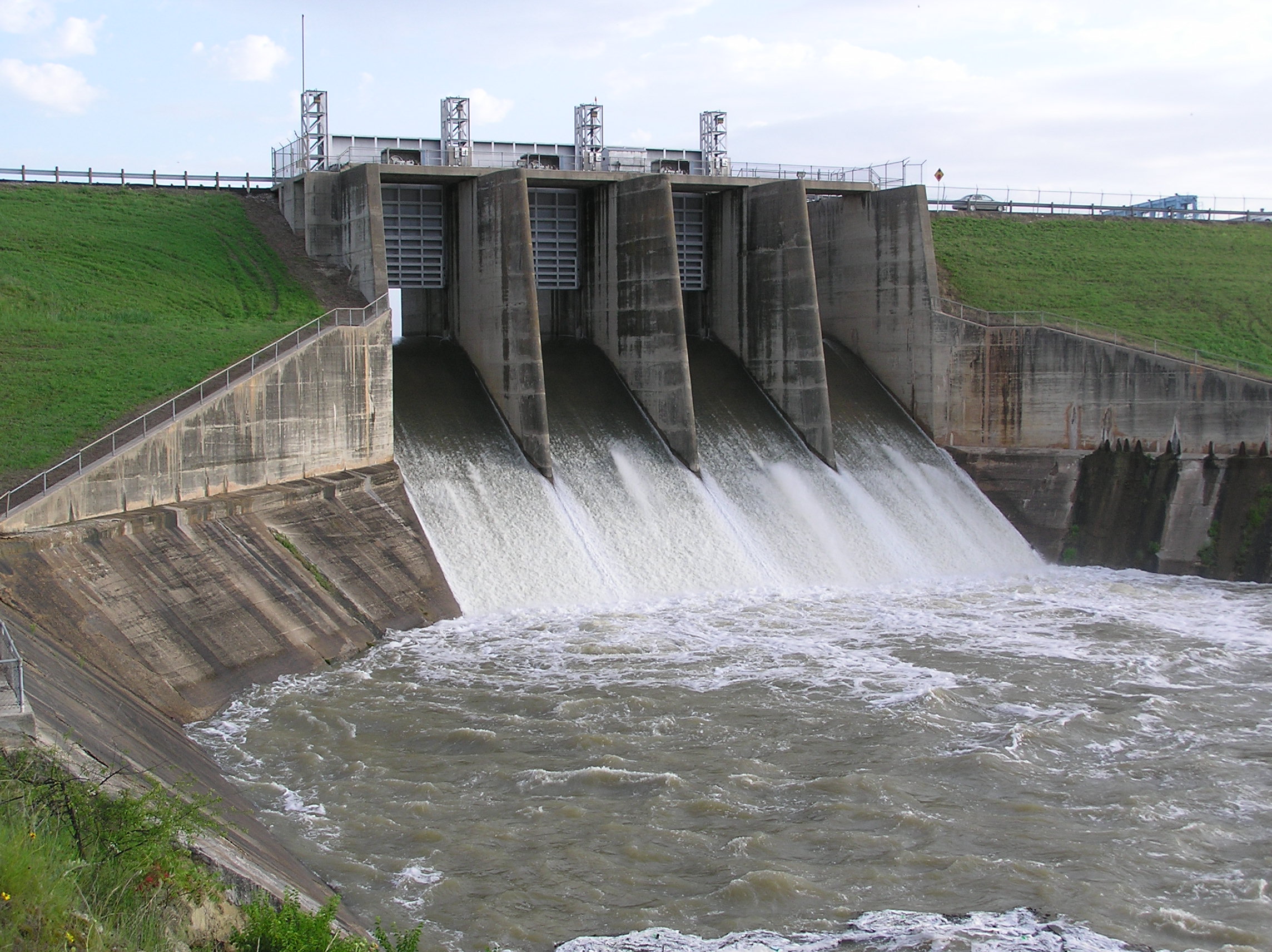 It's raining hard. In fact, it is raining so much that the nearby lake is full and water is pouring out over its spillway and disappearing downstream.
It seems like a waste of water, especially when there are other times when there isn't enough of this precious resource to go around.
Tarrant Regional Water District officials would tend to agree. So, the agency is taking steps to take this excess water – commonly known as extra flow, or exflow – and put it to good use in their system.
Late last year TRWD was given permission by the Texas Commission on Environmental Quality to take this extra water from Eagle Mountain Lake and Lake Benbrook, as long as other environmental conditions are met.
It is seeking to do the same at the Richland Chambers and Cedar Creek reservoirs in East Texas. TRWD hopes to get those permits later this year.
It's the first new source of water for TRWD since the wetlands were approved in 2005.
"It's really a big deal. It's a way to create a new source of water without building a new reservoir or anything else," said Woody Frossard, TRWD's environmental division director.
Models going all the way back to 1954 show that there is enough extra flow out of Eagle Mountain Lake and Lake Benbrook to make this a viable resource for water.
TRWD will be allowed to divert the water for municipal, industrial and agricultural uses from the two lakes when Eagle Mountain Lake is at 649 feet mean sea level and Lake Benbrook is at 694 feet mean sea level.
Another condition is that Lake Livingston, which is downstream on the Trinity River, must be full, or at 131 feet mean sea level. This is to protect the water quality flowing into the rivers and estuaries for Galveston Bay.
"This is a water strategy that just makes sense," said Zach Huff, TRWD's Water Resources Engineering Director. "It allows us to fully utilize the least expensive water sources when those sources are full and would otherwise be wasted."
When conditions allow, TRWD will be allowed to take 63,899-acre feet per year from Eagle Mountain Lake and 78,653-acre feet from Lake Benbrook.
Taking this water also won't be counted against the amount TRWD is already allowed to take from both lakes. TRWD is allowed to take 155,600-acre feet from Eagle Mountain and 72,500-acre feet from Lake Benbrook.
It has taken a decade for TRWD to get these approvals from the state for Eagle Mountain and Benbrook, and Frossard hopes to eventually add Richland Chambers and Cedar Creek reservoirs this year.
"We get to pick it up before it flows downstream. It's water that would have just spilled. That's why it's such a big deal," Frossard said.