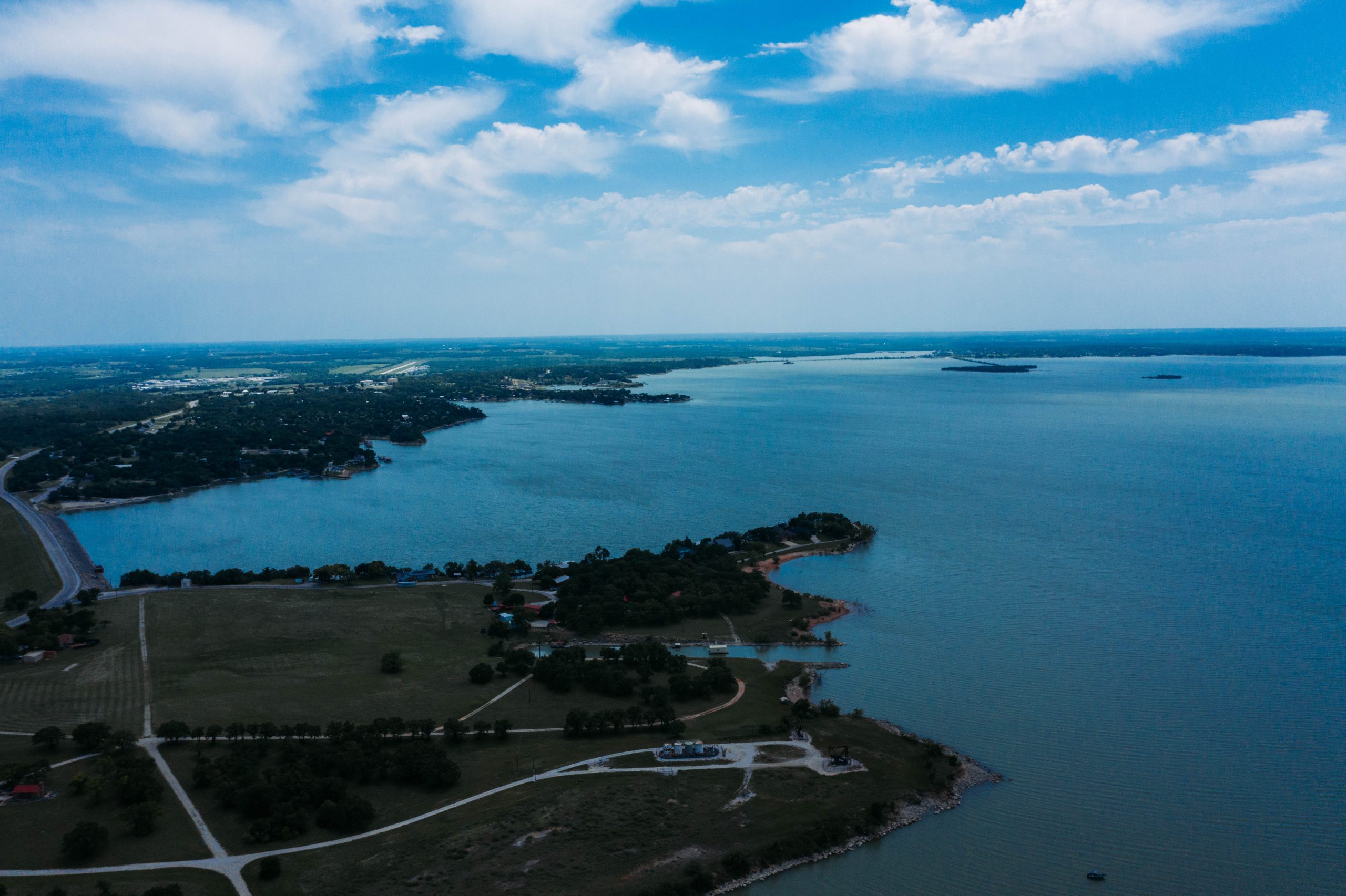 June is National Boating Month, and boating safely on TRWD lakes is always in play.
Be courteous. Stay alert. Wear your life jacket while underway. And make sure your boat is in good working condition with all the proper safety equipment.
TRWD Lake Patrol Officers do routine water safety checks on a regular basis.
TRWD's lakes – Bridgeport, Eagle Mountain, Cedar Creek and Richland-Chambers – also offer numerous recreational activities for the public to enjoy such as boating, fishing and water skiing. Activity upon these lakes is governed by the General Ordinance of the Tarrant Regional Water District, in addition to all applicable state and federal regulations pertaining to inland waterways.
When using any lake for recreation, the district encourages everyone to practice safe boating.
Watch our video for a description of the requirements for most motor boats gliding across Texas lakes.