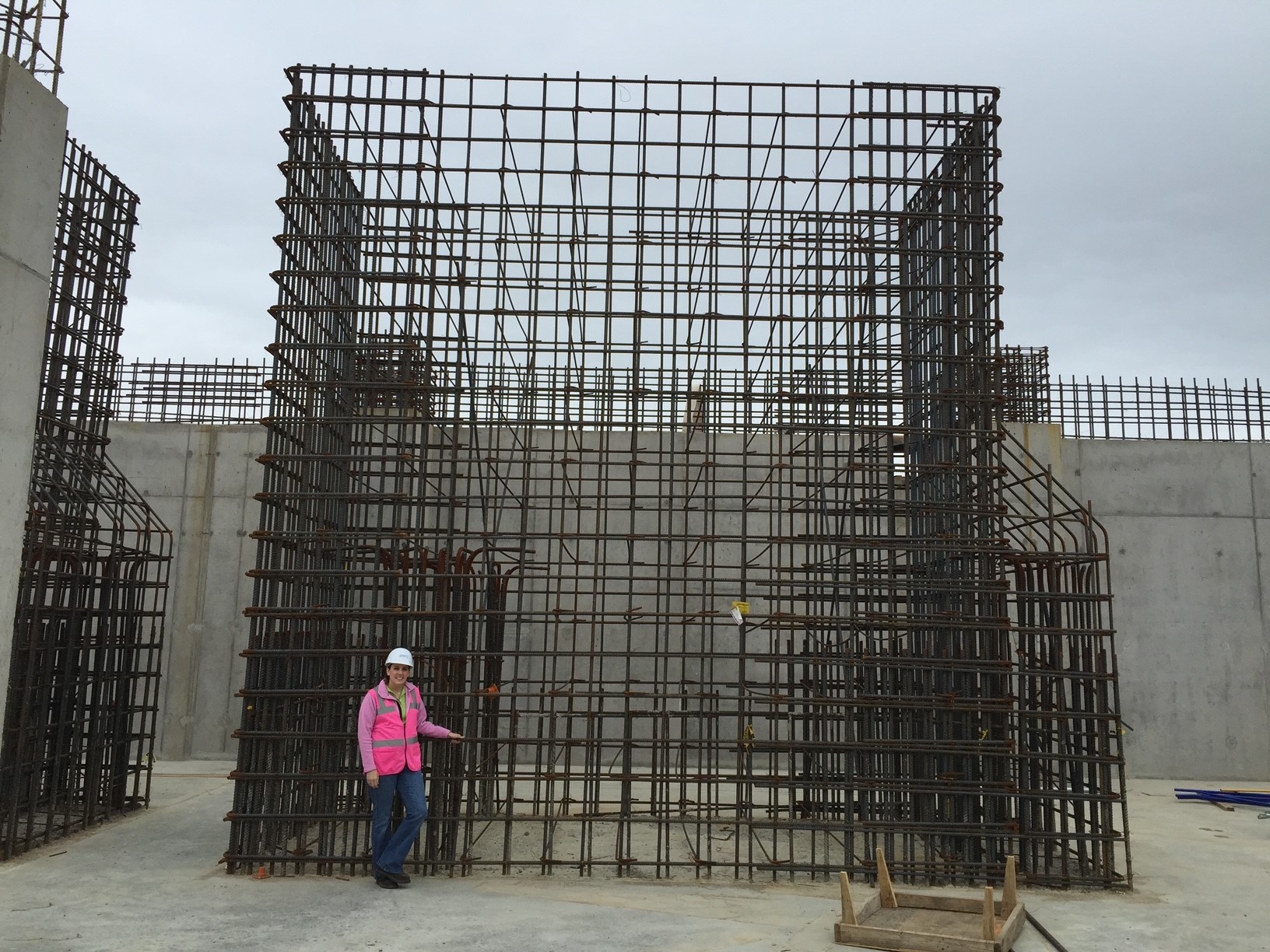 The Tarrant Regional Water District has won an award from an international institute for how it manages its massive raw water supply system serving 2.1 million people in 70 cities in North Central Texas.
TRWD's Asset Management Program, including its efforts to manage its water supply delivery, reservoirs and downtown Fort Worth floodway infrastructure, recently earned finalist honors among a global field of competitors in the Corporate Transformation Award category from the Institute of Asset Management.
The award recognizes the progression of an organization in achieving asset management security. The IAM is a non-profit professional group based in England that promotes the benefits of the asset management discipline for the individual, organizations and wider society.
"The past year and a half has been a time focused on expanding the asset management program within TRWD, making it part of the organization's DNA, and actively contributing to many aspects of the business," stated TRWD's Asset Management Program Lead, Rachel Crawley.
TRWD realized that good asset management would be crucial to ensuring long-term performance of its system. So, for the past seven years, TRWD has been building an overall asset management program and it has followed the standards and best practices as outlined by the IAM.
As part of its efforts, TRWD developed the 2020-2022 Strategic Plan to define the vision and mission of the District, as well as tenets that define the District's culture on how to make decisions and conduct business. Expanding the asset management program to additional asset classes was specifically stated in the plan as a way to support the strategic objective of responsible management of TRWD's assets.
Following its success with the water transmission asset management program, TRWD also developed its Reservoir Asset Management Plan. It involved the identification and condition assessment of 371 critical assets at its four water supply reservoirs. The District owns and operates the Cedar Creek, Richland Chambers, Eagle Mountain and Bridgeport reservoirs.
Currently TRWD is expanding their program to bring in TRWD's Floodway assets. This will align with the current asset management program to maintain and manage the Trinity River Floodway along with the U.S. Army Corps of Engineers inspection program.