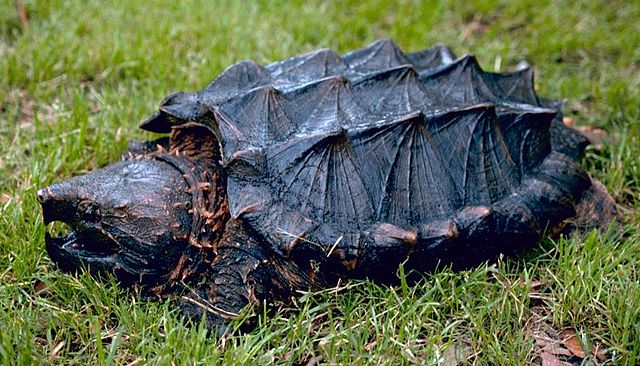 Tarrant Regional Water District recently approved an agreement to protect species that are potentially endangered in the Trinity River Basin.
Under the conservation agreement – technically known as a Candidate Conservation Agreement with Assurances – the TRWD, along with the Trinity River Authority, promises to provide and agree to a plan to protect those species in the Trinity basin as identified by the U.S. Fish and Wildlife Service.
The TRA is the lead partner in the agreement with the USFWS. The TRWD signed what is known as a certificate of inclusion, which means the District agrees to, and is protected by, the accord.
The North Texas Municipal Water District, the city of Fort Worth and the city of Dallas are expected to sign similar certificates of inclusion.
"It ensures to USFWS the steps TRWD will take to identify threats and protect the species of concern," said Darrel Andrews, the environmental director for the TRWD.
The agreement specifically hopes to keep six species, which are currently identified as potentially endangered under the Endangered Species Act.
Four mussels – the Texas Heelsplitter, Trinity Pigtoe, Texas Fawnsfoot and Louisiana Pigtoe and two turtles – the Western Chicken Turtle and the Alligator Snapping Turtle – are also included in the agreement.
While the conservation measures are designed to benefit these six species, they should benefit the entire aquatic ecosystem which plays a crucial role in preserving the Trinity River. For example, the mussels and macroinvertebrates help to filter the river's water.