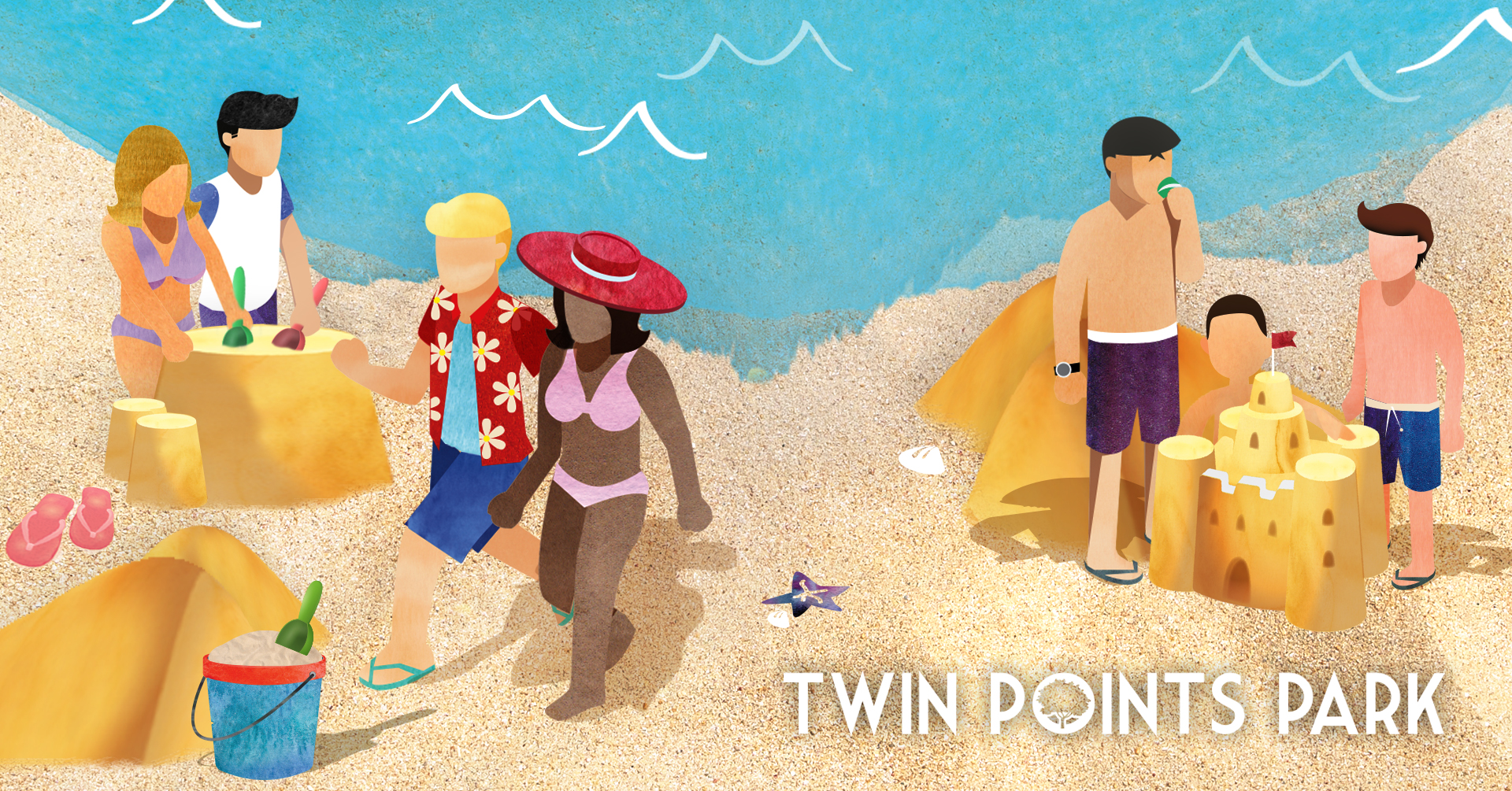 The Tarrant Regional Water District team wants to help you have the #BestSummerEver2018 at Twin Points Park. Our goal is to ensure that our community feels that we provide a safe and clean environment where family and friends can come together for some much needed relaxation time.
As part of our ongoing effort to keep Twin Points Park the place to be and help you have the best summer, here are some quick etiquette tips we recommend.
Keep Twin Points beautiful. We love to keep the park clean both environmentally and personally. If you find trash, please place it in a trash bin.
Know your surroundings. Be polite to your beach neighbors about the volume of your music, language, and personal space.
Use your resources. As a public park we encourage our goers to be informed about park safety, rules and regulations to keep Twin Points Park a great place to be.
Share the shade and help prevent heat exhaustion. It can get really hot which is why we love our trees! They produce great shade and shelter from the hot sun.
Have fun and watch out for others enjoying the beach. Sand can be tricky, so be sure to shake off sand away from other beach goers and watch out for those on a floaty – be careful not to knock them over while you enjoy the water.