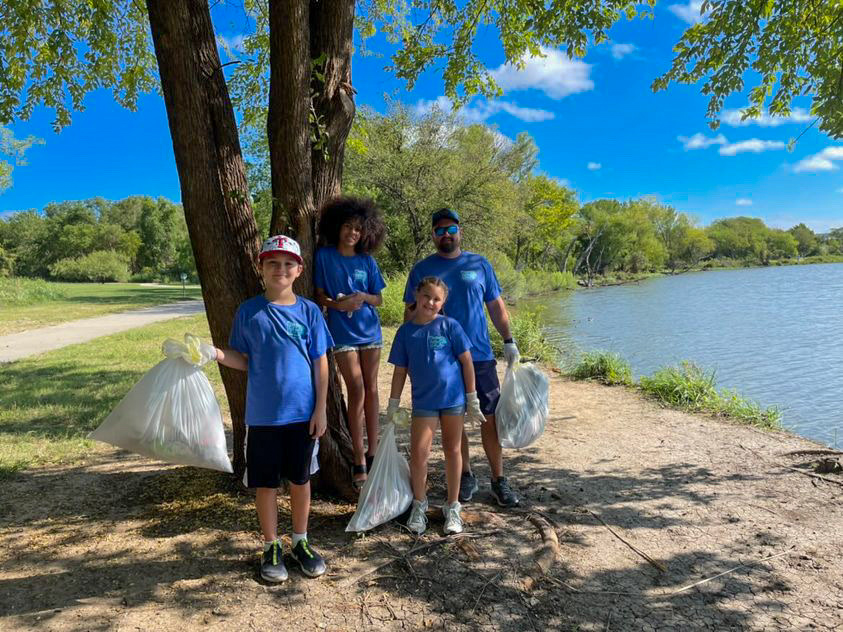 In September, thousands of volunteers joined Tarrant Regional Water District to pick up tons of trash and debris at TRWD Trash Bash at Lake Bridgeport, Eagle Mountain Lake, Cedar Creek Lake and on the Trinity River.
You are an inspiration. And we are grateful to you for creating cleaner places for everyone to enjoy.
Tip of the hat also goes to TRWD Operations crews for working behind the scenes to make the event such a success.
Trash Bash is TRWD's commitment to fostering litter prevention within the communities we serve by providing various opportunities to volunteer in organized cleanups of our waterways. 
Follow TRWD Trash Bash on Facebook and Instagram to learn more.