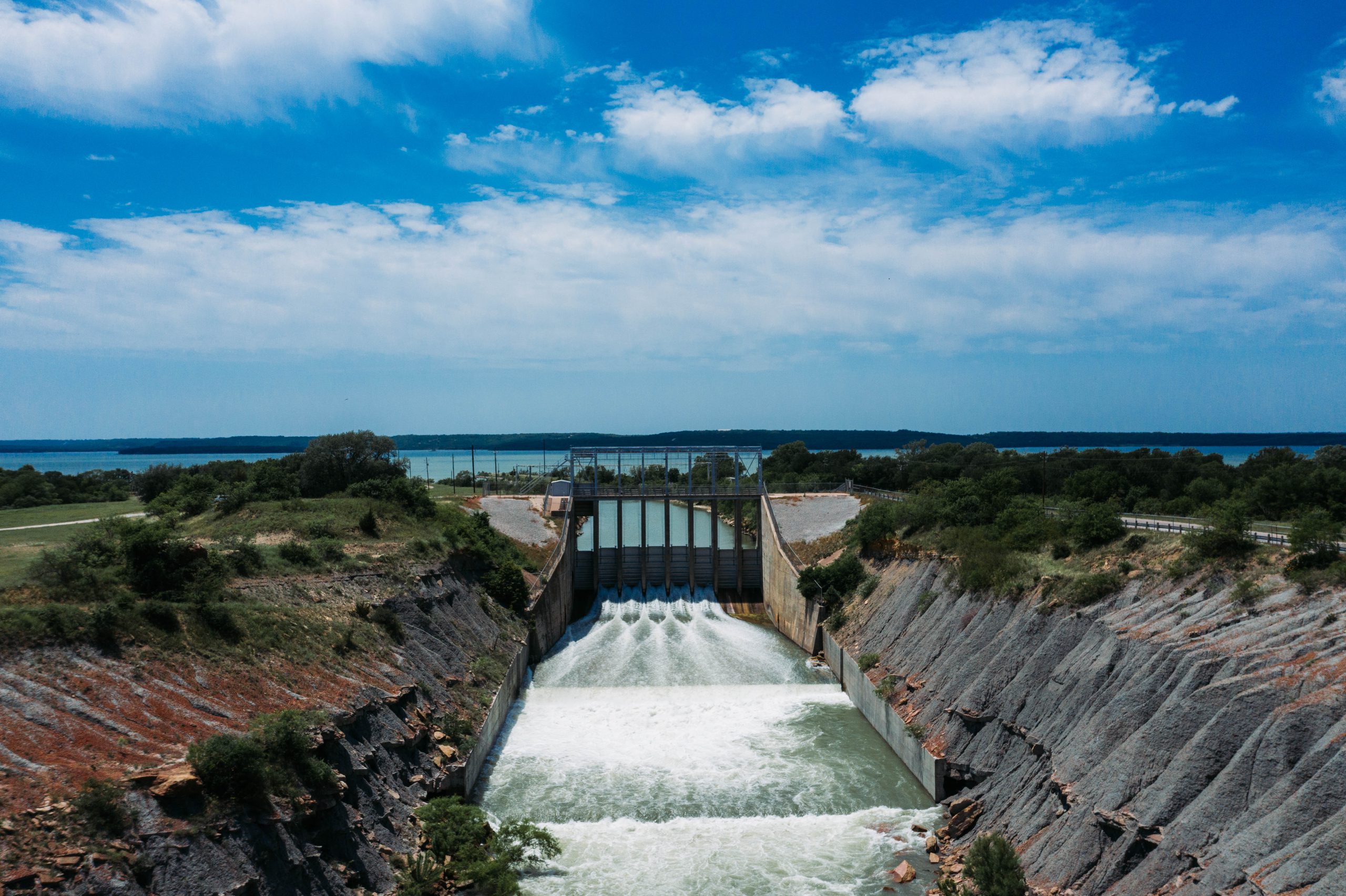 Did you know TRWD has an online tool to help you monitor local water conditions in real time?
It uses environmental monitoring software to keep track of rainfall and stream flow and its impact on TRWD reservoirs.
The program is called OneRain. And it keeps track of water data recorded by a variety of weather networks and centralizes it in one database.
It's a real time data collection network that delivers critical information on flood conditions and lake levels when you need it.
We encourage you to check it out at: TRWD OneRain website.