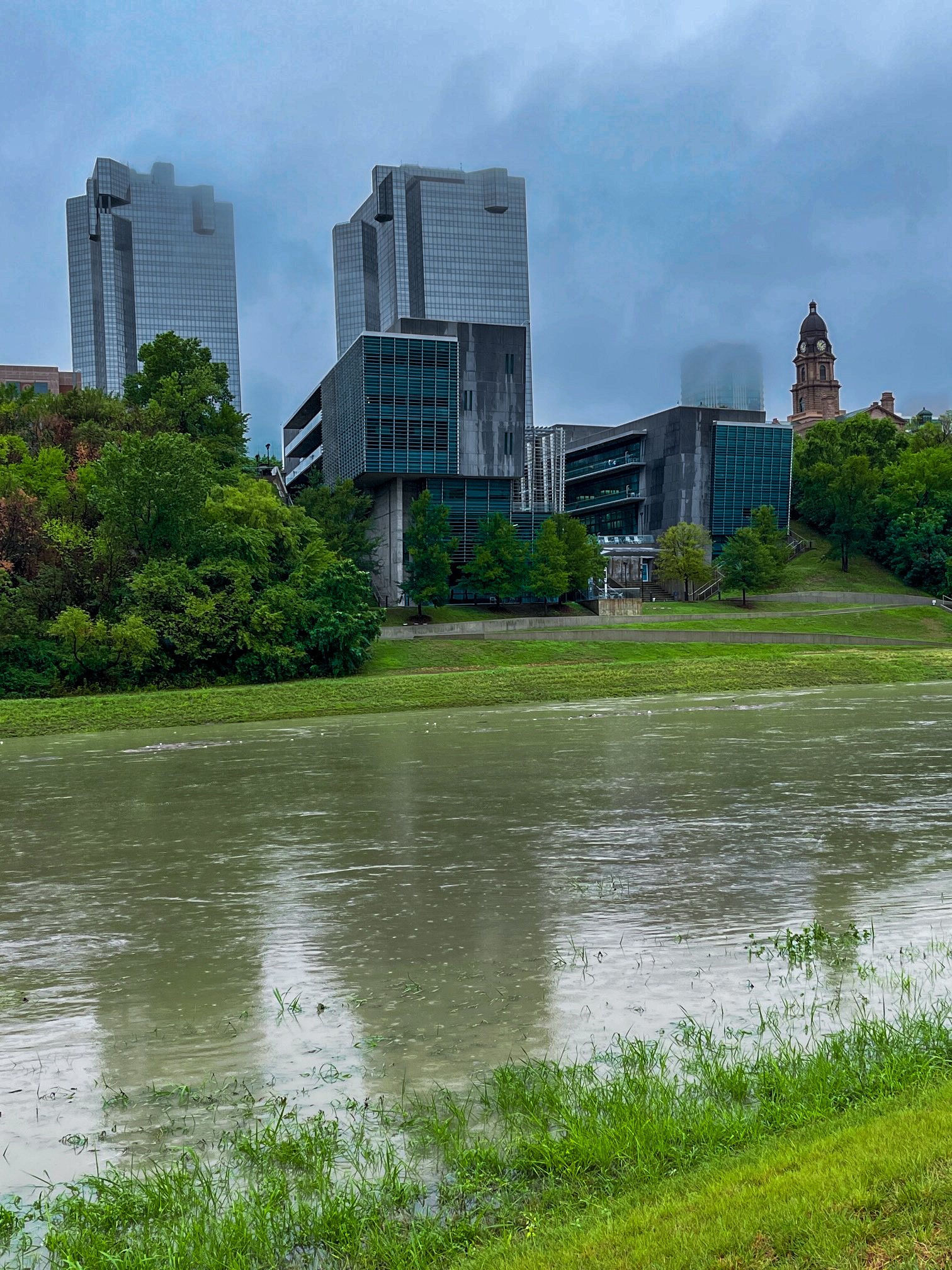 Heavier than anticipated rainfall in North Texas in late November provided a much-needed boost to North Texas' water supply, pushing back expected Stage 1 drought conditions for a few months.
The monthly rainfall total through Nov. 27 was 6.4 inches, about three times the normal rainfall totals of 2.3 inches, pushing up storage totals in the reservoirs used by the Tarrant Regional Water District to 81.5 percent.
As a result, TRWD officials say they don't believe Stage 1 drought conditions – which can trigger watering restrictions – will exist until the springtime.
The possibility for reaching Stage 1 will be pushed further back with any additional rain in the coming months.
"The rain we got around Thanksgiving gave us a 4 percent boost," said Zach Huff, TRWD's water resources engineering director. Stage 1 restrictions are typically imposed when storage levels in the reservoirs hit 75 percent.
"It pushed back possible Stage 1 restrictions by several months," Huff said.
TRWD provides raw water to 2.3 million customers in more than 70 North Central Texas cities. Its four biggest customers are Fort Worth, Arlington, Mansfield and the Trinity River Authority.
TRWD uses Cedar Creek and Richland Chambers reservoirs in East Texas as water resources along with Eagle Mountain and Bridgeport reservoirs and Lake Benbrook, Lake Arlington and Lake Worth.
The November rains came at a time when demand is lower – about 250 million gallons a day instead of nearly 600 million gallons a day in the summer – and cooler climate conditions reduce the impact of evaporation.
Moisture levels in the soil also are higher, meaning that less of the rain is absorbed into the ground, allowing it to become runoff and collected in the reservoirs.
As a result, "these little rains we are getting are having more of an impact than some of the rains we were getting in the summer," Huff said.
La Nina conditions are still expected, bringing drier and warmer conditions to North Texas.
If TRWD implements Stage 1 "Water Watch" as defined in the 2019 TRWD Drought Contingency Plan, its staff will coordinate with the primary wholesale customers first, then notify the public. The goal is to reduce water usage by 5 percent.