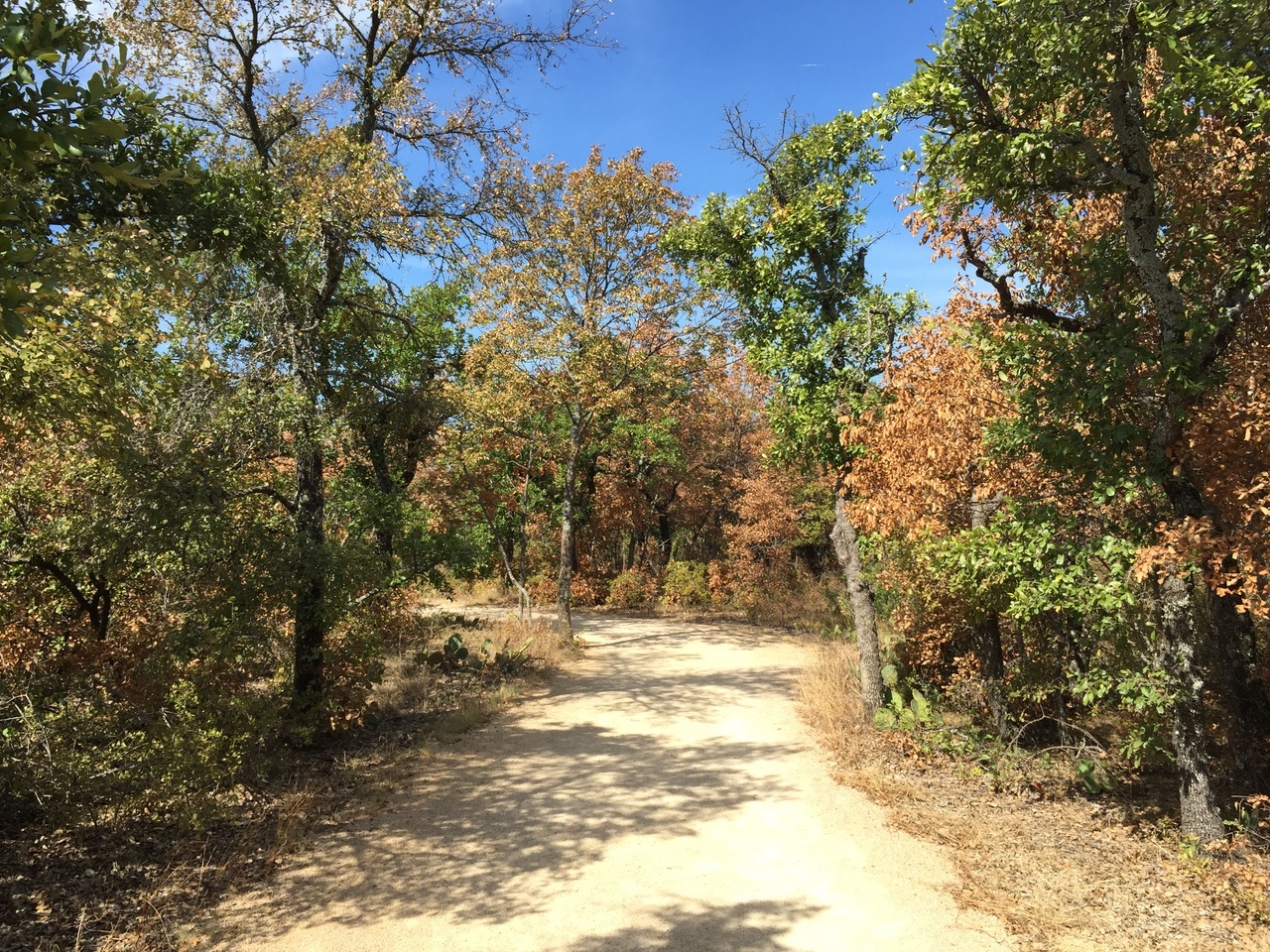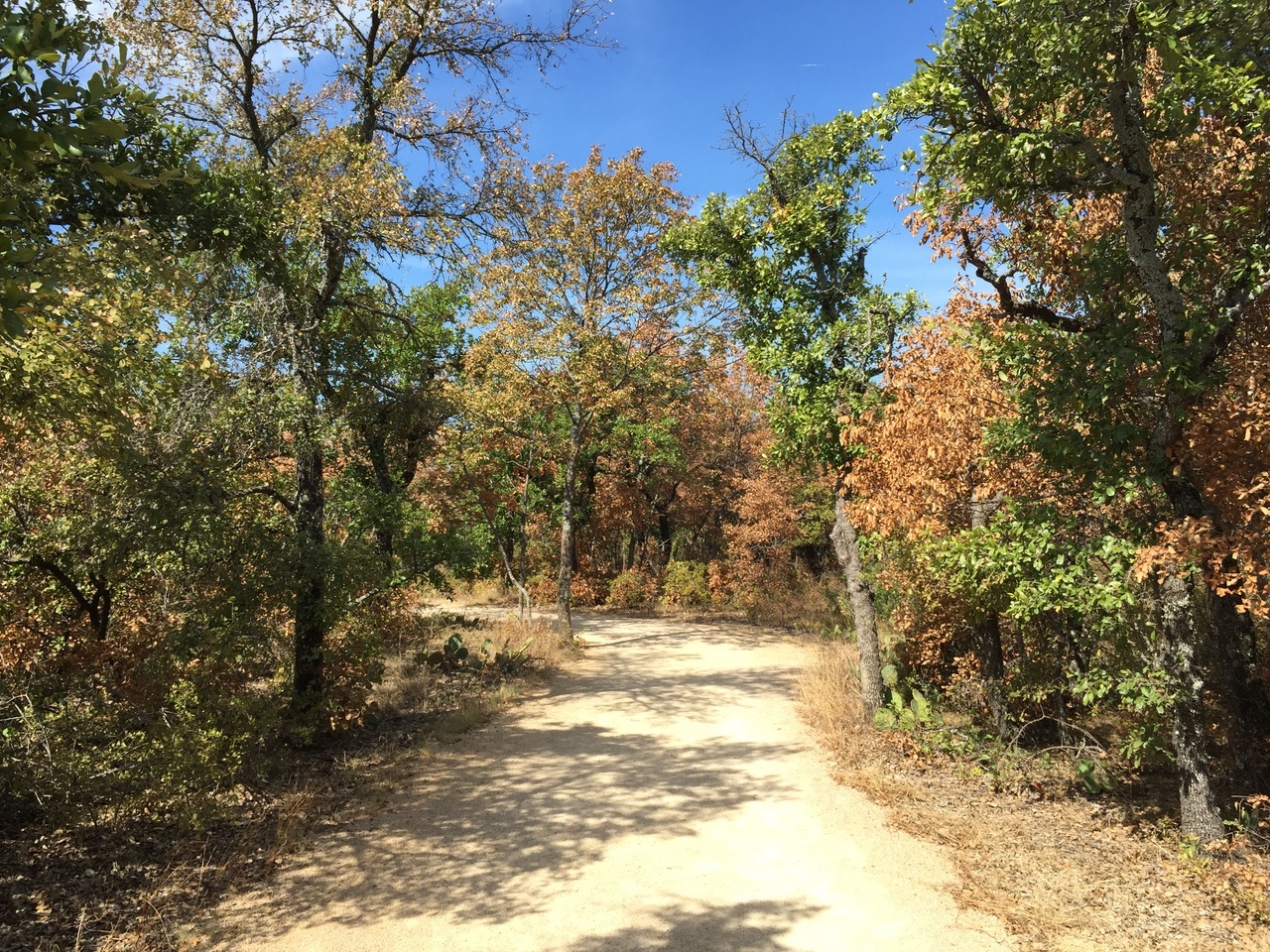 Looking to escape the hustle and bustle of the city? Hoping to get back in touch with nature? Needing a place to relax?
Luckily, Tarrant County residents don't have to travel far. Eagle Mountain Park, located less than 20 miles northwest of downtown Fort Worth, offers 450 acres of serenity and nearly 6 miles of natural hiking trails.
Chris and Ashley Brignole, Eagle Mountain Park users, said the park's convenient location is what originally brought them to the area. "We were looking for hiking trails near our house," said Ashley Brignole.
"We have been out here twice, and really enjoyed it. We even saw a few deer today."
Spotting wildlife is not uncommon. The Tarrant Regional Water District worked with other local and state agencies to purchase the property for Eagle Mountain Park. Since then, TRWD has worked to preserve animal habitats and restore many of the land's original features, such as an old farm house located near the park's entrance. See more photos of Eagle Mountain Park here.