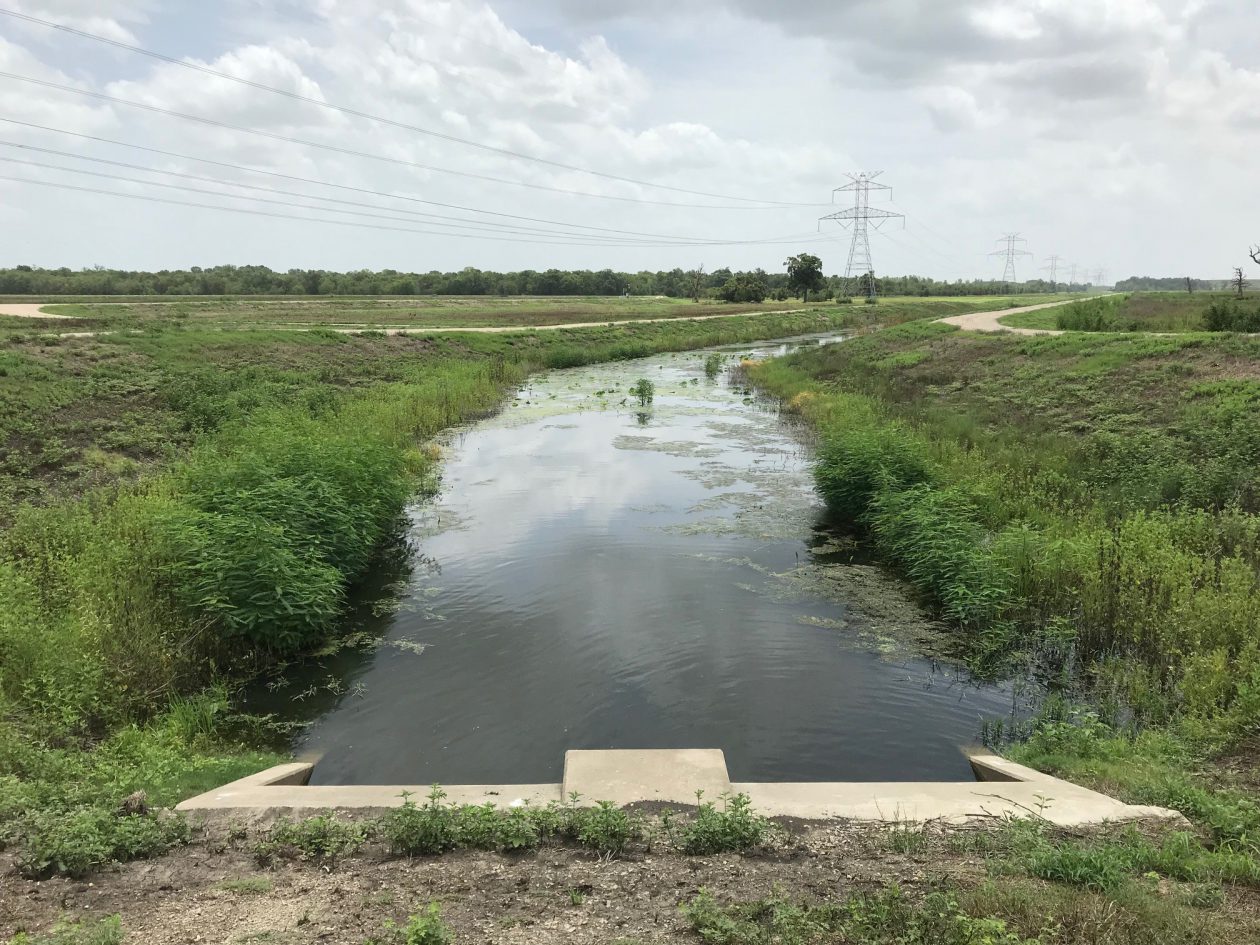 During a typical hot summer day, TRWD water supply reservoirs can lose as much as 750 million gallons of water to evaporation alone.
To put that staggering number into perspective, you could fill more than 67,000 swimming pools or 12.3 million bathtubs with the water that disappears into thin air from our lakes in just one day.
"The amount of water we lose to evaporation this time of year is way more than what we provide our customers on a daily basis," said Laura Blaylock, TRWD's manager of energy and water resources. "It is almost twice as much."
To illustrate her point, Blaylock shared recorded evaporation data from a recent day when DFW Metroplex temperatures reached 103 degrees.
On July 29, Richland-Chambers Reservoir, one of the state's largest reservoirs, lost 332,677,578 gallons of water from evaporation. The combined losses for all reservoirs that day were 740,963,456 gallons. In contrast, TRWD customers in Tarrant County typically consume around 450 million gallons a day this time of year.
TRWD's evaporation losses are measured by the Pan Evaporation System, a series of monitoring stations throughout North Texas that are managed by the U.S. Army Corps of Engineers.
"It's literally a pan that is filled full of water and set in an unobstructed area so that it can accurately calculate evaporation," said Blaylock. "For example, the pan is filled with 3 inches of water, and then after a certain amount of time someone comes by and measures the amount of water left and calculates the inches of evaporation in one day."
In order to calculate the district's daily evaporation losses, TRWD's engineering staff applies the evaporation rate to the known surface areas at district lakes. Through that process, they are able to determine how much water is lost to evaporation each day at each district lake.
Blaylock noted that the district is exploring development of its own evaporation monitoring system that would automate the process and provide more accurate information from stations located at TRWD reservoirs.
"We are looking into developing our own system that would get more accurate estimates from stations taken closer to our reservoirs," she said. "These readings will take into account elevation, dry line areas and several other factors."