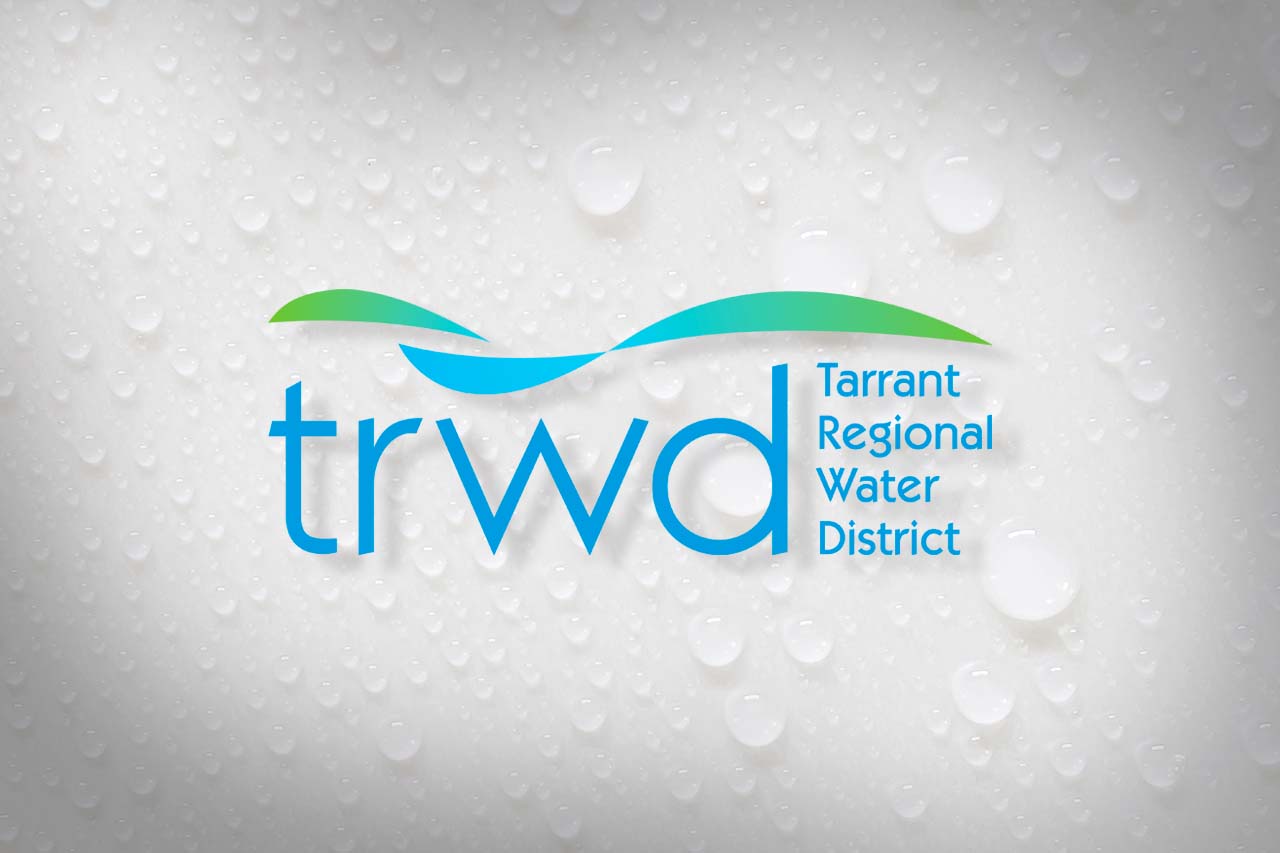 TRWD General Manager Dan Buhman announced this week that Natasha Hill has been named as the agency's first director of outreach and communications.
In this new position, Hill will oversee the overall strategic direction for the District's public affairs department, as well as most of the agency's public-facing initiatives.
"We are very excited about Natasha joining TRWD's leadership team," said Buhman. "Her background and experiences will help us enhance our efforts to communicate with the more than 2.3 million people we serve and take our transparency efforts to the next level. She will be a great asset to our agency and the diverse community we serve."
Hill is an experienced communications, marketing and strategic solutions professional who has led and supported organizations advancing Fort Worth and its communities.
She is a veteran of driving brand growth, maximizing excellence and improving community relationships. Natasha is a strong champion for girls, women's leadership, education, and diversity- and thus, has been recognized by Fort Worth Business 2019 "40 Under 40", Tarleton State University, Fort Worth Hispanic Chamber, Women of Color, United Hispanic Council of Tarrant County, etc. for her commitments.
Hill holds a bachelor of science in marketing from the University of Maryland, and a M.B.A. from Tarleton State University.