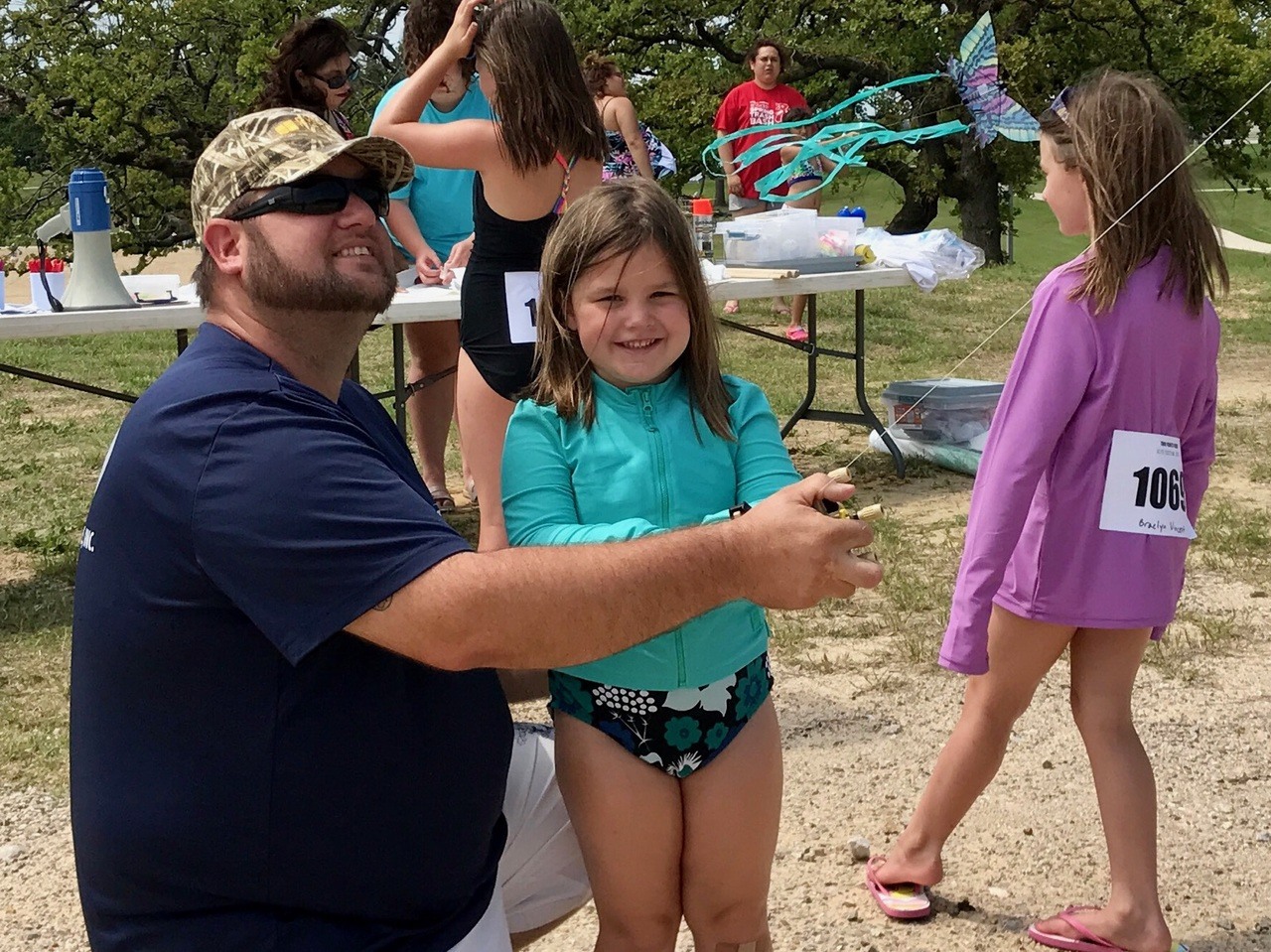 Saturday, June 10th marked our first annual Kite Festival at Twin Points Park and the conditions couldn't have been better for some high-flying fun.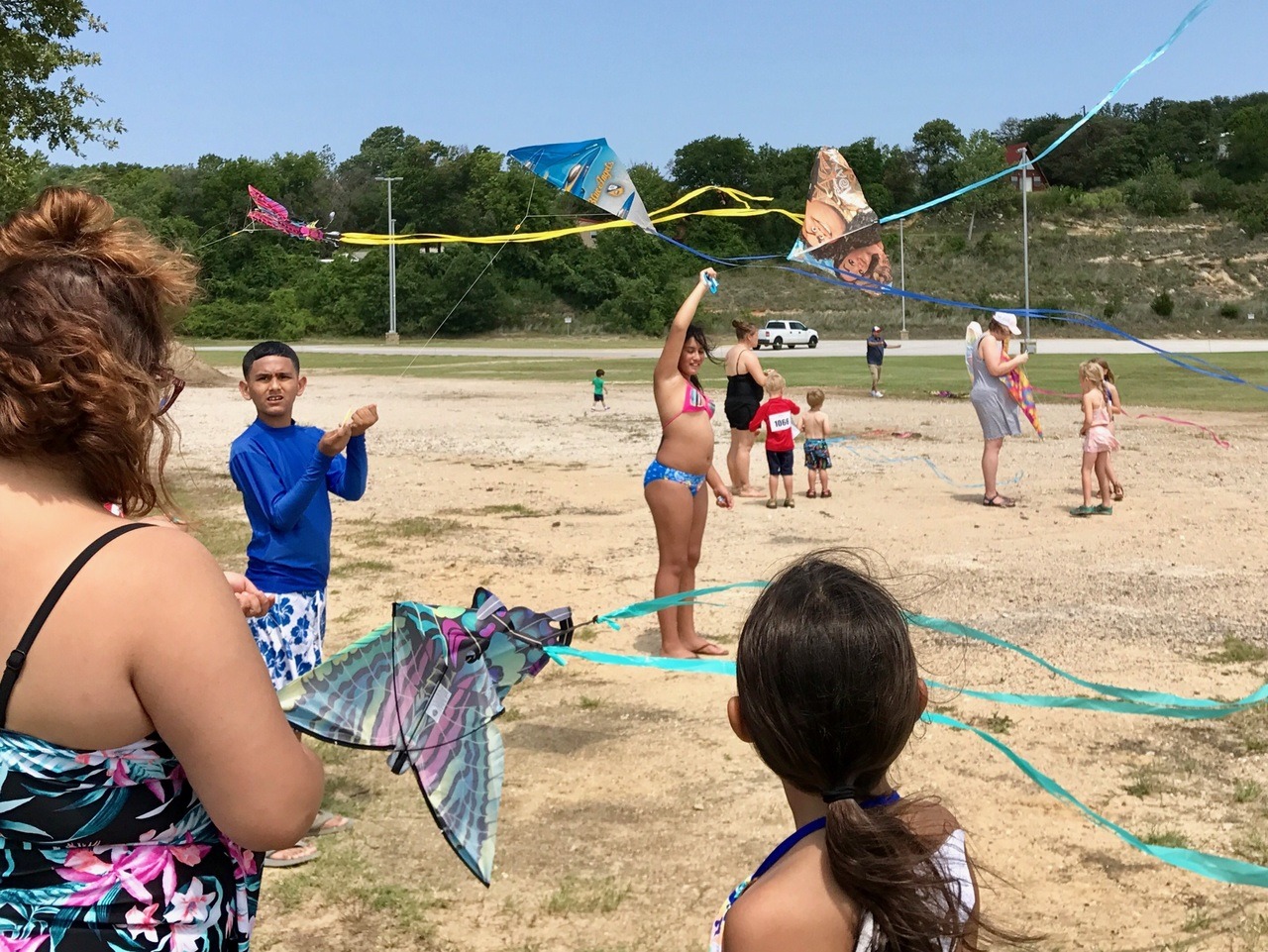 Many parents and their children converged on Twin Points Park this past weekend to build and decorate their first-ever homemade kites, while others brought their own to fly in our "kite flying arena." We offered flying activities and giveaways to all of our participants, and kids also had the chance to get their free caricature drawn by a local artist, enjoy delicious grub from the onsite food trucks, or simply play on the sandy beach and water.
It was yet another successful summer experience and we want to thank everyone who came out for making it possible. Be sure to check out some of our favorite moments from the Kite Festival in our photo gallery link to Facebook album and remember to stay tuned for Super Soaker Saturday at Twin Points Park!
Want to know more about Twin Points Park?