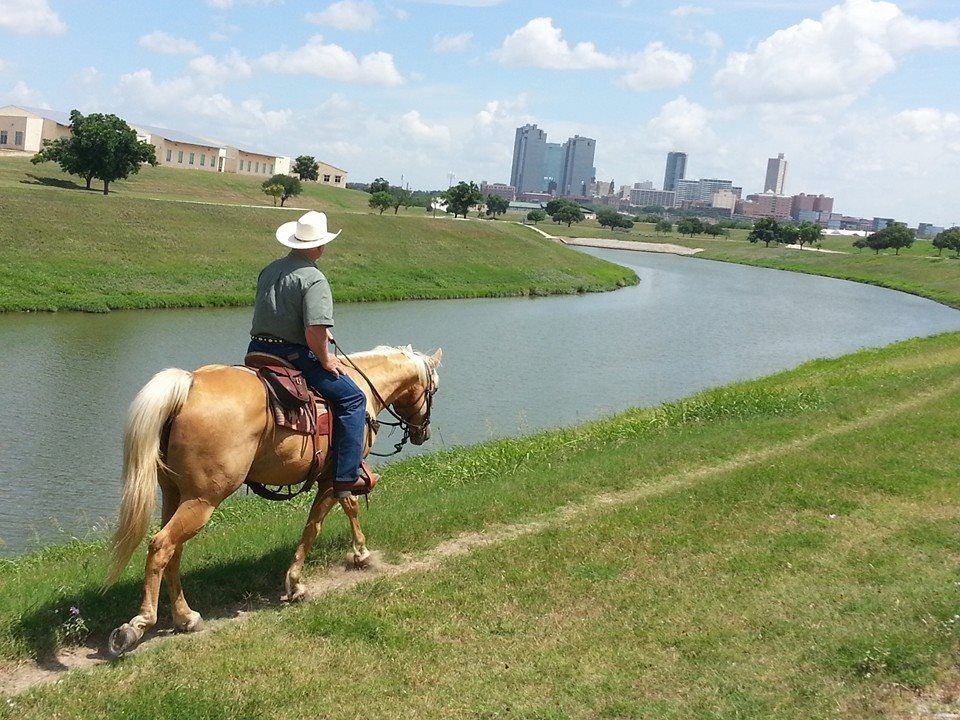 School is out, the sun is out, and it is time for you to get outdoors! June 9 is National Get Outdoors Day (GO Day) and Tarrant Regional Water District (TRWD) is here to tell you how to join the movement by participating in Twin Points Park Kite Festival and enjoy GO Day to the fullest!
TRWD is dedicated to providing the communities of North Texas areas where people can enjoy the outdoors and encourage Texans to participate in healthy and active outdoor fun. We manage a series of sites, in co-op with others, that have a variety of outdoors activities so that everyone has an opportunity to enjoy North Texas' nature, including your dogs!
Come visit us at Eagle Mountain Park for dawn to dusk hiking enjoying some of the most beautiful Texas nature, join us for a swim and sand castle lessons at Twin Points Park, or take in sunsets views of Trinity Trails on horseback. For more outdoor recreation locations like geocaching, kayaking, cycling and more check out TRWD Recreation page.
Don't forget to follow these Summer Outdoor Safety Tips when you go out on your adventure!
Stay hydrated, avoid drinks with caffeine or alcohol.
Wear loose-fitting, lightweight, light colored clothing.
Be aware of symptoms of Heat Exhaustion, such as: heat cramps in the legs or abdomen, pale or flushed skin, heavy sweating, headache, nausea, dizziness or weakness.
Let friends and family know where you are or take a buddy with you.
Have a way to contact emergency services and identify emergency stations.
If you are taking you dogs out for a walk on the trails dirt or pavement, be sure to put on protective gear for them to avoid burns on their paws, plenty of water to hydrate every 15 minutes, and plan out shady rest stops since dogs cannot regulate their body temperature.