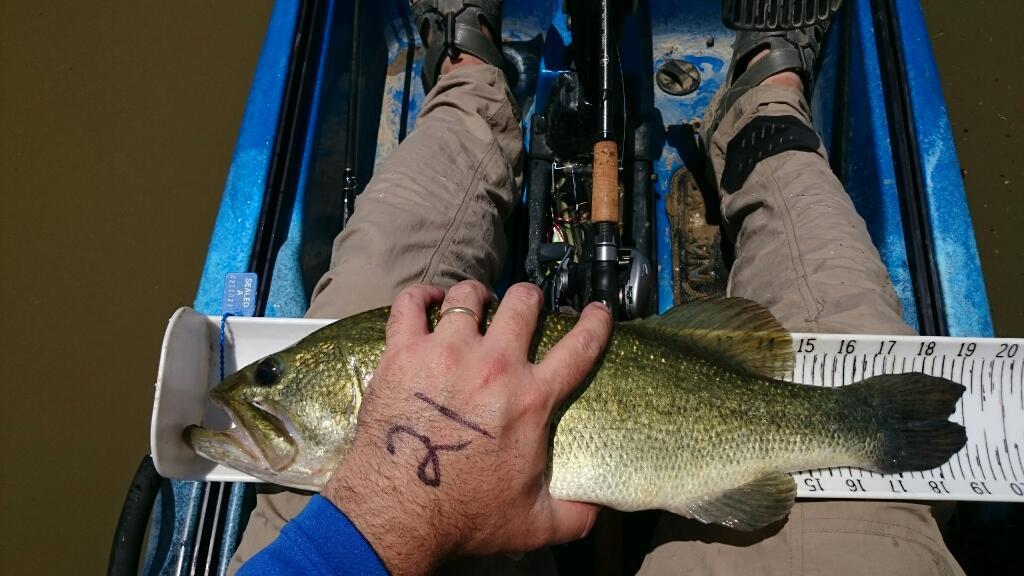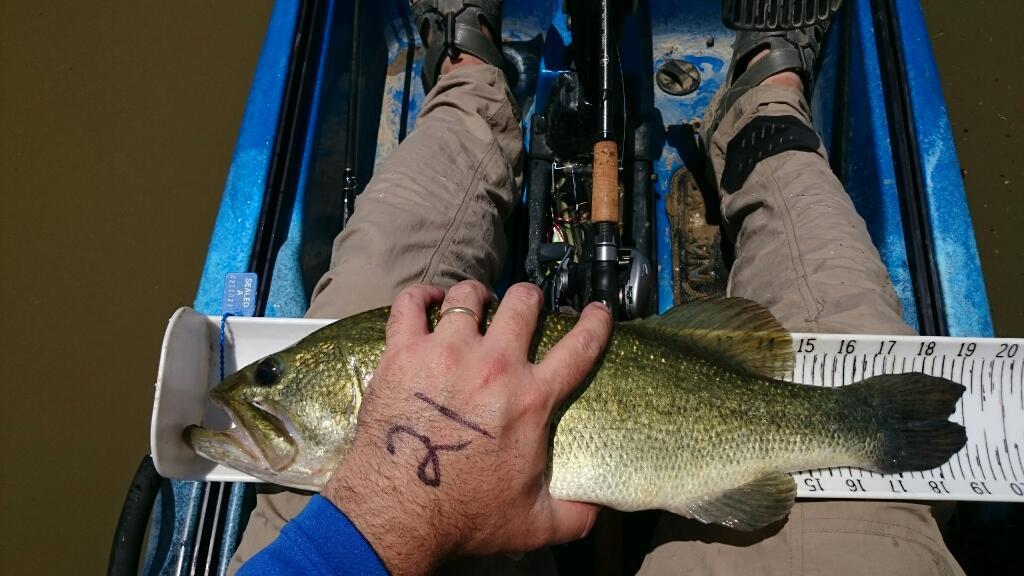 This summer, a group of local fishermen joined together to create a friendly fishing tournament on the Trinity River in Fort Worth. The Trinity Bass Battle started as a small meetup of about 10 anglers and quickly grew to be one of the largest gatherings in the state by the end of the summer season.
Event organizers explained that the objective of the series was to expose local anglers to the wonderful fishing opportunities the Trinity River in Fort Worth provides.
"The goal of the Trinity Bass Battle is to bring awareness to the great recreational opportunities that exist in Fort Worth, showcase the awesome fish population in our section of the river and introduce the sport of kayak fishing to newcomers and the next generation," said Jacob Taylor, the organizer of the competition.
The biggest Bass scored ranged from 19-22 inches and weighed anywhere between 3 – 6 pounds.
The Trinity Bass Battle was such a success the event organizers are busy planning another series for this fall. Stay tuned, dates are coming soon!