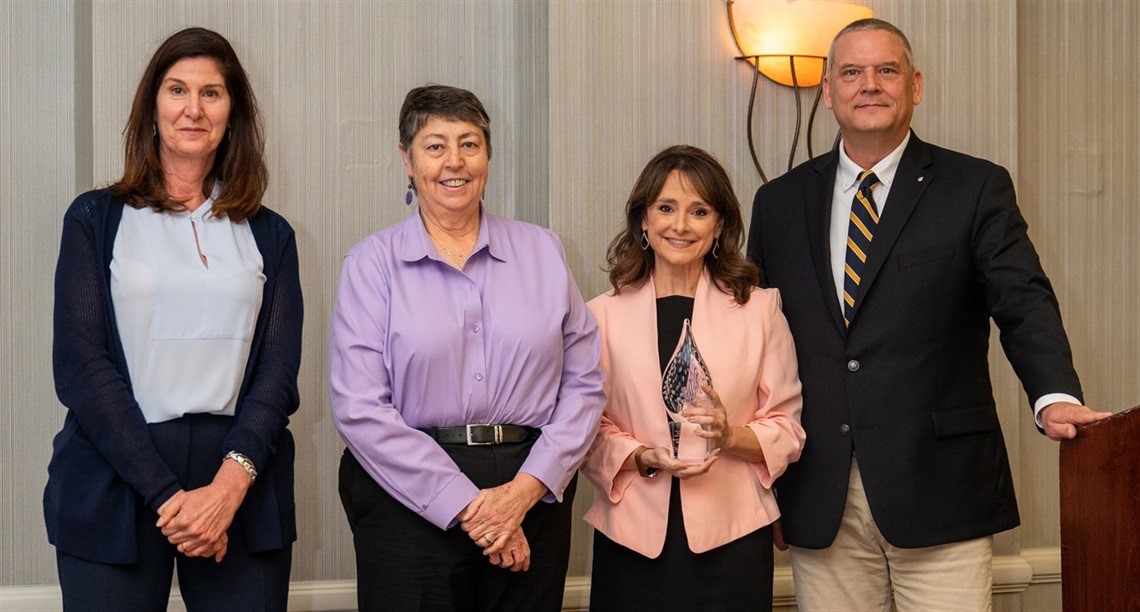 The City of Fort Worth Water Department, one of TRWD's primary wholesale raw water customers, was recently honored by the Association of Metropolitan Water Agencies (AMWA) as one of four recipients of the Sustainable Water Utility Award.
The award recognizes water utilities that are committed to achieving a balance of innovative and successful efforts in the areas of fiscal responsibility, environmental stewardship, efficient operations and social responsibility.
Click here to read more about the award.