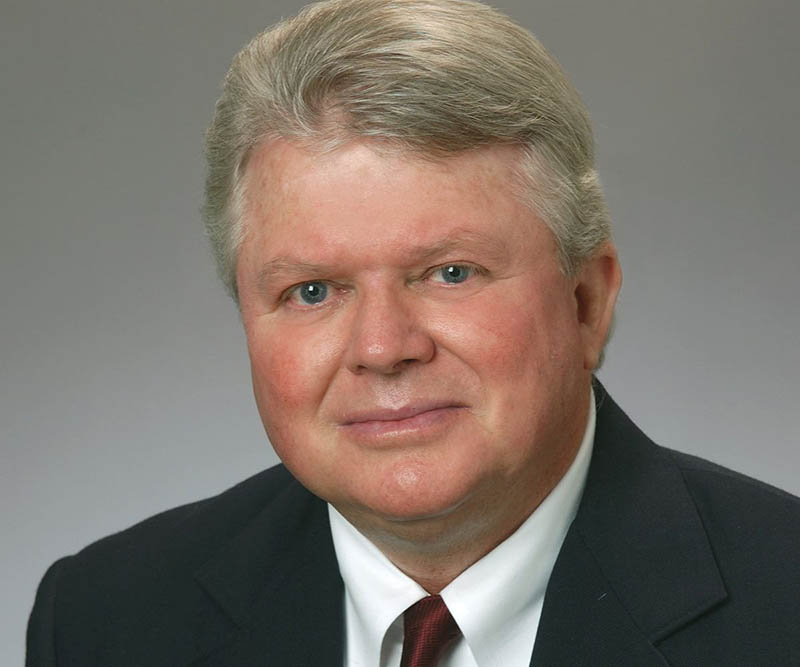 Long-time TRWD Board Member Jim Lane, who served on the District's board of directors since 2006, passed away on November 27, 2022. He was 78 years old.
"On behalf of the TRWD Board of Directors, we extend our heartfelt condolences to the family, friends and loved ones of our colleague, Jim Lane," said Leah King, TRWD's board president. "Jim's passing will be felt profoundly here at TRWD and throughout our community. Jim was a champion of many community causes and fiercely advocated for all things Northside. His presence will be missed by each of us on the Board."
"We at TRWD extend our heartfelt condolences to Janet, Jake, and all of Jim Lane's loved ones, said TRWD General Manager Dan Buhman. "During his sixteen-year tenure on the board of directors, Jim made a real difference in the quality of life for millions of individuals and their families and communities. We are grateful for his service and for how much he cared about TRWD staff and the communities we serve."
Born in Uvalde, Lane earned his undergraduate degree from Texas Christian University and later earned his law degree from Baylor University. He went on to practice law on the north side of Fort Worth for many decades.
In addition to his tenure on TRWD's Board of Directors, he also served on the Fort Worth City Council from 1993 to 2005.
Lane is survived by his wife, Janet, and their son, Jake.