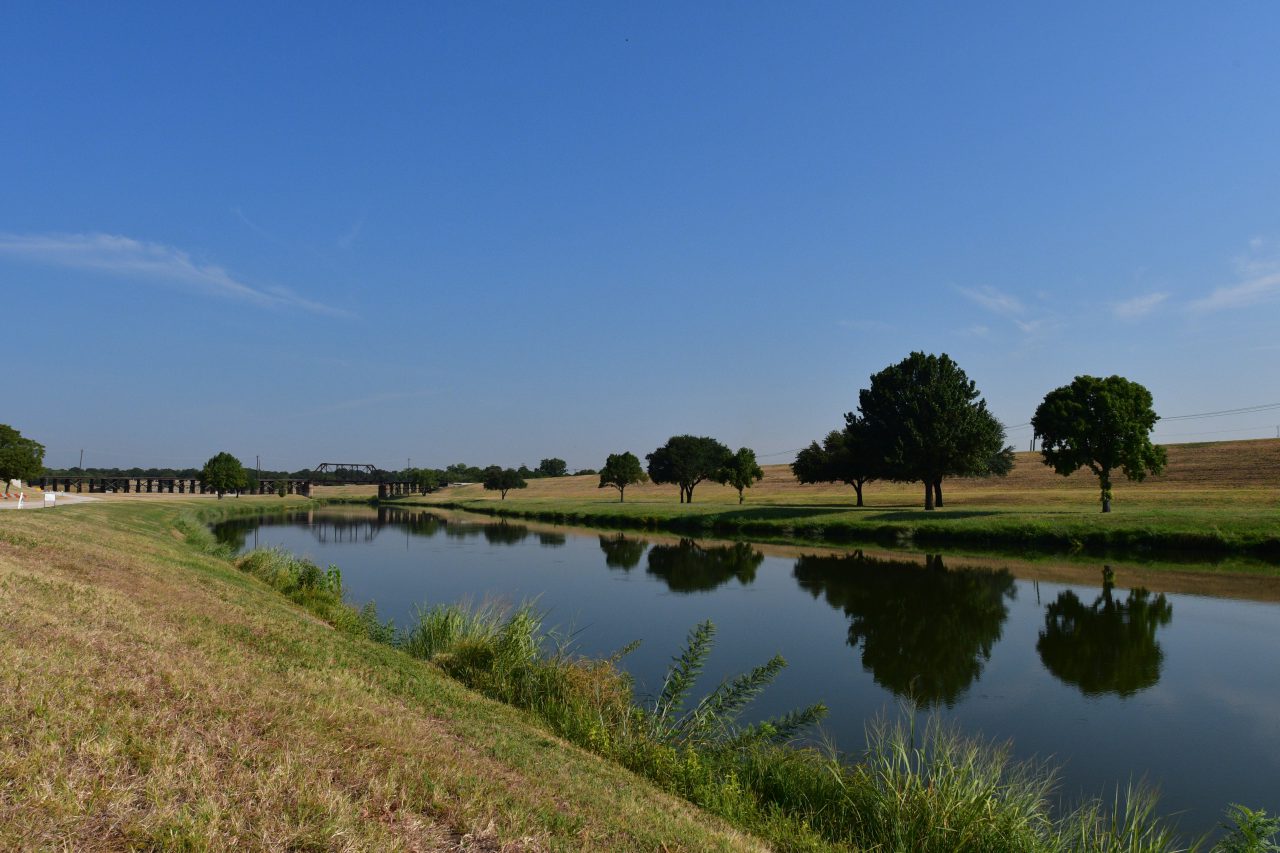 The District's General Ordinance regulates the water and land under District jurisdiction. It is used to protect District lands, properties, buildings, water quality, and to regulate the use of lands around TRWD reservoirs and the Fort Worth floodway and the reservoirs and floodway themselves for recreation and business purposes.
The District's Commercial Facilities Ordinance provides minimum standards for the operation and maintenance of Commercial Facilities located on District land or waters to protect public use, access and safety and to maintain good water and environmental quality.
Changes to these ordinances are shown in the document that can be viewed here. Should the Board vote to adopt the revised ordinances, public notice will be given through legal notices published in newspapers in each county comprising part of the District's service area.
Revisions have also been made to several guidelines used to evaluate residential improvements on District reservoirs, regulate recreational facilities, and permit mooring buoys on Eagle Mountain Lake. These changes are explained in the document which can be viewed here.
The public can submit comments regarding the proposed ordinances to TRWD by emailing PublicComments@trwd.com or sending comments by mail to:
Tarrant Regional Water District
Attn: Ordinance Update
800 E. Northside Drive
Fort Worth,  Texas 76102