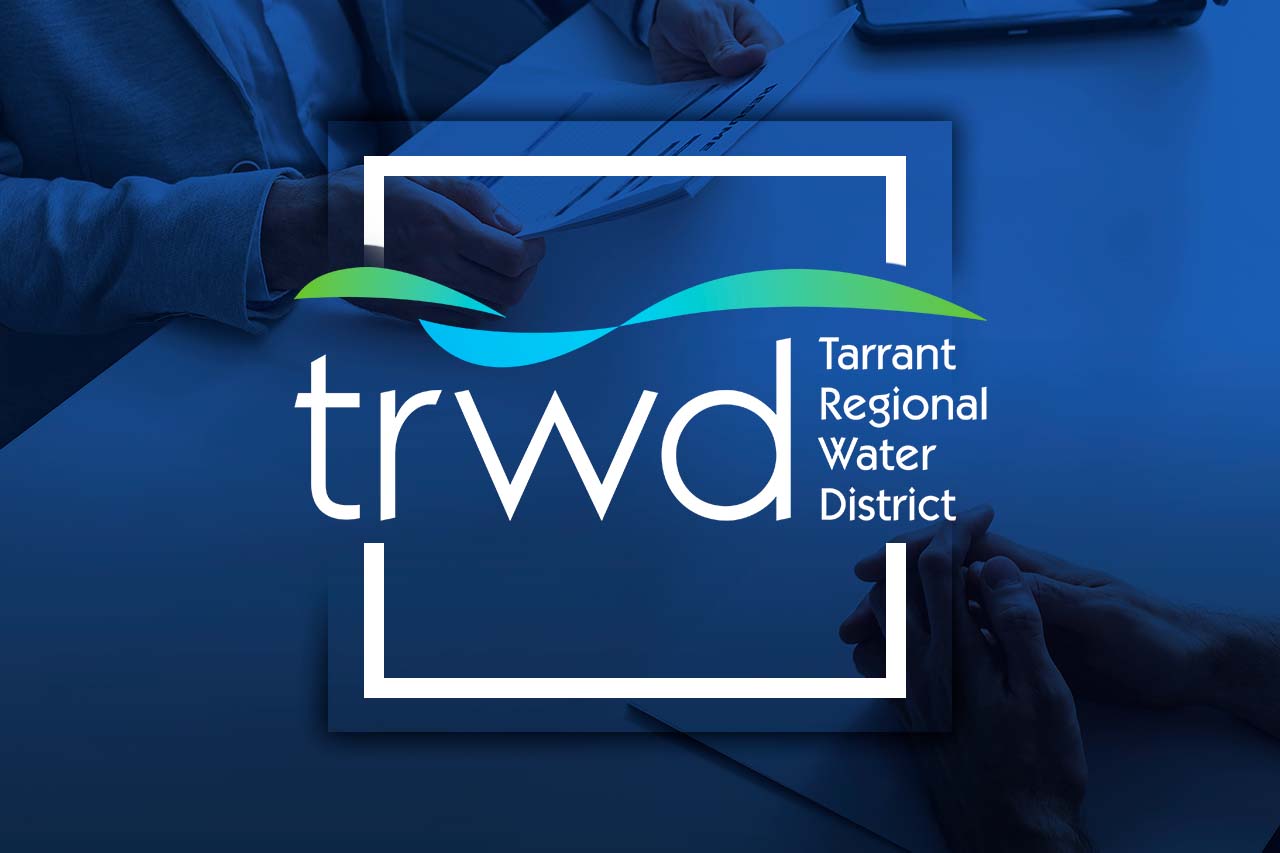 The TRWD Board of Directors unanimously approved a lower 2023 property tax rate today at their regularly scheduled meeting in Fort Worth.
TRWD's board lowered the 2023 tax rate to 0.0267 per $100 valuation, down from the 2022 rate of 0.0269 per $100 valuation. The District's rate remains the lowest in Tarrant County and will only raise the average homeowner's tax bill approximately $10 each year.
"We as a board are thankful for the hard work TRWD's staff has put into lowering the District's 2023 tax rate," said Leah King, TRWD's board president. "Ensuring that we are good stewards of taxpayer dollars is one of this board's top priorities and will continue to be going forward."
TRWD's tax revenue funds the District's flood control and recreation efforts. The District serves as the local sponsor for the 27-mile floodway levee system that was originally built by the U.S. Army Corps of Engineers in the 1950s and spans through much of Fort Worth.
In addition, TRWD has built and maintains more than 100 miles of trails along the floodway levees and around Marine Creek Lake, as well as popular parks Twin Points Park and Eagle Mountain Park at Eagle Mountain Lake.