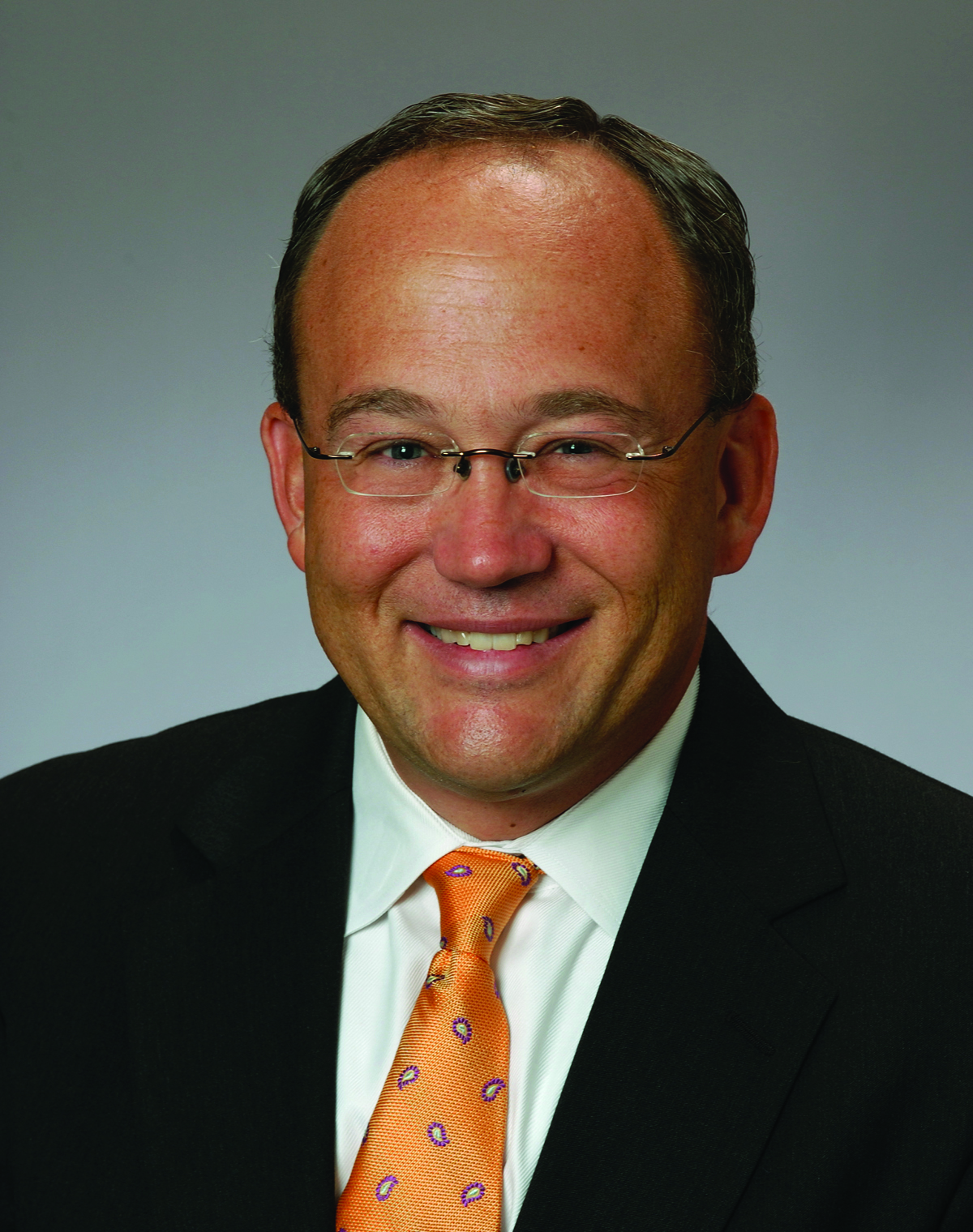 Wayne Owen, TRWD's planning director, has been named the 2020 recipient of the George W Fuller Award by the American Water Works Association (AWWA).  The prestigious award honors association members for their distinguished service to the water supply field.
"I want to thank AWWA for this tremendous honor and Texas AWWA for nominating me," said Owen, who began his career at TRWD in 1984. "This also wouldn't be possible without the support of TRWD's Board of Directors and executive leadership of TRWD. I am so blessed to work with such a committed team focused on public service and environmental stewardship."
Owen has served the water district most of his 36-year career, except for a brief stint as assistant director of utilities for the City of Arlington. His focus has been on water supply planning for the North Texas Region, and his work has resulted in partnerships among water agencies most recently resulting in the construction of the $2.3 billion Integrated Pipeline Project with the City of Dallas.
"Wayne has made a tremendous impact on the water industry and its many public servants," said Dan Buhman, TRWD's deputy general manager.  "This is a great honor from AWWA and he has earned this recognition from the organization and people he has served for decades."
Owen currently serves as Water Resources Division Chair for AWWA Texas, Vice President of the Texas Water Conservation Association, Chairman of the North Central Texas Council of Government's Water Resources Council, past Chair of the Texas Water Utilities Association North Central Texas Regional School and past Vice Chair of the Western Coalition of Arid States.
He received his undergraduate degree from Texas Christian University, and subsequently, received a Master's Degree in Public Administration from the University of North Texas in 1988.