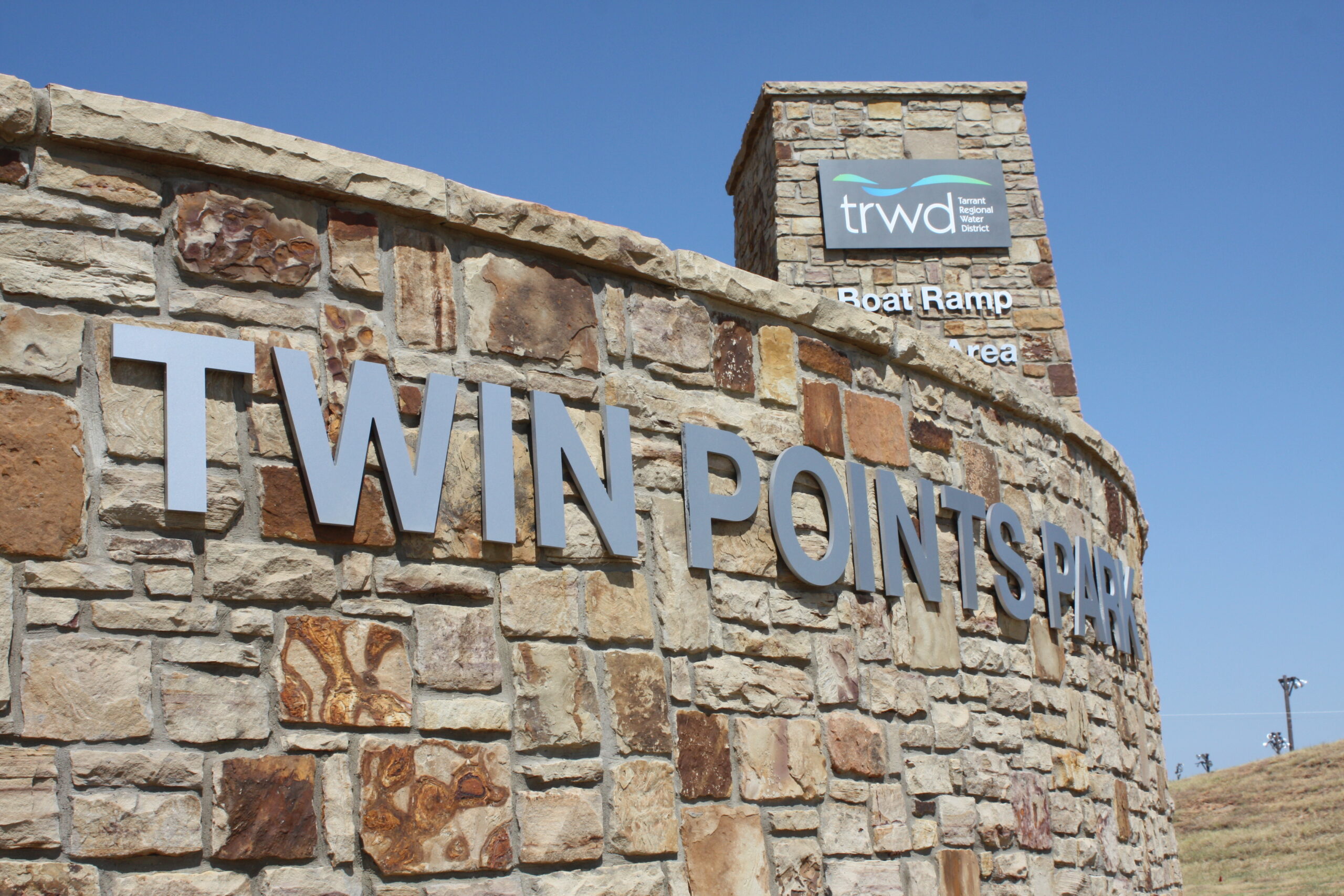 Daily parking permits for Twin Points Park at Eagle Mountain Lake, one of North Texas' most popular swim beaches, go on sale April 27 at www.twinpointspark.com.
The 2023 summer season kicks off on May 27, and will once again feature a $10 per car parking permit from Monday thru Thursday and $20 from Friday through Sunday. The cost for summer holidays such as Memorial Day, Independence Day and Labor Day will be $25 per car. All parking permits must be purchased online prior to arrival.
Patrons can also reserve daily pavilions for their friends and family. The cost for a small pavilion is $25/half day and $50/full day. Large pavilions can be reserved for $50/half day and $100/full day.
Twin Points Park Swim Beach is open from 10 a.m. to 8 p.m. seven days a week from Memorial Day weekend to Labor Day.
In addition, Twin Points boat ramp in open 24 hours a day, seven days a week. Boat ramp parking permits are $10 Monday through Thursday and $20 Friday through Sunday.