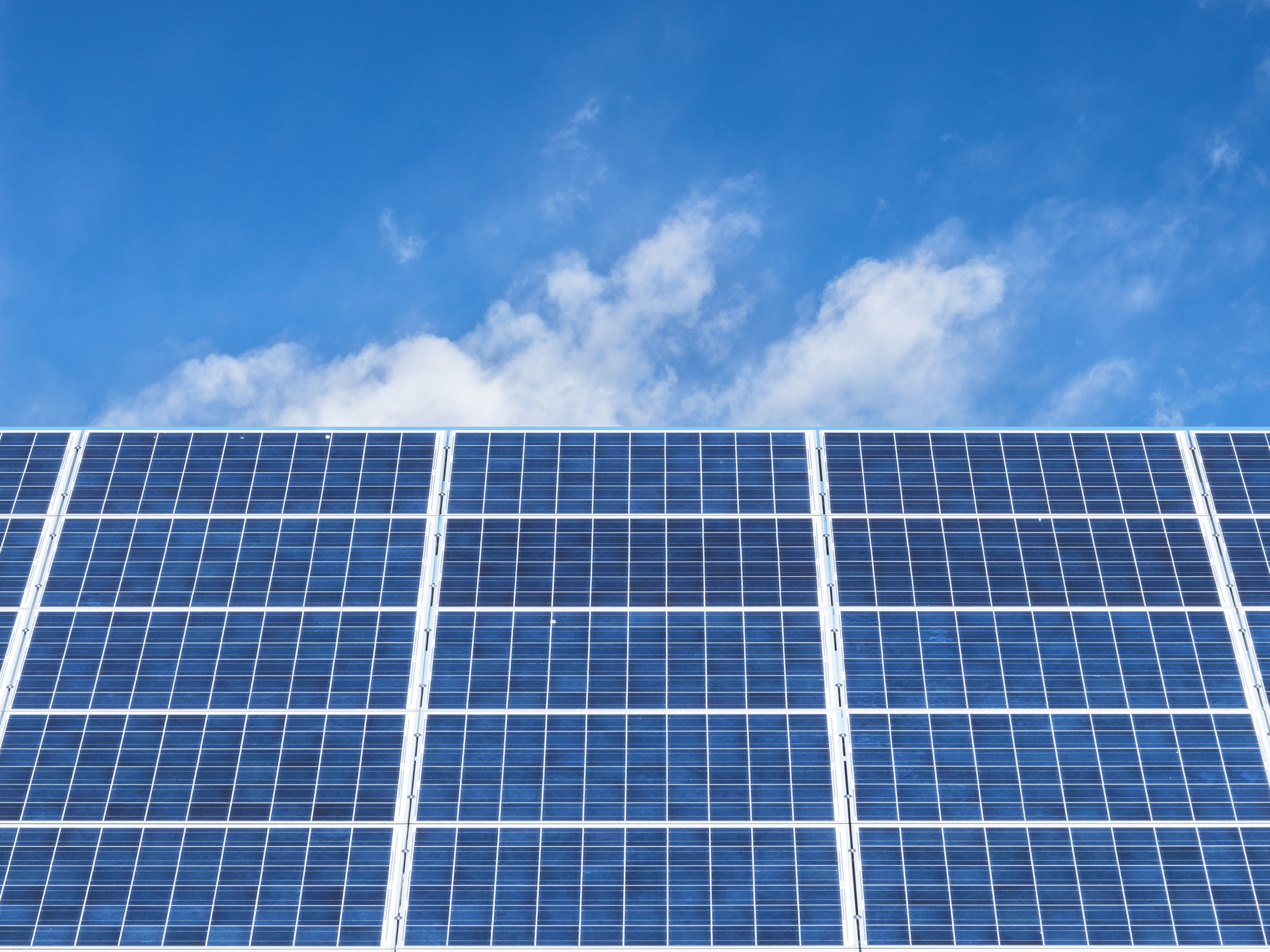 During a Texas summer there's a lot of bright, blazing hot, sunshine.
There's also a bigger demand for water.
So why not tap the power of the sun to get that water to your tap?
Well, that's exactly what the Tarrant Regional Water District is doing. For the first time it is using solar power to operate its massive pumps to push water through its pipelines from its East Texas reservoirs to the Metroplex.
On July 1, the district plugged into the four megawatts of power it had pre-purchased on the market from the Corazon Ranch solar power array near Laredo.
And the move is not only environmentally friendly, it's also good for the District's bottom line since the pre-set purchase price is dramatically less expensive than having to buy power when the power grid is stressed during high electrical demand.
"I'm super excited we've brought it on to power those huge pumps," said Laura Blaylock, manager of Energy and Water Management. "We're relieving need for conventional coal-burning electricity generators and taking advantage of new technology."
"TRWD provides raw water to more than 2 million people in 11 North Texas counties. Its primary wholesale customers are Fort Worth, Arlington, Mansfield and the Trinity River Authority.
The District budgets about $18 million a year to pay for energy to pump water from Richland Chambers and Cedar Creek reservoirs in East Texas throughout its system.
"TRWD buys energy on the daily market but it also pre-purchases power at a fixed price, to lock in what it expects will be a savings over buying electricity at the 'real-time' market price," Blaylock said.
The District pumps more water during the hot, dry summer months of July, August and September when the demand for electricity is higher, forcing the price up.
So, Blaylock and the District had the bright idea of pre-purchasing 4 megawatts of solar power it would need during the peak times of a summer day from the Corazon Ranch at $66.34 per megawatt. This is drastically cheaper than the thousands of dollars it could be charged on the real-time market when the grid experiences high demand.
"We're protecting against these high prices by doing this forward purchase, by locking in a price for energy during the day," Blaylock said. "It also allows us to take advantage of the lower-priced real-time energy market at night, when there is less demand on the grid."
Another benefit of this forward-thinking approach is the impact on the environment; the district is cutting its carbon footprint at a crucial time by not buying energy from coal-burning electricity generating plants.
"We're always looking for ways to ensure the most effective technology is being used, that we are bringing in water in the most efficient way possible," Blaylock said.