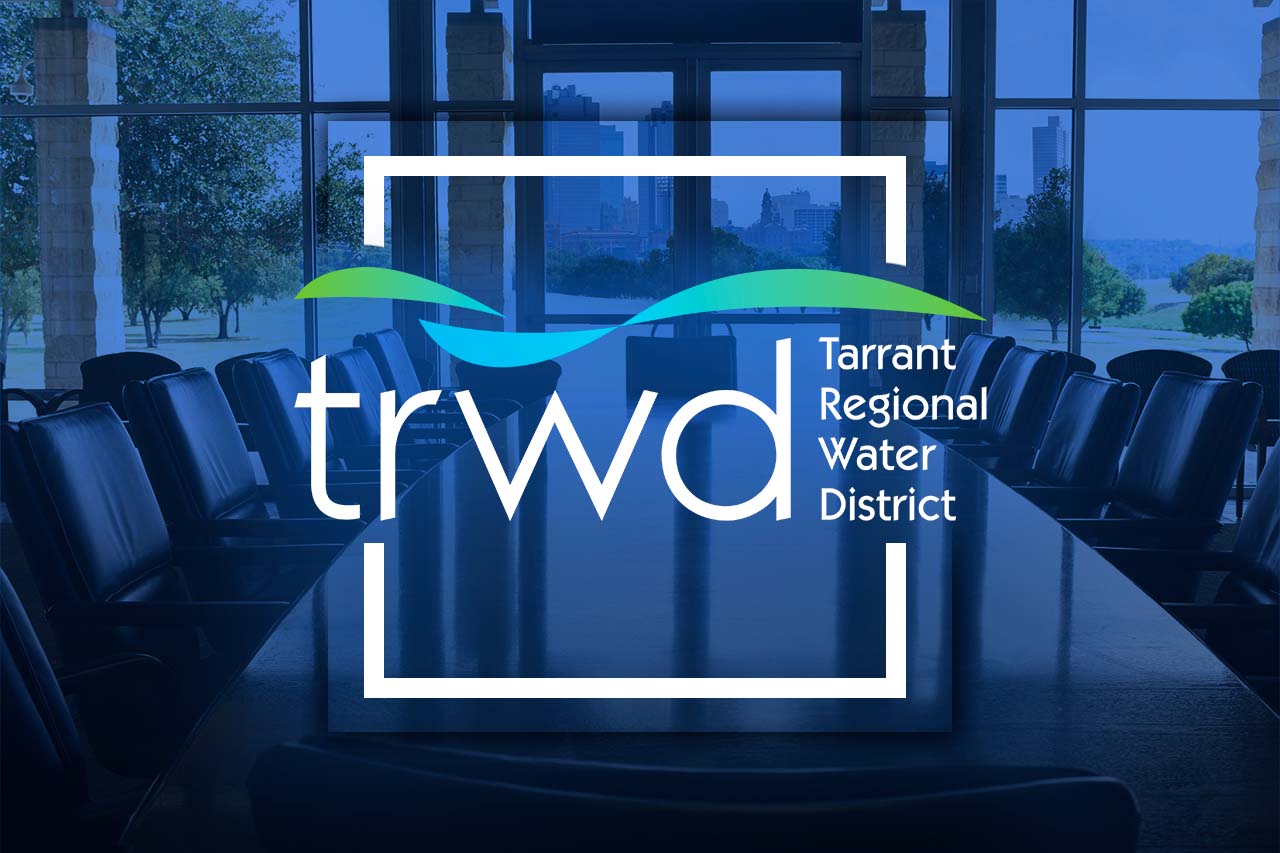 TRWD receives fourth Transparency Star from Texas Comptroller
Water District now the highest-rated special utility district in the state
Texas Comptroller Glenn Hegar announced this week that the Tarrant Regional Water District (TRWD) has been awarded its fourth Transparency Star for providing taxpayers with information about its efforts to support economic development in Tarrant County.
This latest award distinguishes the agency that supplies water to 2.3 million people in 11 North Texas counties as the state's highest rated special utility district. There are no other special utility districts in Texas with four transparency stars.
"I want to congratulate Tarrant Regional Water District for its ongoing work in making its economic development efforts more transparent for taxpayers," Hegar said. "This effort achieves the goals set by my office's Transparency Stars program. With this achievement, TRWD has taken an important step toward improving access to essential information."
In addition to the recently awarded Economic Development Star, TRWD was previously recognized in the areas of Traditional Finances, Contracts and Procurements, and Debt Obligations. More information and documents related to all four Transparency Stars can be found at www.trwd.com/resources/transparency.
The Comptroller's office launched the Transparency Stars program in March 2016 to recognize cities, counties, school districts and special purpose districts making important strides toward greater government transparency.