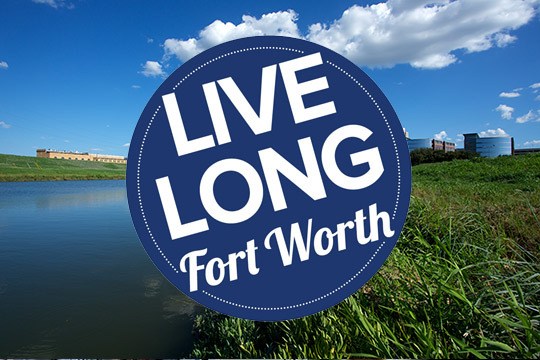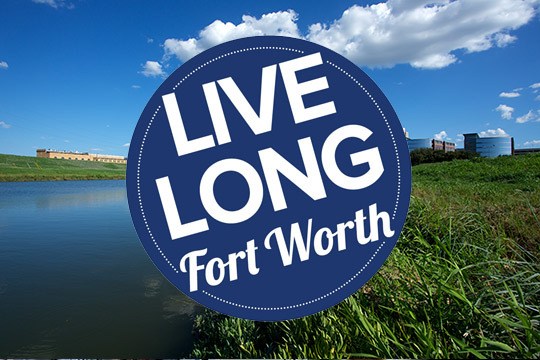 After recently completing its Blue Zones Project Worksite Pledge, the Tarrant Regional Water District (TRWD) in Fort Worth has been named a Blue Zones Project Approved™ Worksite.
TRWD is proud to be one of growing number of Tarrant County businesses and agencies who have committed to creating healthier workplaces and making healthy choices easier for its employees.
"We are thrilled to be a part of the Blue Zones Project community," said Lisa Cabrera, TRWD's Director of Administrative and Support Services. "TRWD has long supported healthy and active initiatives for our employees, and this is further evidence of that commitment. By implementing healthy, evidence-based actions, we are empowering them to live longer, happier, and more fulfilling lives."
TRWD provides raw water to more than 2.1 million people in 11 North Texas counties, including 98 percent of Tarrant County, and manages an extensive flood risk management system encompassing Lake Bridgeport, Eagle Mountain Lake and 27 miles of floodway levees along the Trinity River in Fort Worth. The district also maintains 70 miles of recreational trails along the Trinity River in Fort Worth, and provides other excellent recreational opportunities around its four lakes, as well as Marine Creek Lake.