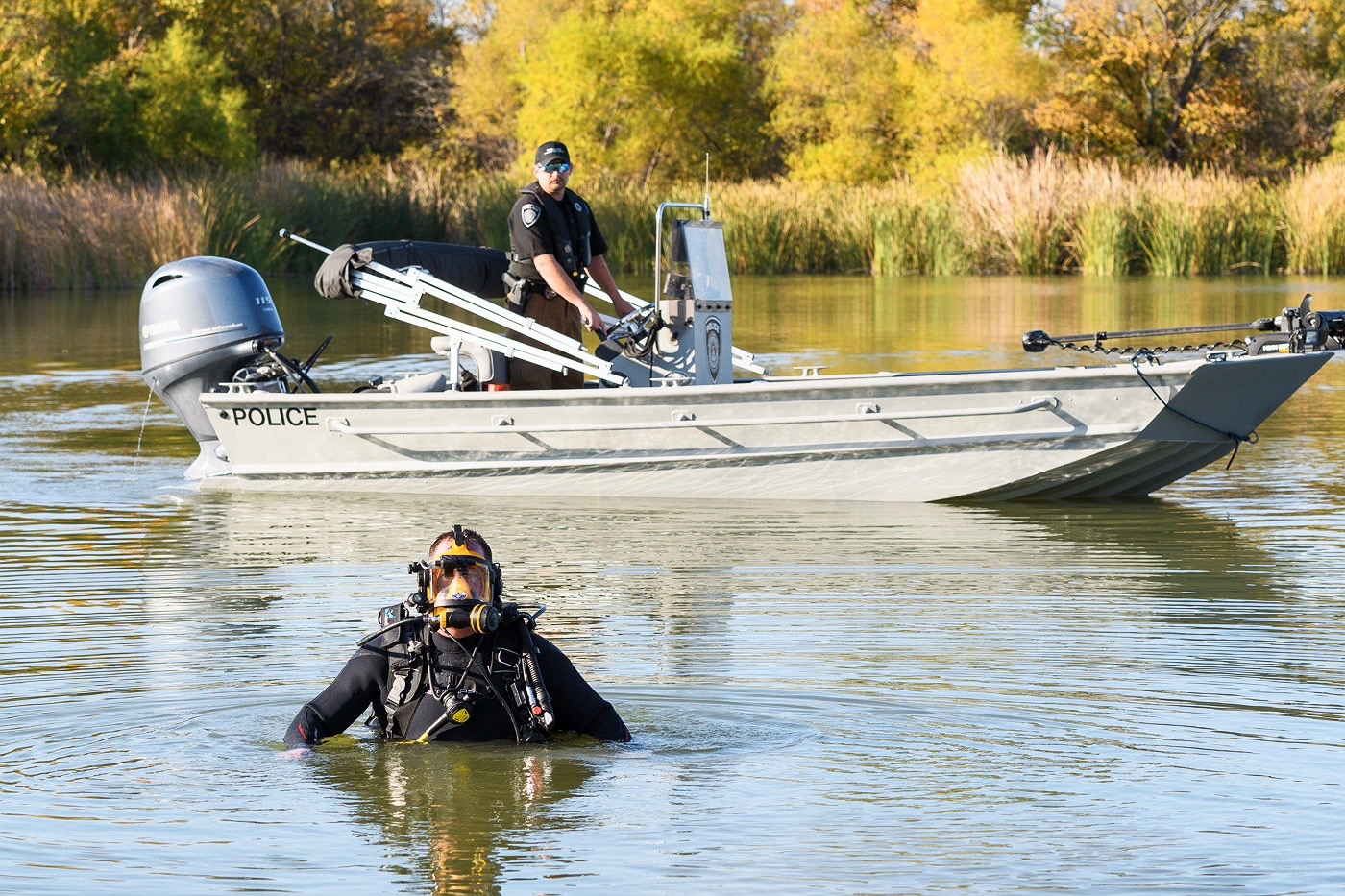 In honor of National Police Week beginning May 15, we wanted to recognize and show appreciation to the Law Enforcement Division at TRWD.
The primary mission of the Law Enforcement Division is to protect the public and TRWD employees, infrastructure, and resources of the District and to support and promote safe recreational activities.
TRWD Law Enforcement Officers are on land as much as they are in or under water. They protect communities, reach out to others in need and share expertise to our peers.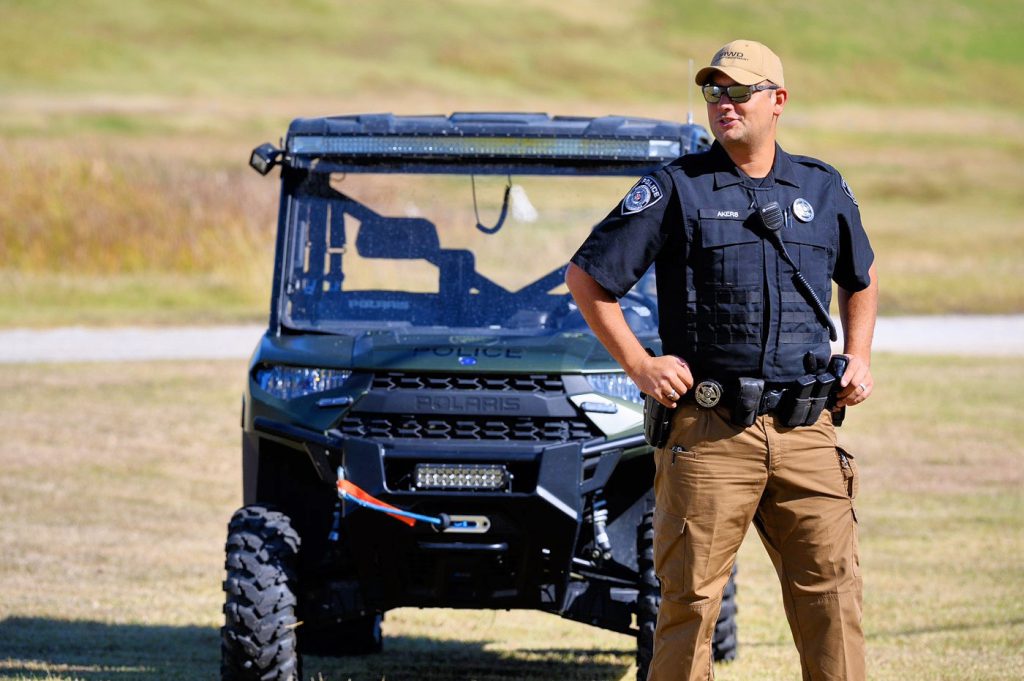 The Law Enforcement Division is comprised of three areas of operation: Patrol, Security Operations, and Emergency Management.
Interested in learning more about who we are? Head over to our YouTube channel: @TRWDTV