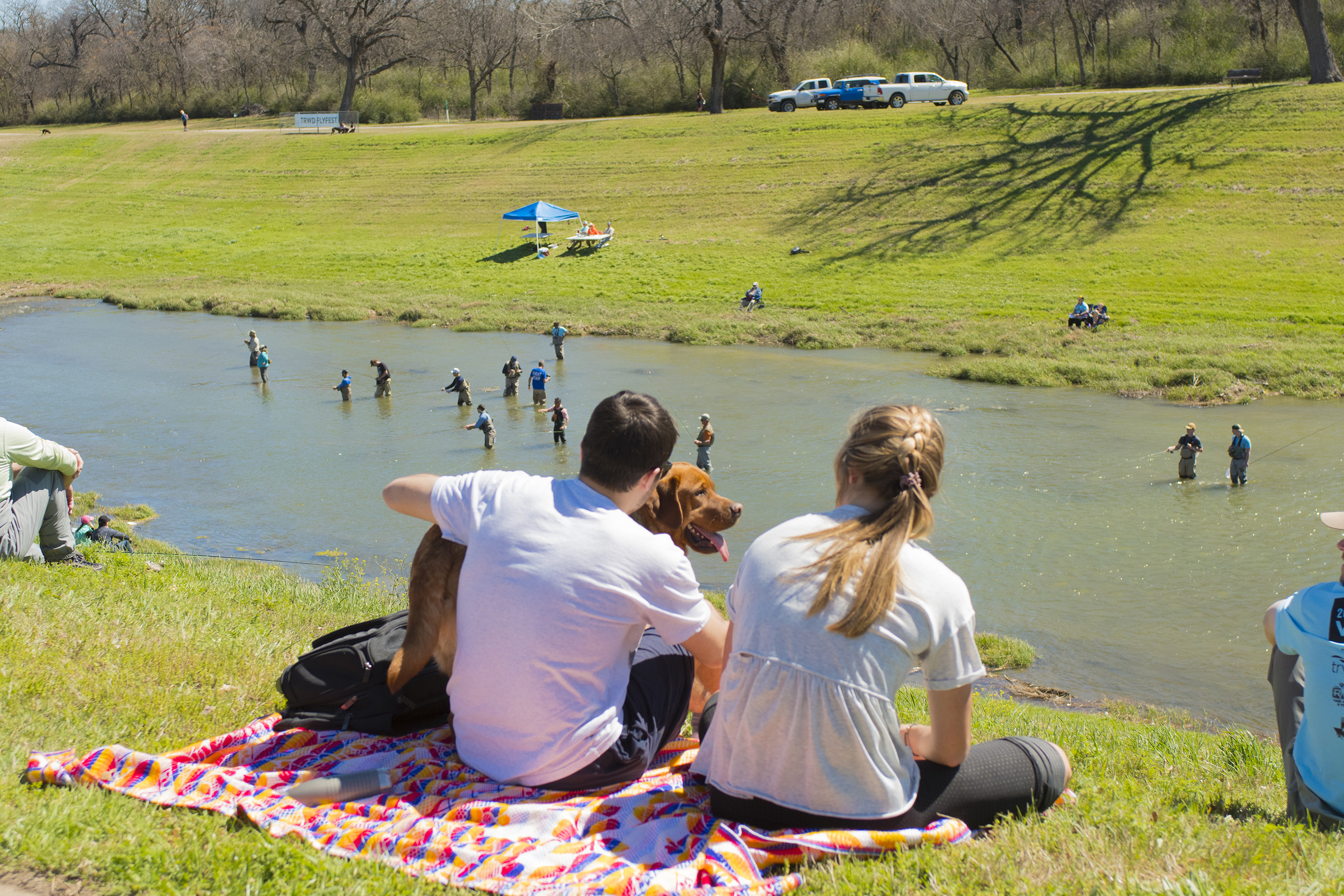 Mark your calendars and get ready to fly, wine and dine at the 5th annual TRWD Flyfest. Whether you are an experienced angler or have never touched a fly rod, this fun day has something to hook everyone in the family. Check out www.trwdflyfest.com for more information about activities, location and to sign up for the ORVIS Big Trout Contest and schedule details!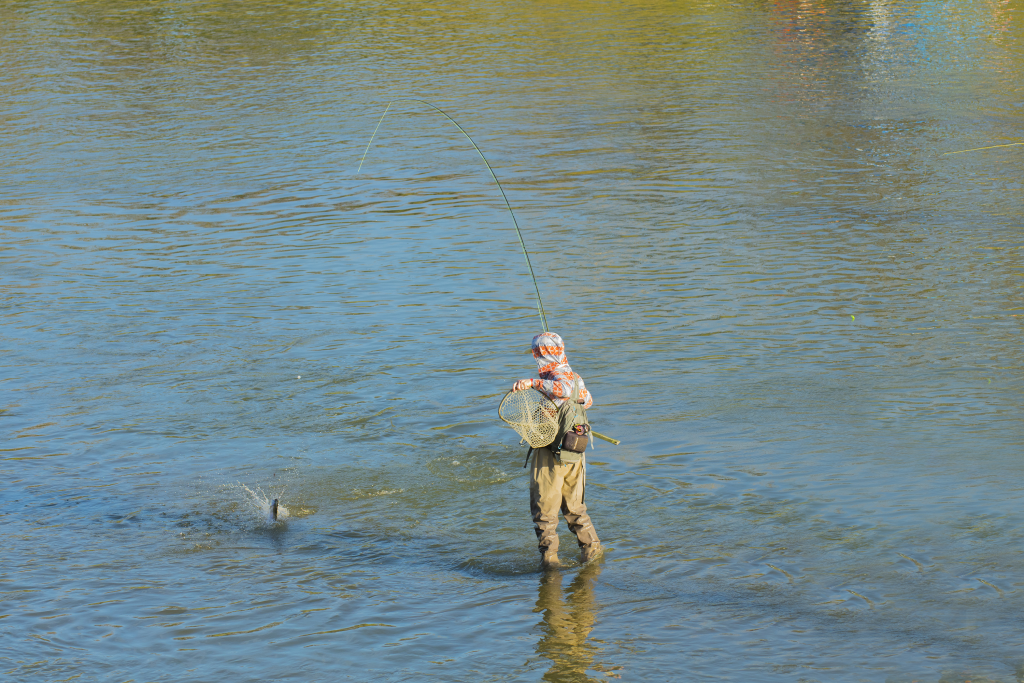 Champion Sponsors:
Supporting Sponsors:
In-Kind Sponsors:
95.9 the Ranch | Texas Council of Fly Fishers International | Fort Worth Fly Fishers | Acme Brick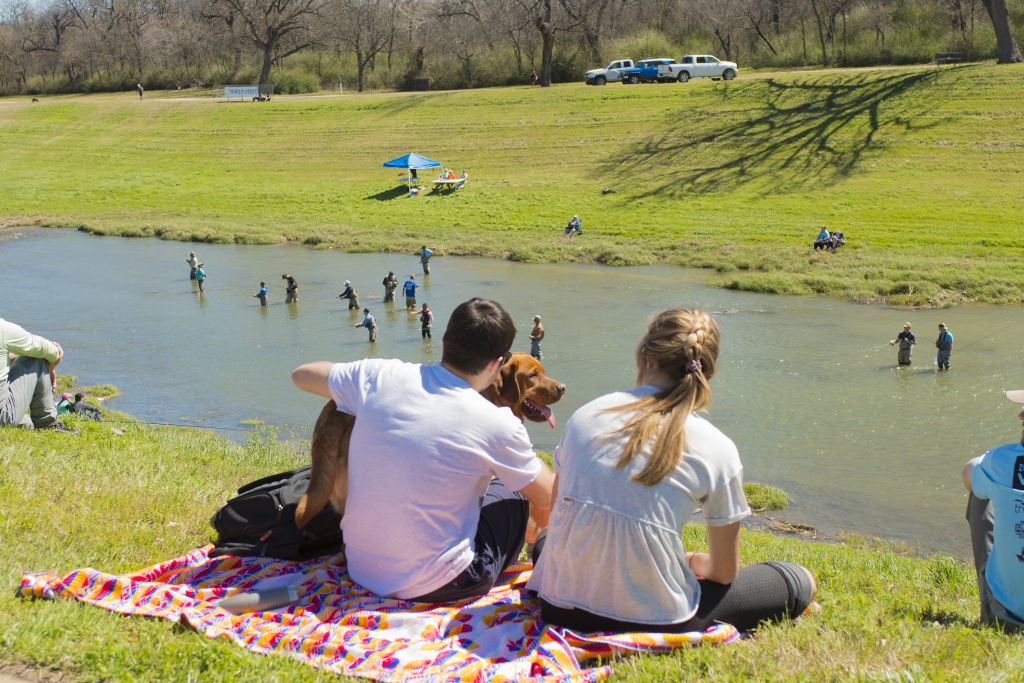 $5 PARKING
Parking is located at River Park Trailhead, 3100 Bryant Irvin Road, Fort Worth, TX 76109
From the parking area, walk towards the Acme Brick Headquarters building for both indoor and outdoor activities using the Trinity Trail.
TAKE THE TRINITY TRAILS
Walk or ride your bike to the event using the Trinity Trails. Bike parking will be available. Remember to bring your bike lock, we are not responsible for lost or stolen bikes.