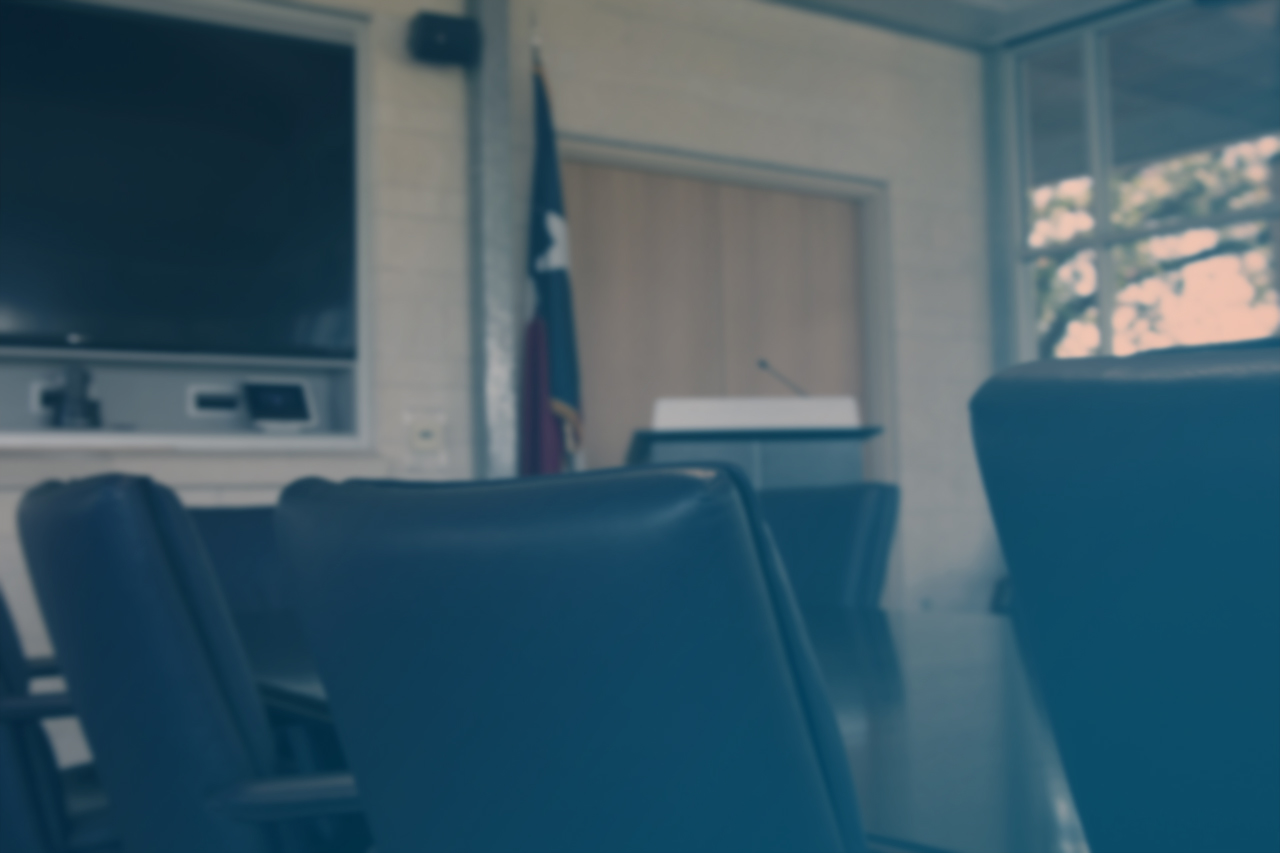 FORT WORTH, TX (September 9, 2021) – TRWD's Board of Directors will hold a public hearing on Sept. 20 at 11 a.m. to gather public input on its proposed 2021 property tax rate. The hearing will be held at 11 a.m. in TRWD's Administration Building, located at 800 E. Northside Drive in Fort Worth. The hearing will also be live-streamed on TRWD's website.
TRWD is proposing an ad valorem tax rate of $0.0287 cents per $100 valuation on properties located within its taxing jurisdiction. The proposed rate, which is the lowest in Tarrant County, would remain unchanged if approved.
Taxes paid to TRWD support the district's flood protection and levee maintenance efforts.