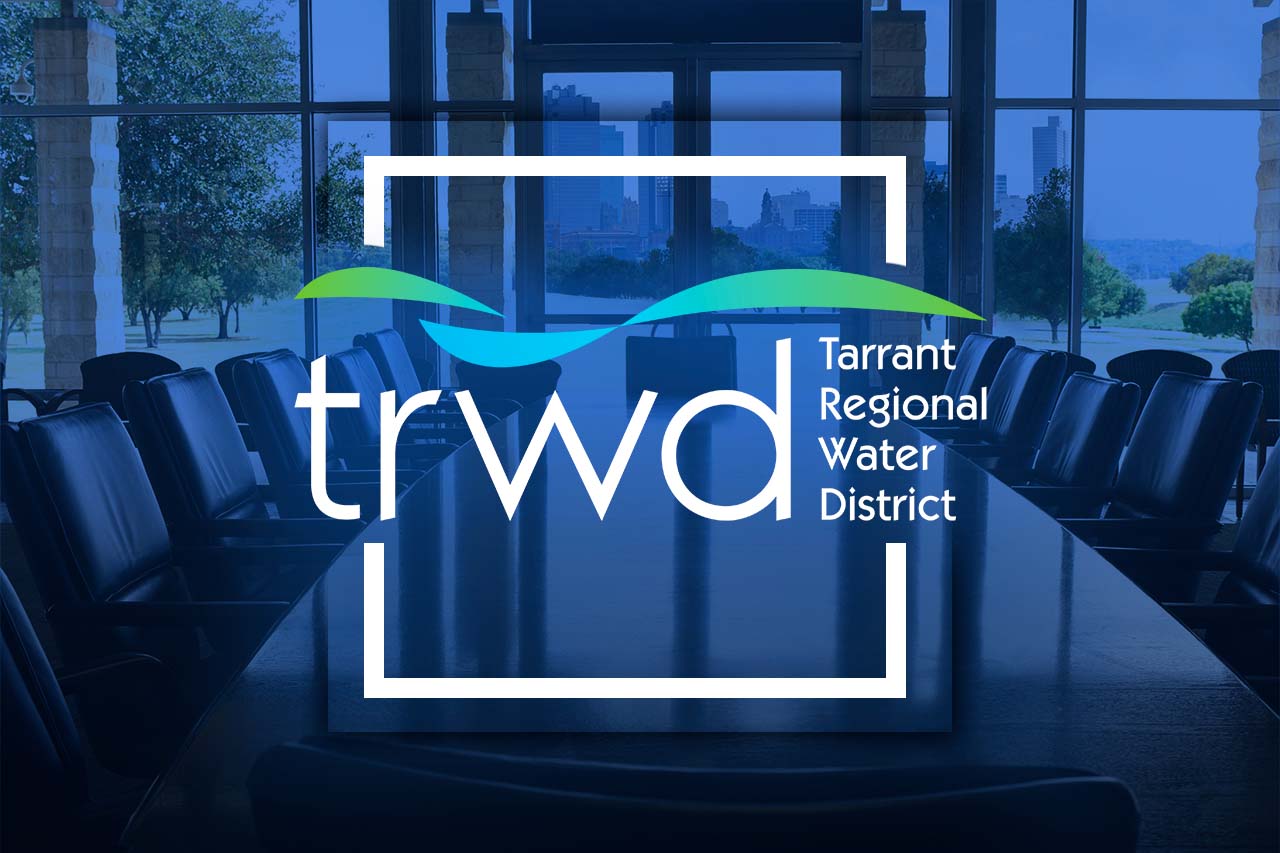 Federal funding for the final design and construction of the Trinity River Vision/Central City Flood Control Project is on the way, according to the U.S. Army Corps of Engineers' 2022 Work Plan.
The announcement was made by U.S. Congresswoman Kay Granger on January 19, which revealed that $403 million had been set aside in the Corp's annual work plan for final design and construction of the bypass channel.
"This is a great day for Fort Worth and TRWD," said Leah King, president of the Tarrant Regional Water District's board of directors. "We have been working with the Corps and our partners for years to deliver this flood solution that addresses our tremendous population growth. This proactive solution will protect our community today and for many generations to come."
The current levee system was designed in the 1960s when the city's population was 350,000. With Fort Worth's population now approaching one million residents, King said now is time to act.
"The simple fact is – we have outgrown our current levee system," said King. "There are more than 2400 acres of established neighborhoods and more than $2.5 billion in property behind the levees that are at risk of being flooded. This project provides the community the level of protection it expects, needs and deserves."
King added, "All of us at the Water District would like to thank the Army Corps of Engineers for their tireless work and commitment to keeping us safe, and look forward to working with them to successfully complete this important project. We also would thank Rep. Kay Granger and Rep. Mark Veasey for making this a project a reality, the TRWD board of directors and staff, and our partners at the City of Fort Worth and Tarrant County for their commitments."
TRWD serves as the local sponsor of the project for the U. S. Army Corps of Engineers, and has played a key role in preparing the area for the new bypass channel. By completing environmental cleanups of roughly 400,000 tons of hazardous materials on more than two dozen properties just north of downtown, TRWD has also significantly improved the health and safety of our community. TRWD has also overseen the purchase of land needed to build the new bypass channel and related flood structures.