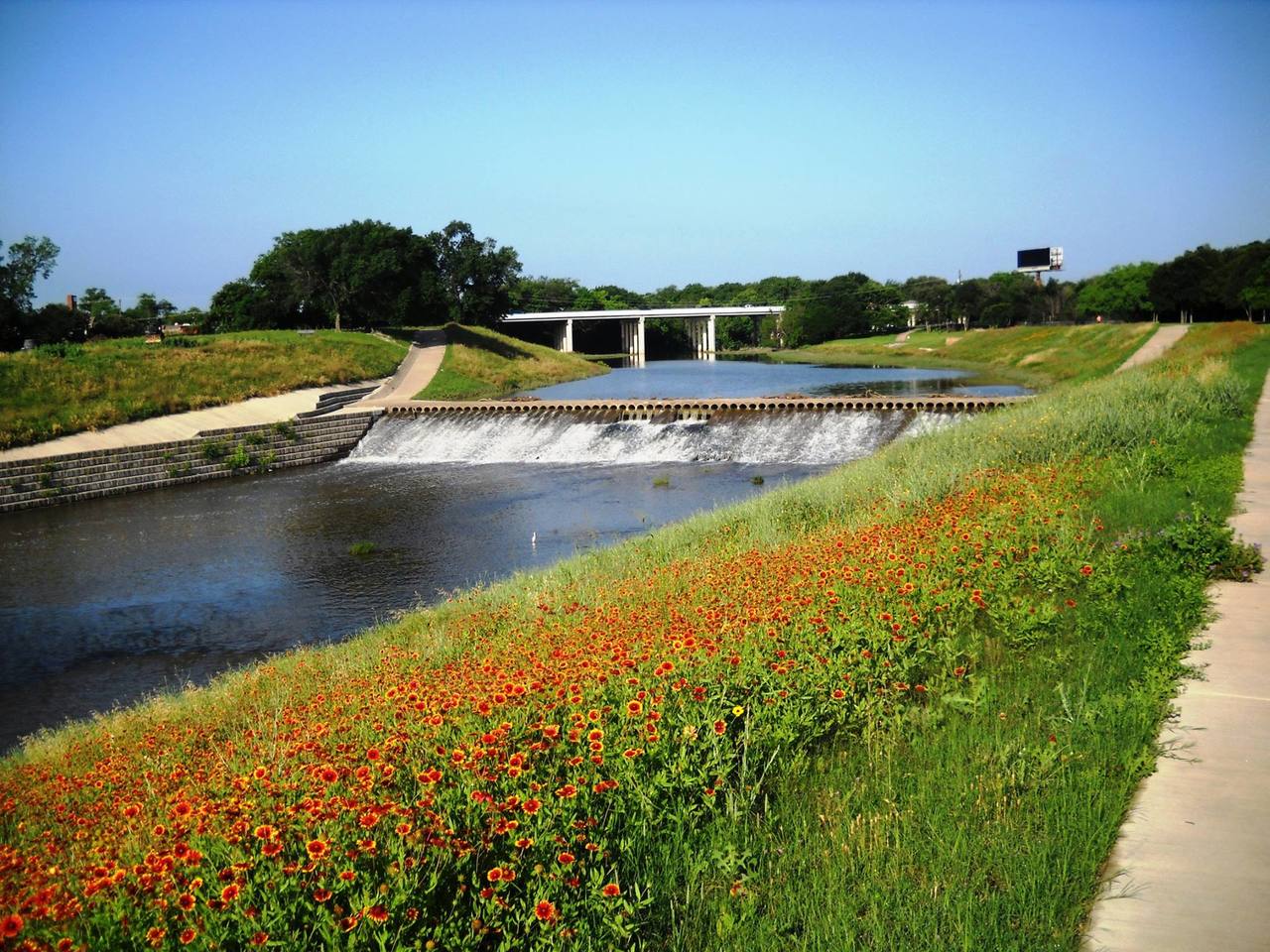 Effective October 1, 2017, any event that has been issued a permit by TRWD to utilize the Trinity Trails and does not start/stop within parks owned by the City of Fort Worth will be required to pay a Trail Impact fee.
A special operating permit is required for any commercial activity or event on TRWD property, which includes 72 miles of Trinity Trails.
To view a map of the Trinity Trails that is considered TRWD property, click here. In an effort to assist with trail congestion and overall trail usage awareness, any event with 100 participants or more that has received an executed permit from TRWD will be included on the TRWD Recreation Calendar as well as the TRWD Smart Phone App.