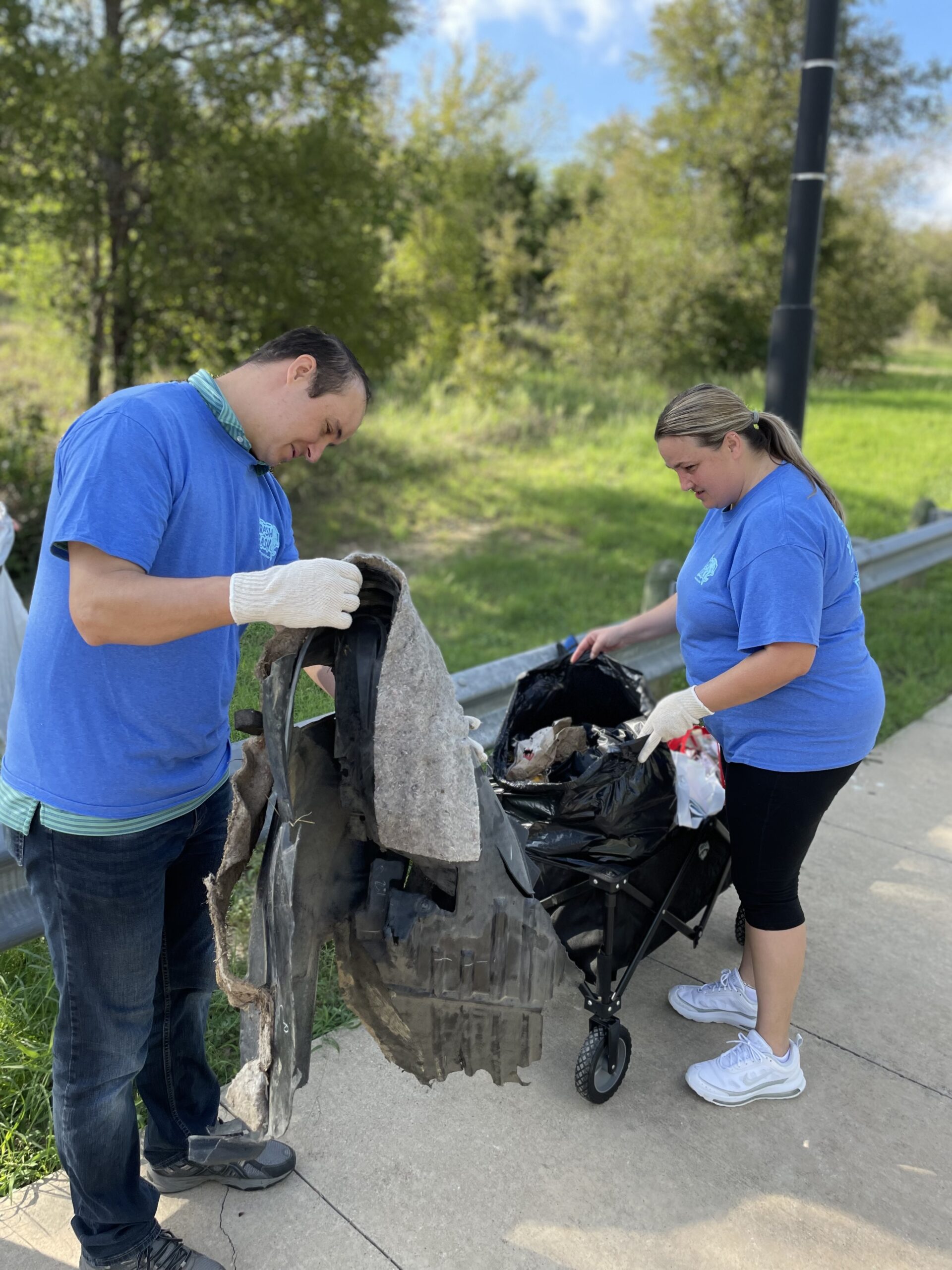 Spring is here and that means it's time to gather family, friends and coworkers to participate in one of Tarrant Regional Water District's Spring Trash Bashes.
Heavy rainfall over the last several months has washed unsightly trash and debris into and along the banks of our precious waterways. This is your chance to make a difference in your community and be a part of the solution.
Over the next couple of months, TRWD will host cleanup events along the Trinity River in Fort Worth, as well as around Marine Creek Lake, Richland-Chambers Reservoir and Lake Bridgeport.
Additional information on each event and how to sign-up for a location can be found at https://www.trwd.com/trashbash
April 22, 2023
Spring Trash Bash Trinity River – 8 AM to 1 PM
After-Party located at Coyote Drive-In 223 NE 4th Street, Fort Worth 76164; 10 AM to 1 PM
Trash Bash Marine Creek Lake – 8 A.M. to 1 P.M.
After-Party located at Marine Creek Trailhead 2700 Jim Wright Freeway Fort Worth 76179; 
 10 AM to 1 PM                   
May 6, 2023
Trash Bash Lake Bridgeport – 8 AM – 1 PM
After-Party located at Lake Front Beach across from the TRWD Lake Office located at 1650 FM 1658 Bridgeport TX 76426; 10 AM to 1 PM               
May 13, 2023
Trash Bash Richland-Chambers Reservoir – 8 AM – 1 PM
After-Party located at TRWD Richland-Chambers Office 140 FM 416 Streetman TX 75859; 10 AM to 1 PM