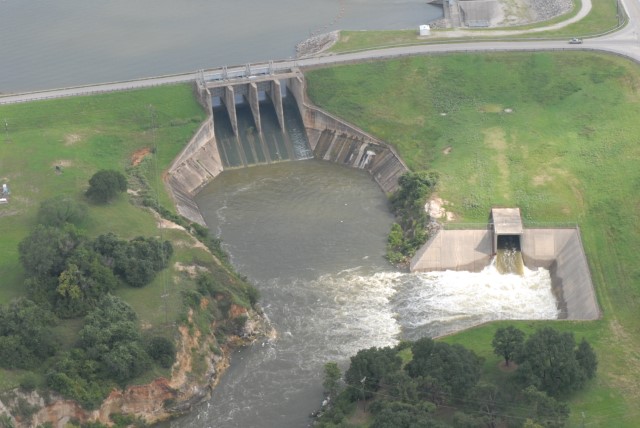 Motorists who travel along Wells Burnet Road and Ten Mile Bridge Road near Eagle Mountain Lake may experience some brief traffic disruptions this week as crews mobilize for an upcoming project.
The work on the Eagle Mountain Lake Spillway Dam is a $2.1 million proactive effort to upgrade and extend the life of the 1930's era structure.
Traffic is not expected to be greatly impacted once the equipment is in place and construction begins.