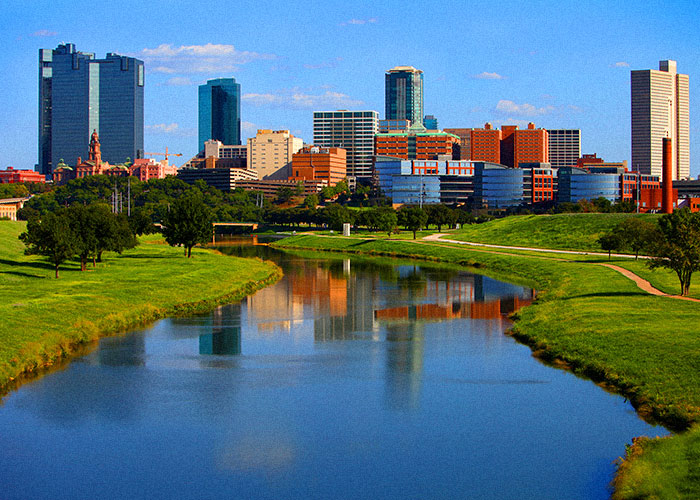 Contact: Chad Lorance
TRWD Communications Manager
817-720-4367 (o) 817-229-4488 (c)
chad.lorance@trwd.com
For Immediate Release
TRWD Board sets Sept. 11 property tax hearing
FORT WORTH, TX (August 20, 2019) – TRWD's Board of Directors voted today to set a September 11 public hearing to gather public input on its proposed 2019 property tax rate. The hearing will be held at 3:30 p.m. in TRWD's Administration Building, located at 800 E. Northside Drive in Fort Worth.
TRWD is proposing a 2019 ad valorem tax rate of $0.0287 cents per $100 valuation on properties located within its taxing jurisdiction. The proposed rate, which will keep TRWD's tax the lowest in Tarrant County, is an increase of less than one cent of 2018's rate of $0.0194/$100. This adjustment would only result in a $17.98 tax increase per year based on Fort Worth's average home price of $193,328.
The District's tax revenue will not be used to fund the District's commitment to the Trinity River Vision Project, which is funded by a tax increment finance (TIF) district, or to build and maintain the District's recreational assets.
Over the last five decades, TRWD has used a total of $322 million in oil and gas royalties to supplement its tax revenues. However, the unpredictable oil and gas markets can no longer be relied upon to offset the District's tax funding. TRWD's tax dollars will continue to exclusively fund the maintenance and operation of its flood control efforts.
-30-