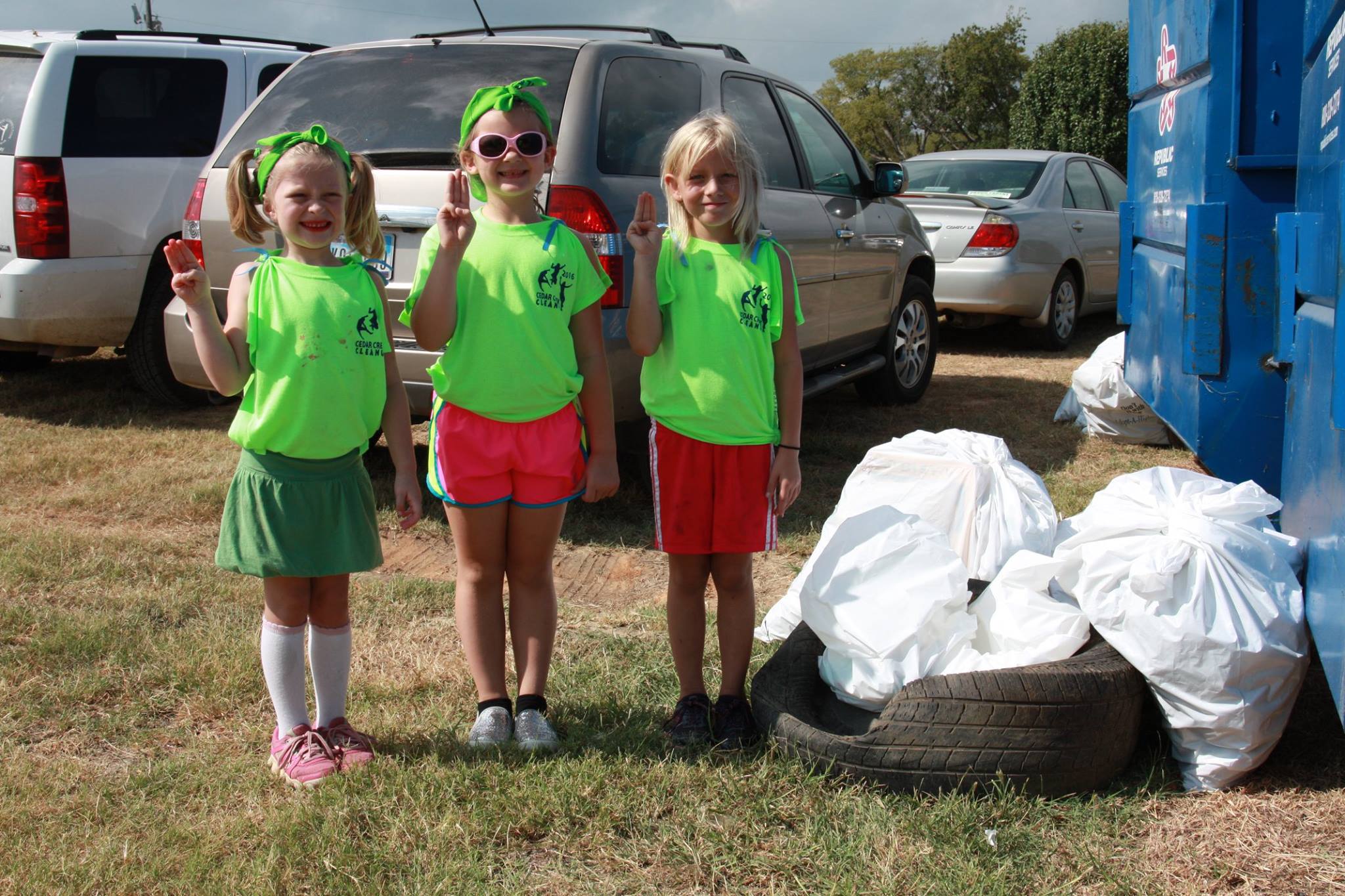 April kicks of National Volunteer Month, and TRWD offers 3 different opportunities for the public to give back and enrich the community. We encourage all of the citizens we serve to participate in taking care of North Texas lakes and rivers by joining us in our volunteer programs. See TRWD's volunteer opportunities:
Adopt-A-River
With the Adopt-A-River program, you can help keep the Trinity River clean and learn about the dangers of pollution by sponsoring a section of the river. Learn more here.
TRWD Trash Bash
Trash Bash is TRWD's commitment to fostering litter prevention within the communities we serve by providing various opportunities to volunteer in organized cleanups of our waterways. Learn more here.
Don't forget—TRWD Spring Trash Bash is Saturday, April 23! Follow our Facebook event for more information.
Adopt-A-Drain
With the Adopt-A-Drain program, you can pledge to adopt a storm drain and help keep Fort Worth water litter free. Learn more here.