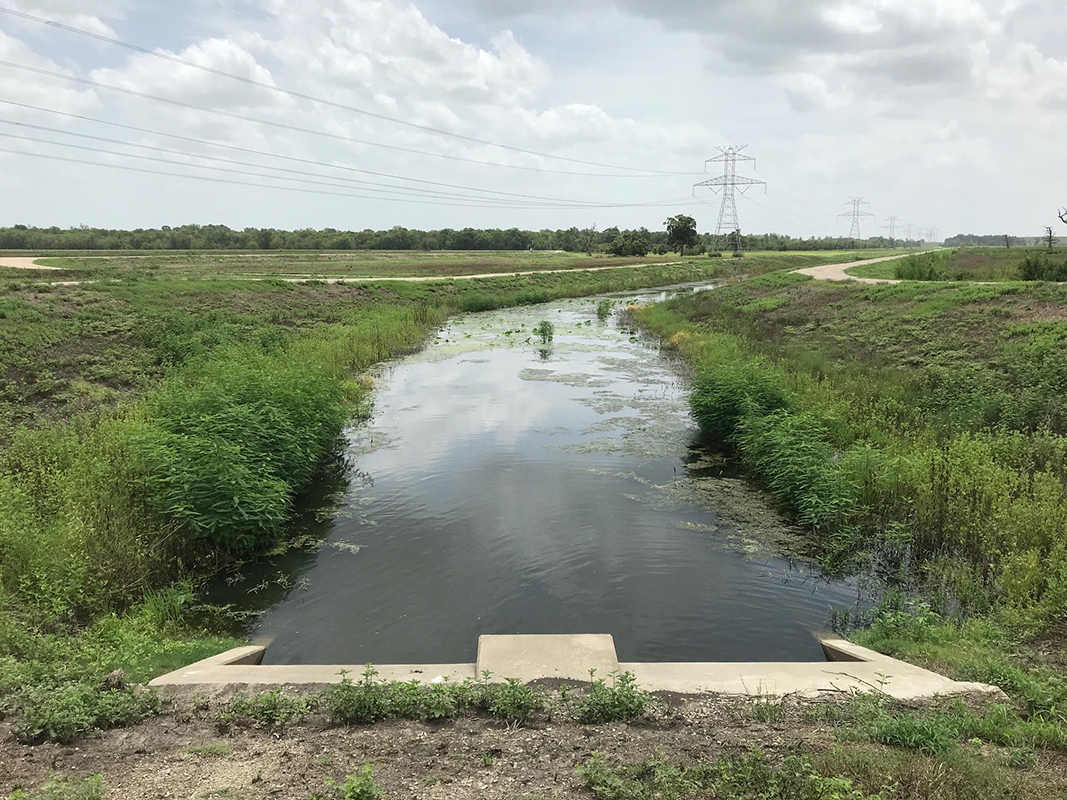 This past month has been the widely celebrated and renowned National Park & Recreation month. To springboard off of the practices involved in National Parks & Recreation month, we would like to give you some insight on a project that has minimized spending on water and promoted a better ecosystem for the area it spans.
TRWD's George W. Shannon Wetlands Water Reuse Project is another way the district is extending its current resources to meet a rapidly growing population. A joint effort with the Texas Parks and Wildlife Department, this 2,200-acre facility near Richland-Chambers Lake was completed in 2013, and consists of a series of sedimentation ponds and wetland cells that naturally filter water diverted from the Trinity River. In 2018, the project was recognized as a Conservation Wrangler Program.
TRWD is already working on another wetlands facility at nearby Cedar Creek Lake, which will provide an additional 28 billion gallons to the district's supply when needed. Once both are fully operational, together they will provide TRWD with enough water supply to serve an additional one million people.