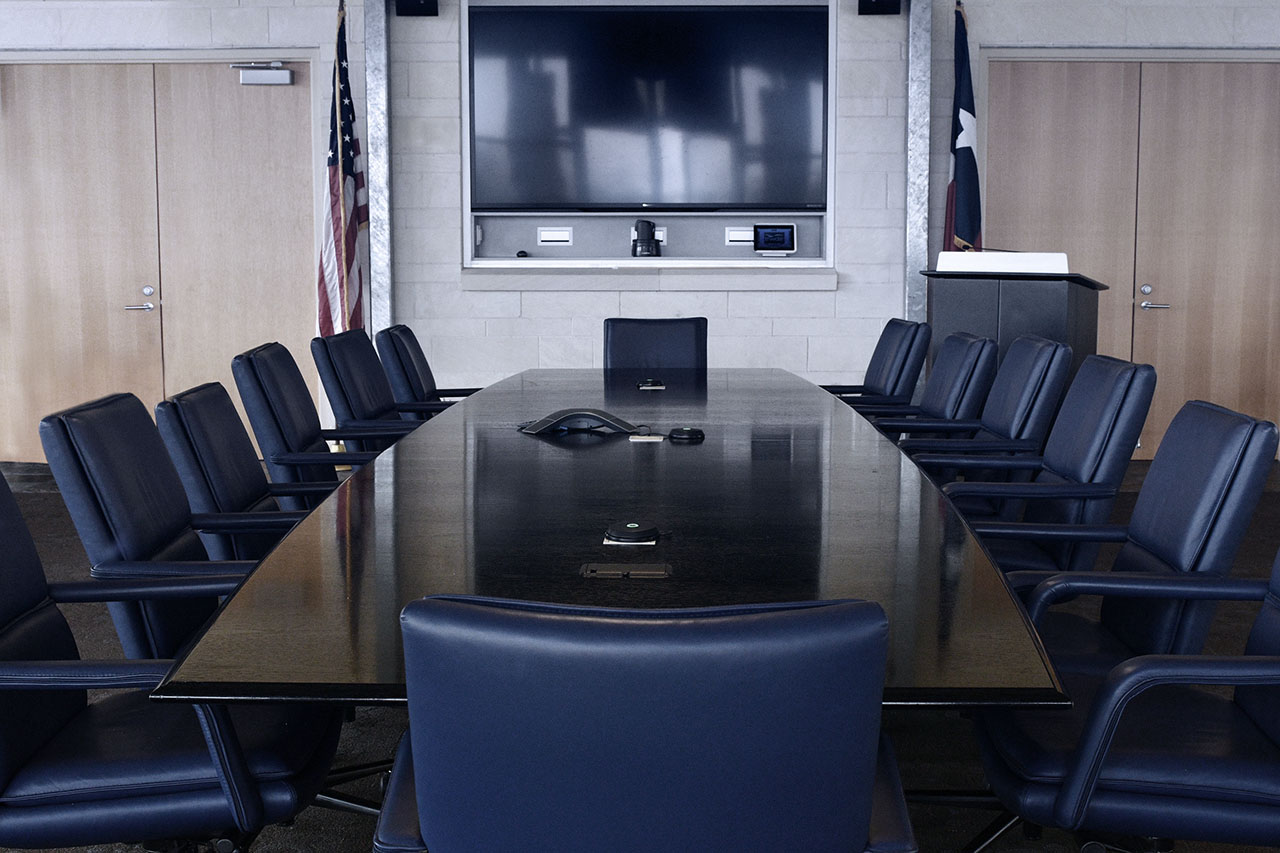 Following emergency declarations by the State of Texas and Tarrant County, TRWD has decided to cancel its March 17 board meeting due to concerns surrounding COVID-19.
Directors are expected to reconvene again in April at their regularly scheduled meeting, if conditions warrant.
See official cancellation notice on the Resources page.