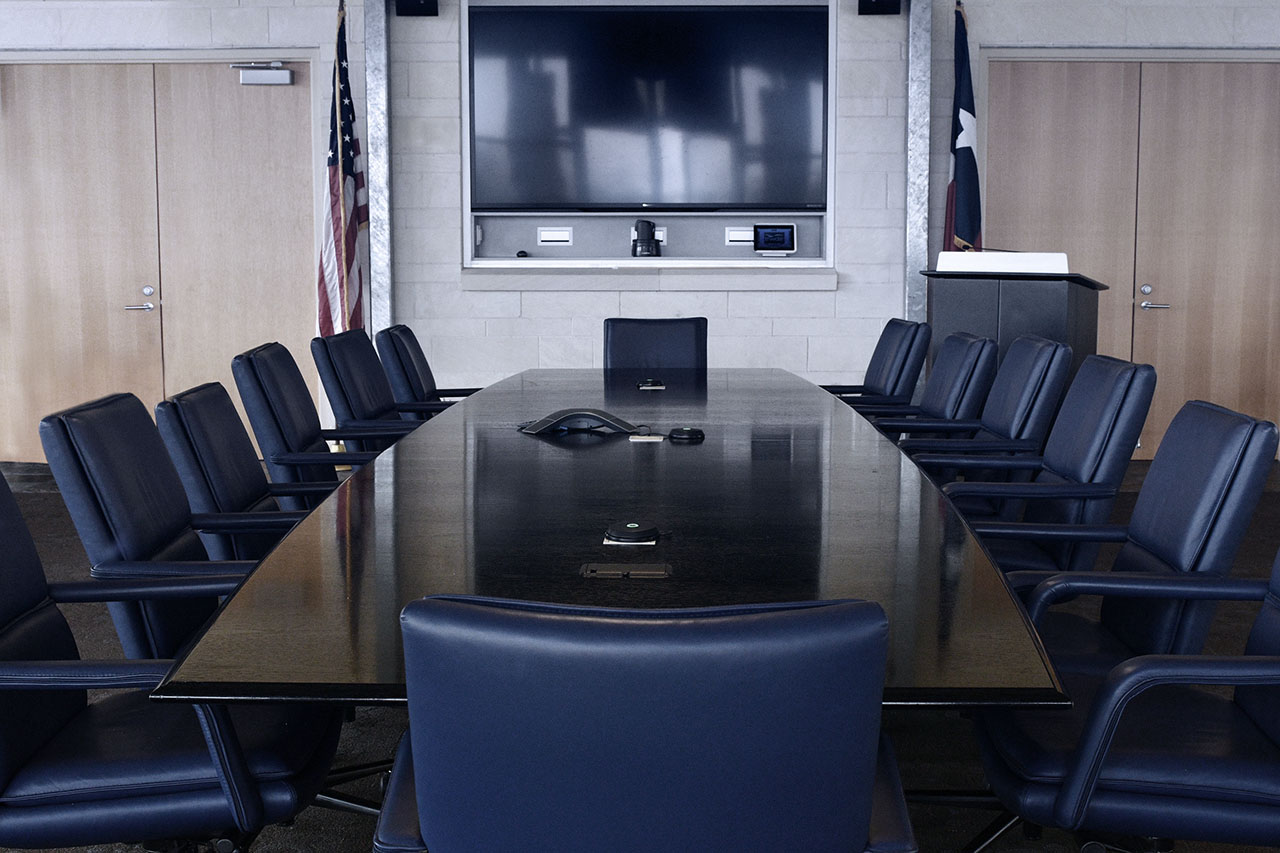 First woman and African-American to lead five-member board
The Tarrant Regional Water District's (TRWD) Board of Directors has chosen Leah King as its new president, making King the first woman and African-American to lead the five-member board.
She was first elected to the board in 2017 and serves as president and chief executive officer for United Way of Tarrant County. King recently won her second, four-year term on the TRWD board in the May 1 election.
"l am honored to have the opportunity to continue to serve our community and appreciate my colleagues' confidence in me to serve as board president," King said. "With significant opportunities on the horizon for Tarrant County, I'm committed to transparency and ensuring operational excellence at TRWD."
James Hill was selected to serve as vice-president at the June board meeting. Hill joined the board in 2017 and was also recently re-elected to another four-year term. Hill is a banking executive in Fort Worth.
Other members of the board of directors include Mary Kelleher, Jim Lane and Marty Leonard.
The Tarrant Regional Water District provides raw water to more than two million people in 11 North Texas Counties with core functions focused on water supply, flood control and water recreation. Its primary wholesale customers are Fort Worth, Arlington, Mansfield and the Trinity River Authority. It also manages a 27-mile floodway levee system throughout Fort Worth and has built more than 100 miles of recreational trails along the floodway and two parks at Eagle Mountain Lake.