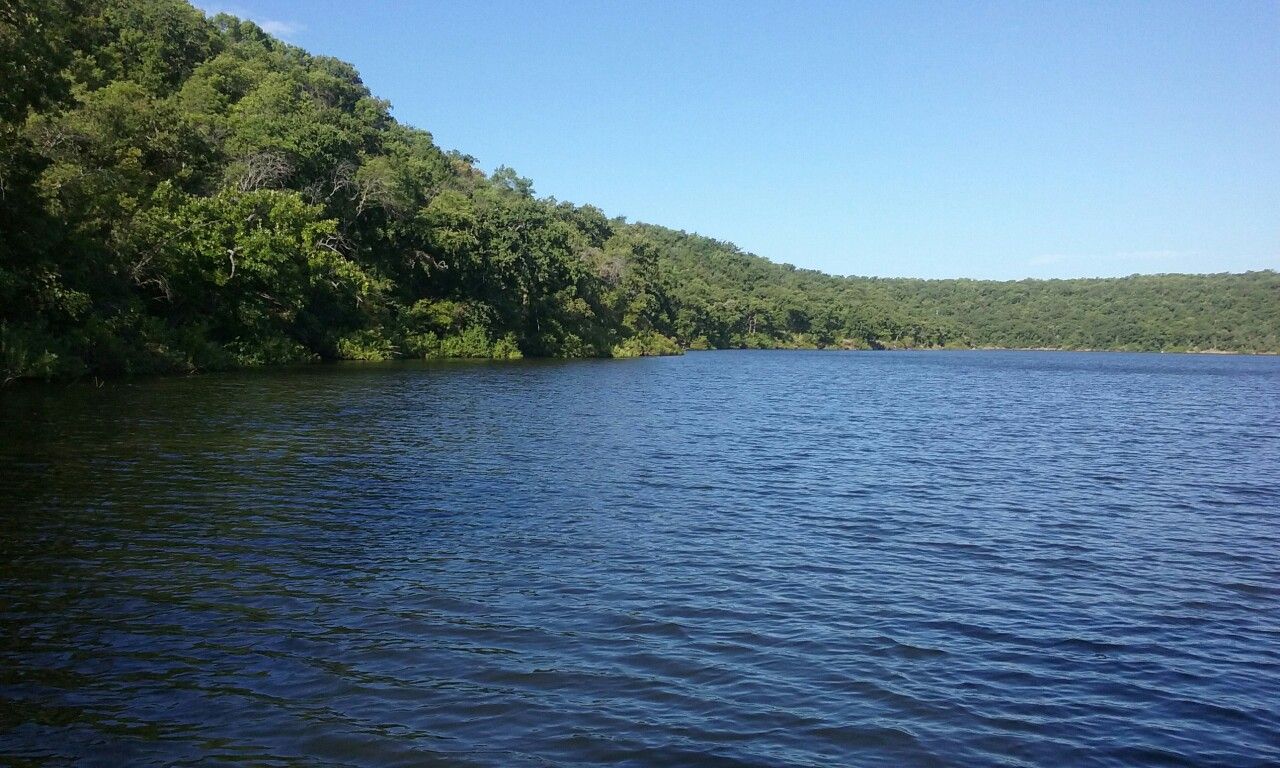 The latest information on the district's lakes can be found at TRWD.com and the Lake Level Blog.
Lake Bridgeport will be closed this evening to recreational activities, including boat traffic, until further notice.
The closure is a result of inflows created by heavy rainfall in recent days. Wakes created by boaters could potentially flood low-lying homes on the water. In addition, rising lake levels and debris could create hazardous conditions for other recreational activities.
TRWD's staff has been monitoring conditions and will continue to do so until conditions improve.