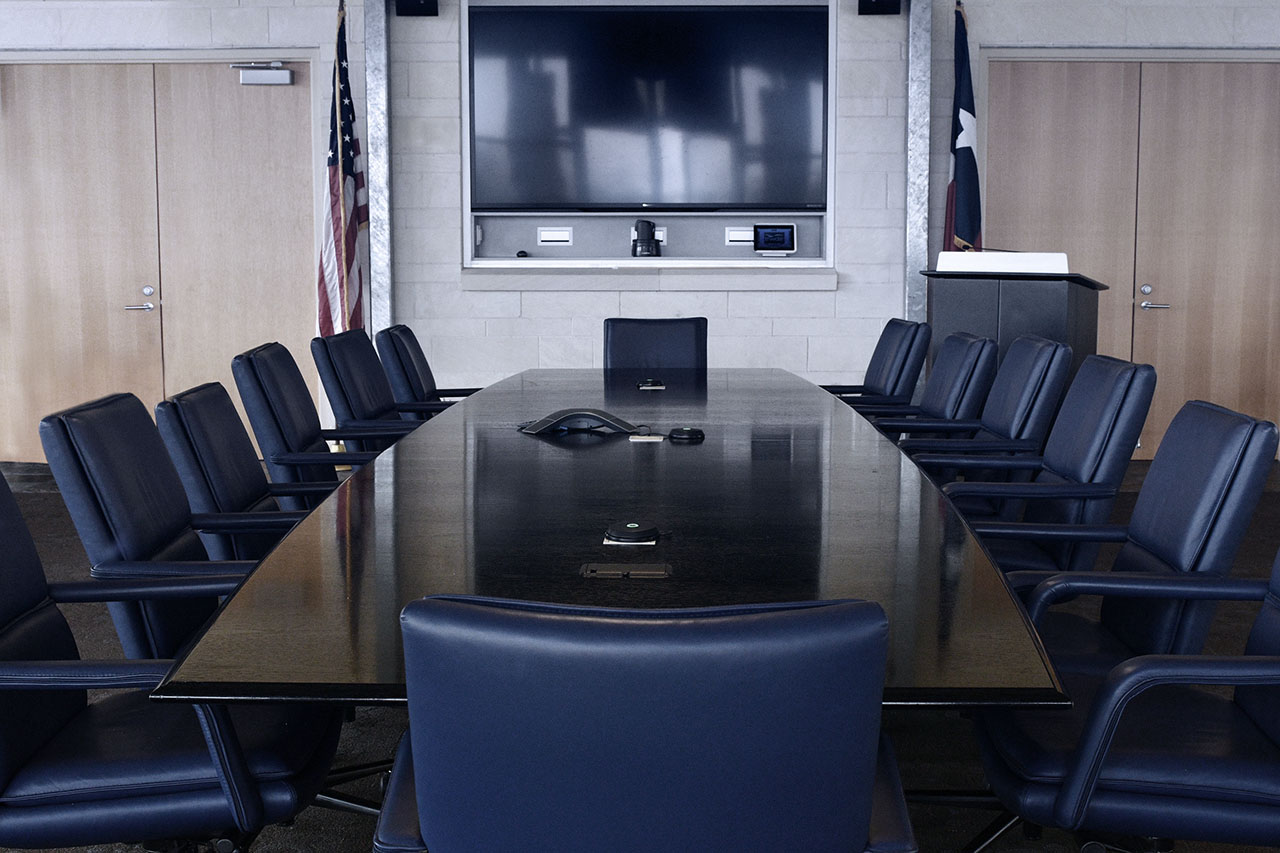 TRWD will be presenting its draft Local Hazard Mitigation Plan to key stakeholders and the public for review and comment. The presentation will be held virtually on Tuesday, May 18th, at 1 PM central time. Please join us on WebEx using this link.
The intent of the Local Hazard Mitigation Plan is to reduce risks posed by natural and man-made disasters to people, property, environment, or the economy. TRWD will present a hazard assessment and mitigation strategy to reduce or eliminate damage to infrastructure, interruption in critical lifeline services, and subsequent impacts to our customers.
Public input is important in this process. If you are unable to attend the meeting, we encourage you to complete the TRWD Hazard Mitigation Plan Review Survey. The survey will be open from May 18, until May 30, 2021.
For further questions, contact Norman Ashton at norman.ashton@trwd.com.
UPDATE: Click here to review the presentation from the May 18 meeting.