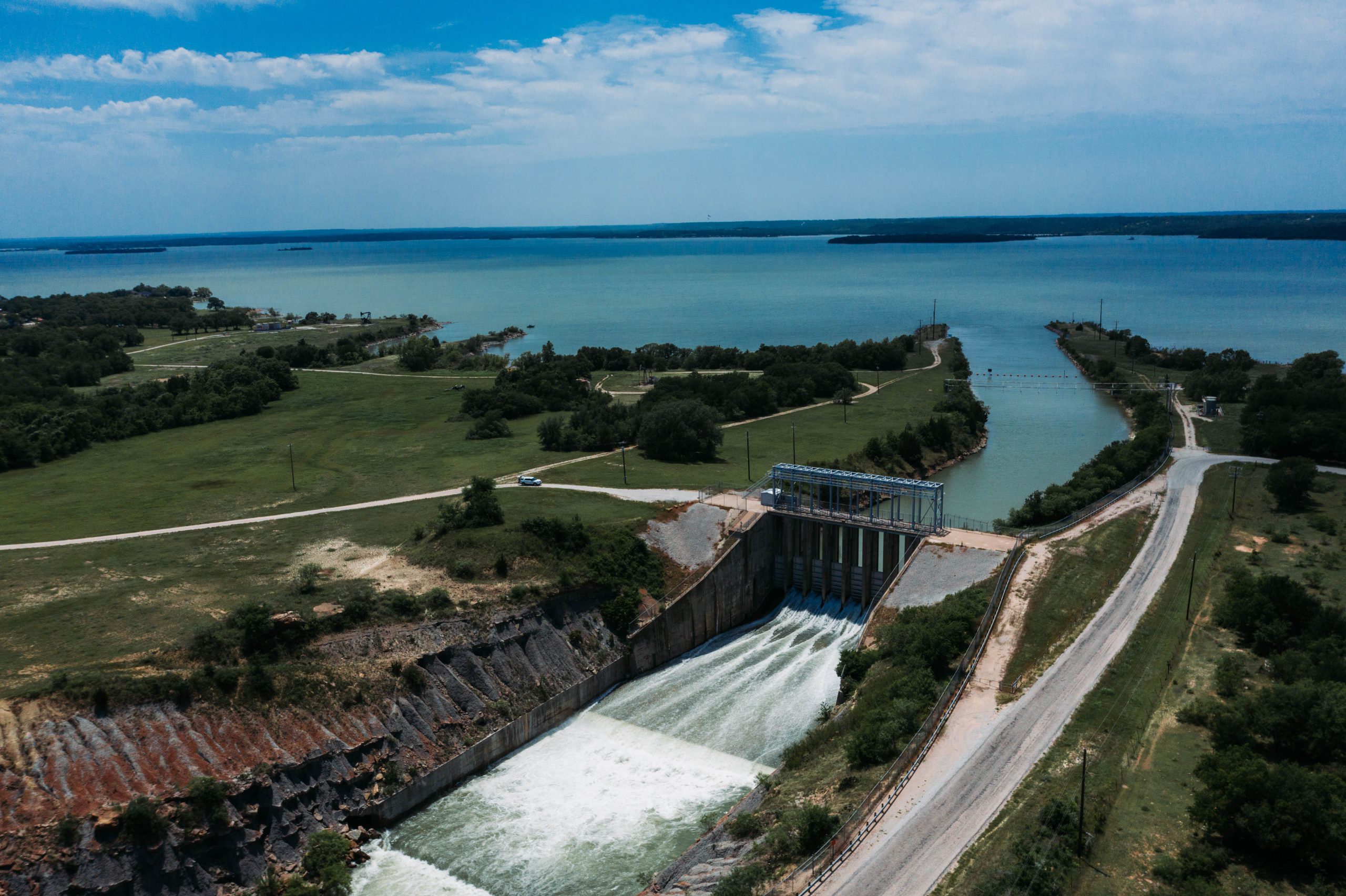 The TRWD Lake Levels app allows you to access timely and accurate information on the lake levels of Lake Arlington, Lake Benbrook, Lake Bridgeport, Cedar Creek Lake, Eagle Mountain Lake, Lake Worth, and Richland Chambers Lake.
Set alerts for when a lake is at a certain level above or below conservation levels to be immediately notified on your mobile device.
Download the "TRWD Lake Level" app in the App Store or Google Play today.
For more information read our daily reports or the TRWD Lake Level Blog.