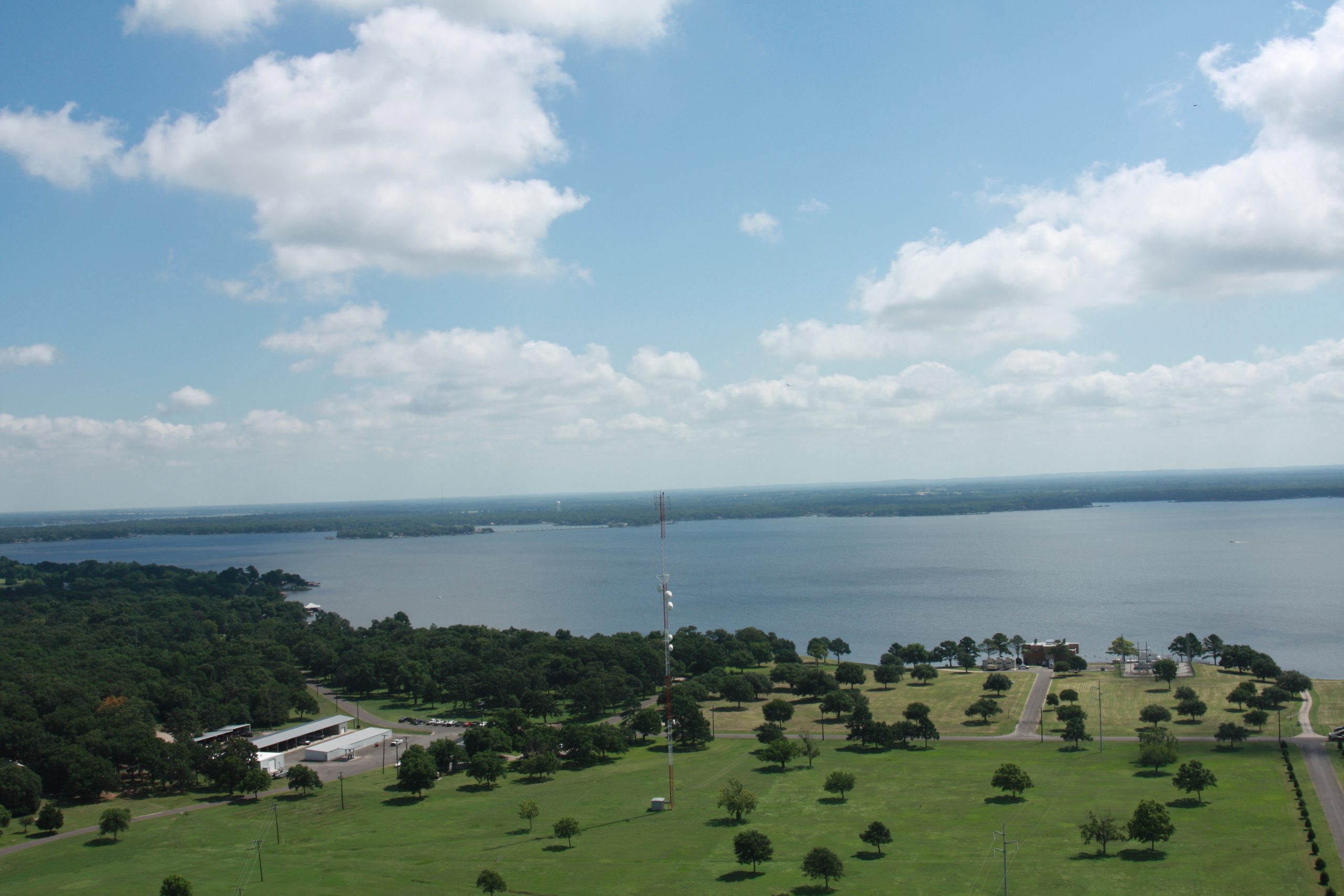 Most public agencies plan ahead for a rainy day.
But when the Tarrant Regional Water District forecasts future water demand, it focuses instead on non-rainy days.
Planning for those times when rainfall is below average helps TRWD determine how to develop its sprawling system of pipelines, pump stations, reservoirs and wetlands to provide water to its customers in tough times.
"We're not planning around a wet year. We're not planning around an average year. We're planning around a dry year," said Zach Huff, TRWD's water resources engineering director. "We don't want to get down the road 10 to 20 years and find we don't have the infrastructure we need in a dry year."
In the budget recently adopted by the Tarrant Regional Water District Board of Directors, the agency is predicting that the demand for water throughout its 11-county region will rise by 18 percent, to 137 billion gallons, by 2030.
Water demand from its four largest customers – Fort Worth, Arlington, Mansfield and the Trinity River Authority – account for the majority of that increase.
Currently, TRWD provides water to about 2.3 million people. It expects the population in its service area to grow to about 2.8 million by 2030.
TRWD bases its short-range demand projections on information provided by its customer cities, while the long-range demand projections are based on information provided by its customers and a water demand analysis by CDM Smith, Huff said.
The CDM study provides multiple demand projection curves that account for many variables such as climate, urban development, water conservation, generational attitudes toward water use and population growth. These curves provide a variety of projections that help TRWD evaluate how actual demands are tracking.
TRWD relies on a demand curve that predicts how much water will be needed during drier conditions because they believe that is more prudent than planning around best-case scenarios Huff said.
For example, it would have been unwise to base future demands on 2015 to 2020, when rainfall was above average and demand for water was lower, only to see it followed by drier conditions and higher demands, he said.
"We're planning on a curve that hopefully is a more realistic representation of what we need to be prepared for," Huff said.
This, of course, helps TRWD decide how to build out its infrastructure. Among the projects planned to handle the expected demand growth are the Cedar Creek wetlands, which are expected to be put into service by 2032.
"It helps us decide when this pump station is needed, what year this pipeline or water resource is needed," Huff said. "We have to plan around those dry years."