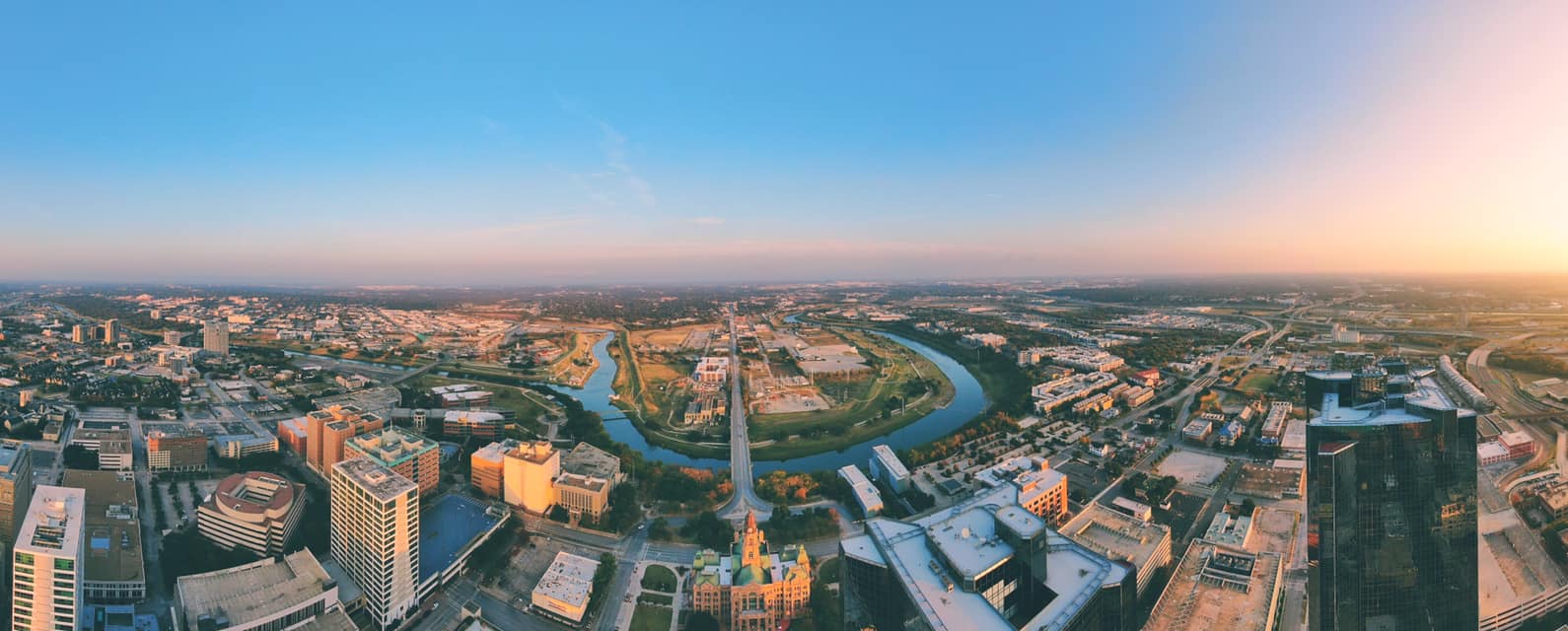 The Tarrant Regional Water District is entering the final stages of one of the largest environmental cleanup projects of its kind in Texas.
At its Oct. 20 meeting, TRWD's board of directors approved about $1.4 million in contracts to remove contaminated soil from the former Fort Worth Police and Fire Training Center and adjacent property as part of the environmental remediation work connected to the Panther Island Central City project.
So far, TRWD has removed more than 400,000 tons of contaminated soil and treated more than 44 million gallons of tainted groundwater from 21 different properties.
"This project has been one of the largest, if not the largest, environmental cleanups associated with multiple properties in the state of Texas," said Woody Frossard, TRWD environmental division director and project manager for Panther Island.
To show its commitment to do what is best for Fort Worth, TRWD will also have cleaned up the property to meet the toughest standards imposed by the state, that for residential property.
"We cleaned it up to the highest standard the state has. The water district committed to this early on for the benefit of the citizens of Fort Worth," Frossard said.
TRWD Board member Marty Leonard said the district had the staff with the expertise to do the job right. What has been done will benefit everybody, she said.
"If we hadn't done it, who would have done it? It makes the land so much more valuable," Leonard said. "We were in position to do it.  it will enhance that whole area. It is good for everybody."
The Panther Island/Central City project is a $1.17 billion flood control and economic revitalization effort that covers about 2,000 acres, including an 800-acre island that is created on the city's near north side with the construction of a 1.5-mile long bypass channel that will reroute a section of the Trinity River.
Due to the historical industrial zoning on the city's north side, numerous environmental problems existed in the project area from chemicals and different pollutants including heavy metal contaminants, groundwater and petroleum byproducts.
The former police and fire training center on Calvert Street is contaminated with lead from the police firing range and the chemicals used to train firefighters how to fight fires.
After the former city facility is cleaned up, 90 percent of the property for Panther Island Central City will have been remediated.
The recent contracts approved by the board were required to keep the project on schedule to allow for construction of the south bypass channel by the U.S. Army Corps of Engineers. The property must be cleaned up before the federal agency can begin construction.
The land must also be cleared of contaminants to allow for massive utility relocations by the city of Fort Worth and Oncor.